One of Africa's finest comedians from Nigeria Bright Okpocha commonly known as Basketmouth has indicated that comedians need to be applauded more in the entertainment industry.
According to Basketmouth, for a comedian to make it to the top, he/she desires too much creativity to stand out.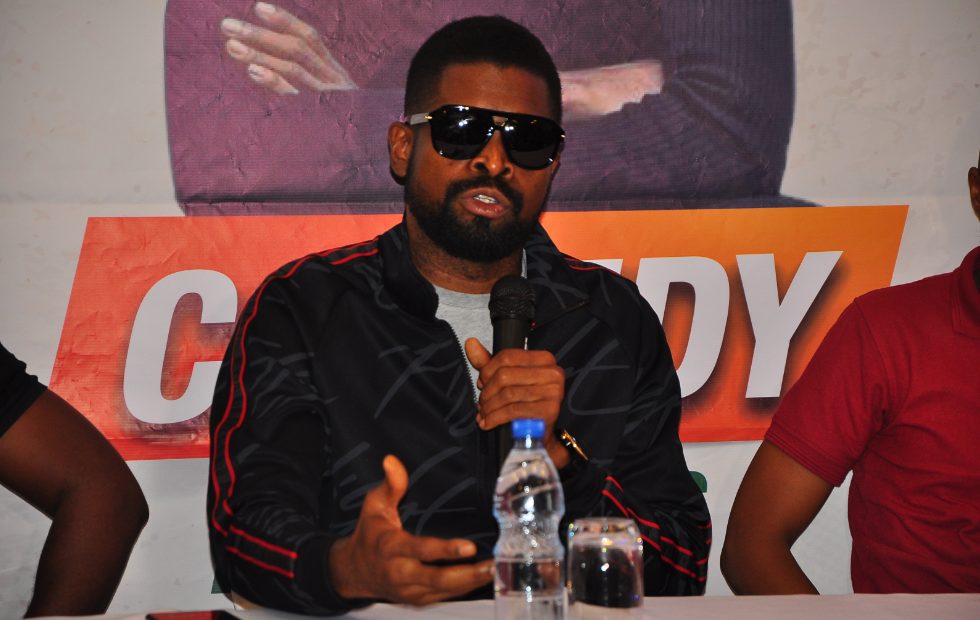 "Unlike in music where one only needs to perform hit songs, in comedy the audience demands for fresh jokes all the time," Basketmouth said at the press conference held at Mestil Hotel ahead of his maiden Comedy Store performance tomorrow.
The Nigerian comedian who started as rapper after finishing university further said that especially in Africa where comedians have no writers, it needs a strong creative mind to become a darling of the audience.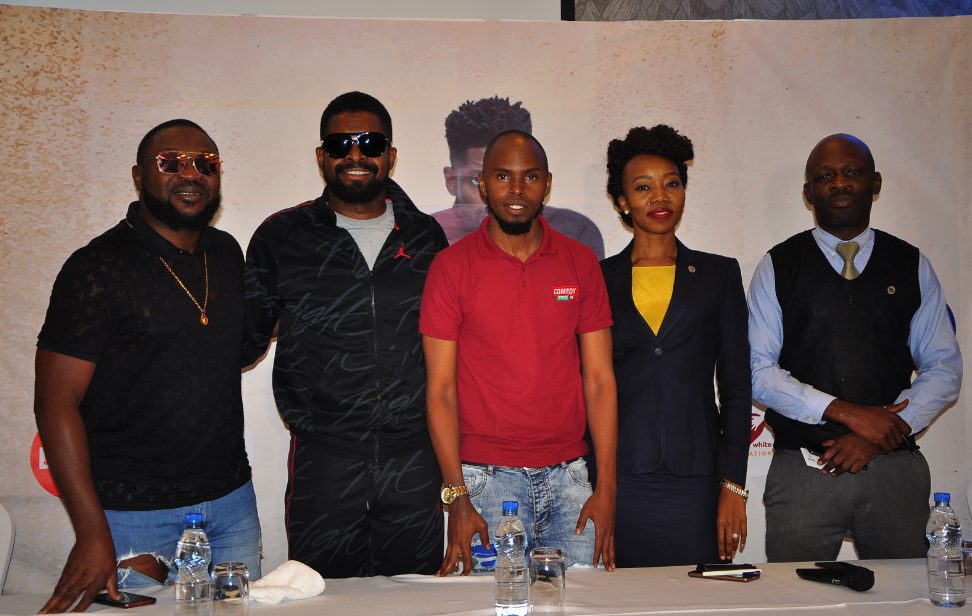 Having been in Uganda on several occasions with the last time being last year at Africa Laughs, Basketmouth commended the Ugandan comedy industry for harbouring exceptional talents. He picked Teacher Mpamire, Alex Muhangi and Patrick Salvador as his favourites.
The International comic star will grace the weekly Comedy Store Show tomorrow, Thursday at UMA Hall, Lugogo.