The Miss Uganda Grand Finale at Sheraton Hotel last night was a night of beauty. Beautiful venue, beautiful faces, beautiful outfits. Ugandans have always turned up for such events with sleek outfits, and last night was not short of that.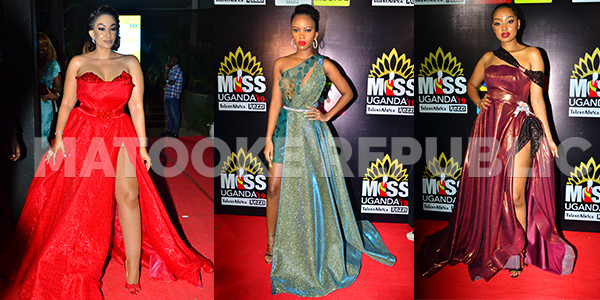 Ugandans have greatly improved their fashion sense, and this was proved last night. Long dresses with long slits revealed that women have a lot of thigh power that would make you think it was the fashion theme of the night.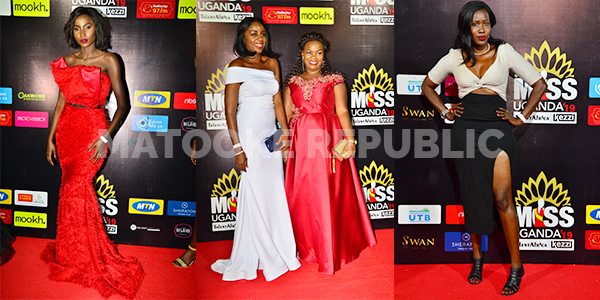 Most gents were clad in tight fitting suits, but that doesn't go without mentioning the fact that others dressed like they did not know where they were at the night.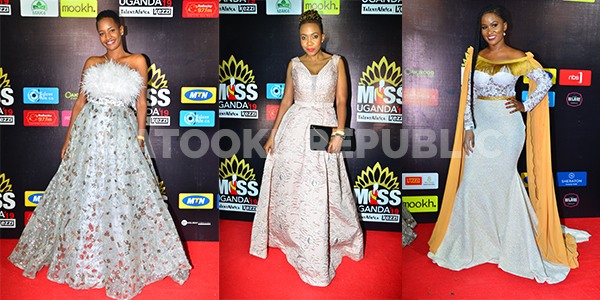 Our sharp shooter was at the venue and captured the good, the bad and ugly fashion moments at the event. More photos below.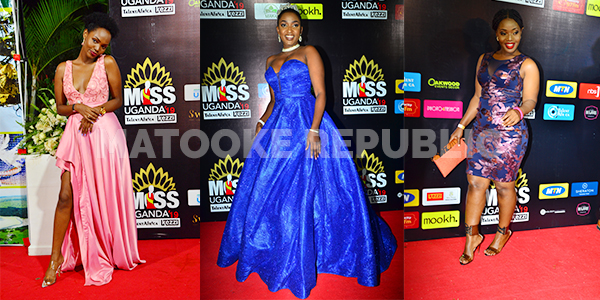 Capt. Mike Mukula is no stranger to Uganda's social scene. The professional pilot and politician addressed the audience, saying that Uganda has the most beautiful climate, the most beautiful girls, and expects this year's Miss World to come from Uganda.