The Uganda Revenue Authority (URA) announced on Monday that it had exceeded their target of revenue income for the financial year 2018/19 collecting Shs16,617.65bn of the projected Shs16,358.76 bn.
The taxman attributed the 15% leap to the tax compliance of several businesses and individuals. As a token of appreciation, URA released a list of the most complaint rental income real estate companies and individuals that put tycoon Dr Sudhir Ruparelia and his company, Meera Investments a mile above the competition in filing their returns.
Meera Investments – the leading property developer in Uganda owned by the Ruparelia Group topped the list of 25 non-individual taxpayers while Sudhir Ruparelia was pipped by Alnasir Hussein Habib to come second in the top individual rental taxpayers category.
Meera Investments has since 1994 been in the business of building and maintaining commercial, residential properties as well as several warehouses in Uganda and beyond.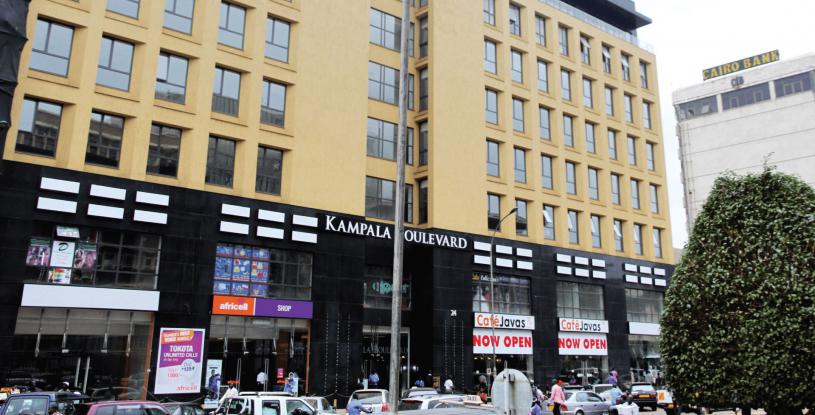 Top 25 Non-Individual-Rental income taxpayers:
1.Meera Investment Limited
2.Golf Course Group Limited
3.BIDCO Uganda Limited
4.British American Tobacco Uganda
5.The Jubilee Investments Company
6.PDM(Uganda) Limited
7.Capital Shoppers Limited
8.Megha Industries (U) Ltd
9.Mukwano Industries (U) Ltd
10.KIBAO Investment Co Ltd
11.TPS (Uganda) Limited
12.Uganda Development Bank Ltd
13.Tembo Steels (U) Ltd
14.International Holdings Uganda Limited
15.Imperial Group of Hotels Limited
16.UAP Oldmutual Insurance Uganda Limited
17.Shoprite Checkers Uganda Limited
18.Jesani Construction Limited
19.Multiple I.C.D Limited
20.DFCU Limited
21.JMP Investments Limited
22.MULCO Textile Limited
23.Ministry of Energy and Mineral Development
24.NADIMS Limited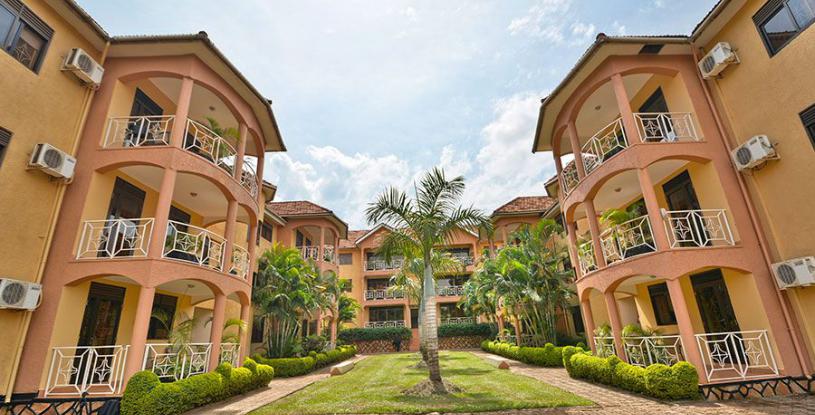 Top 25 Individual rental Income taxpayers:
1.Mr. Alnasir Virani Gulam Hussein Habib
2.Dr. Sudhir Ruparelia
3.Mr. Mohammed Hussein
4.Mr. Virani Amin
5.Ms. Nakayima Janat
6.Mr. Karia Pradip
7.Mr. Nipun Bhatia
8.Mr. Karia Minex
9.Mr. Lubega Charles
10.Mr. Kassim Moyez
11.Mr. Karia Kunnal
12.Mr. Abdul Hamid Mohamad Karim Hirji
13.Ms. Virani Aisha
14.Mr. Aziz Damani Abduhamid Hirji
15.Ms. Karia Rita
16.Ms. Karugaba Alice
17.Mr. Hudani Alykhan
18.Ms. Sophy Nantongo
19.Mr. Mpoza Eron
20.Mr. Tumwesigye Mustapha
21.Ms Thakrar Nita
22.Mr. Musisi Fredrick
23.Mr. Muwonge John
24.Mr. Karan Dayaiji
25.Mr. Kirumira Godfrey