The eighth edition of the most coveted classy CBA Uganda Vintage and Classic auto show has received boost from Singleton, a luxury whisky from Uganda Breweries Limited.
It now joins a long line up of the already established partners that include; title sponsors Commercial Bank of Africa, the show's venue sponsor Sheraton Hotel Kampala, official media partners NBS TV and Next Radio, and Events Warehouse, the official event and production partners.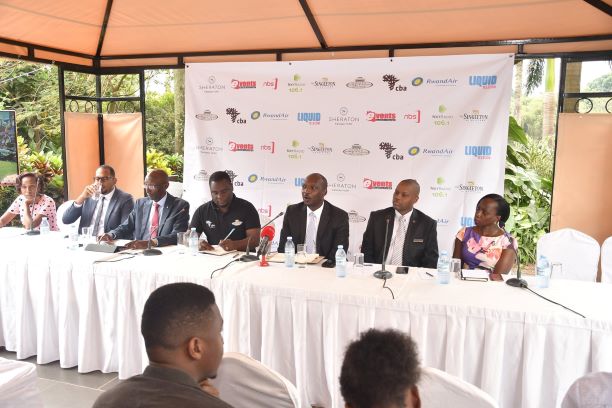 Speaking to the press, Annette Nakiyaga, the Head of luxury portfolio Uganda Breweries Limited said that singleton prides itself in creating lasting impressions and unforgettable memories, which this experience is about.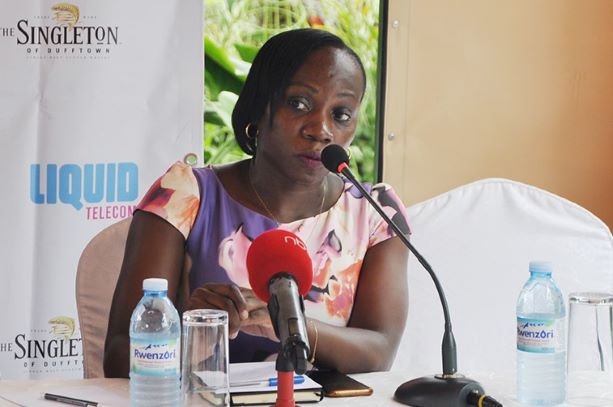 "We couldn't be happier to be part of this year's vintage car show," Nakiyaga added.
Dr. John Baptist Niwagaba, the Uganda Vintage and Classic Auto Show chairperson welcomed the sponsors on board and reassured them and the show revelers of an unforgettable experience larger than those created in the previous shows.
"We are very excited about our new sponsors, Rwanda Air and Liquid Telecom in addition to our already existing long time partners. With all this support, we are left with no room for mistakes or doubt that this will be the biggest and best CBA Uganda Vintage and Classic Auto Show yet and we can promise all our participants and revelers that they will have a great time!"
A snail trail of the competing cars will be held on the eve of the event, July 26, 2019 between 12:00am to 2:00pm from Shell Bugolobi to the Sheraton Kampala Hotel Gardens. The competition is expected to be tighter this year.