Yesterday Uganda Cranes players opted not to undergo training as they were striking to get their pending allowances and bonuses paid.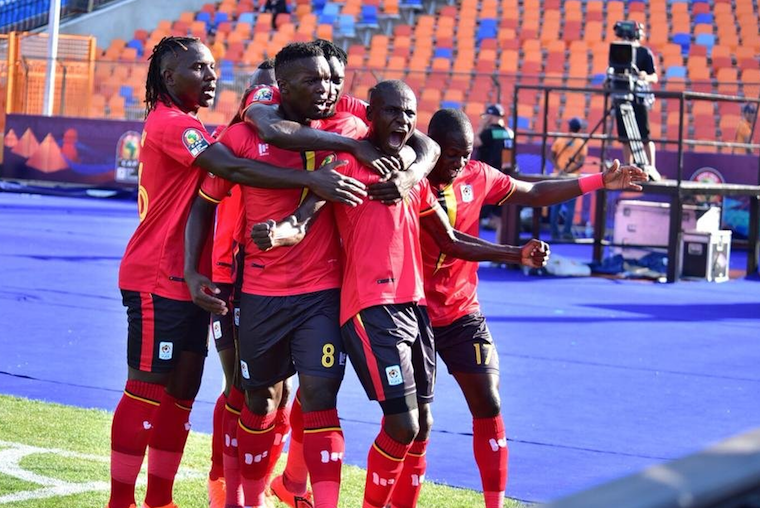 However, today morning, Federation of Uganda Football Association (FUFA) has come out and defended self on the matter. According to FUFA, the association owes the players nothing as per the signed Code of Conduct where the federation claims to have so far spent Shs2 billion on meeting the terms.
"FUFA wishes to affirm that matters of the rights and obligations of the members of the Uganda Cranes at the AFCON 2019 inclusive of the allowances and bonuses of the team were discussed and agreed upon by the team and were put into a document called the Code of Conduct. Every member of the team signed the Code of Conduct before being allowed into the camp," FUFA said in a statement.
FUFA says it has paid the following amounts to each member; $420 (about Shs1.6 million) for the 14 days Camp in Uganda, $5,100 (about Shs18.9 million) for the 34 days Foreign Camp, $4,000 (about Shs14.8 million) for the Winning Bonus of the DR Congo match and $2,000 (about Shs7.4 million) for the Draw against Zimbabwe.
It adds that it has also paid extra $2,780 (about Shs10.3 million) to each player for camp morale and $300 (about Shs1 million) for the International friendly match against Ivory Coast.
"As of 2nd July 2019, each player has received up to $14,600 (about Shs55 million) already with more daily allowances and winning bonuses waiting to be earned and paid on time," FUFA said.
It added, "This matter has been explained to the players and instead they have opted to renegotiate the terms of the Code of Conduct after qualifying to the round of 16 leading to the decision not to undergo training."
Nevertheless, FUFA says negotiations are ongoing to resolve the matter.