It is no secret that Uganda is ranked as one of the top tourist destinations in the world and wherever you choose to go to in this Pearl of Africa, you are guaranteed of breathtaking views, mouth-watering cuisines and a truly satisfying tourism experience.
One of the treasures of the Uganda's tourism sector is the numerous waterfalls that are located in different parts of the country, where tourists go for different purposes. These include bird watching, white water rafting, canoeing, among others. With the government having constructed dams along some of these beautiful features, here are a few picks for you to think about visiting.
Murchison Falls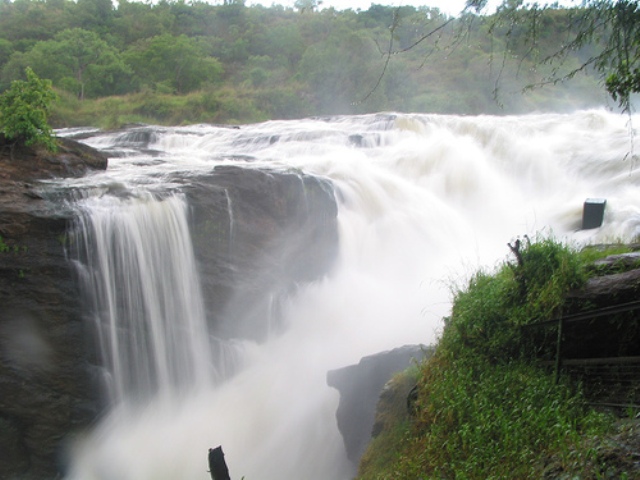 This 40 meter high spectacle along The Great Nile in Murchison Falls National Park is the most visited waterfall in Uganda. With the water roaring through the rocks as it makes its way down in addition to birds twittering in the woods, this waterfall is a great place to go see and hear new things. We hope a new dam as proposed by government is not one of those new things.
Bujagali Falls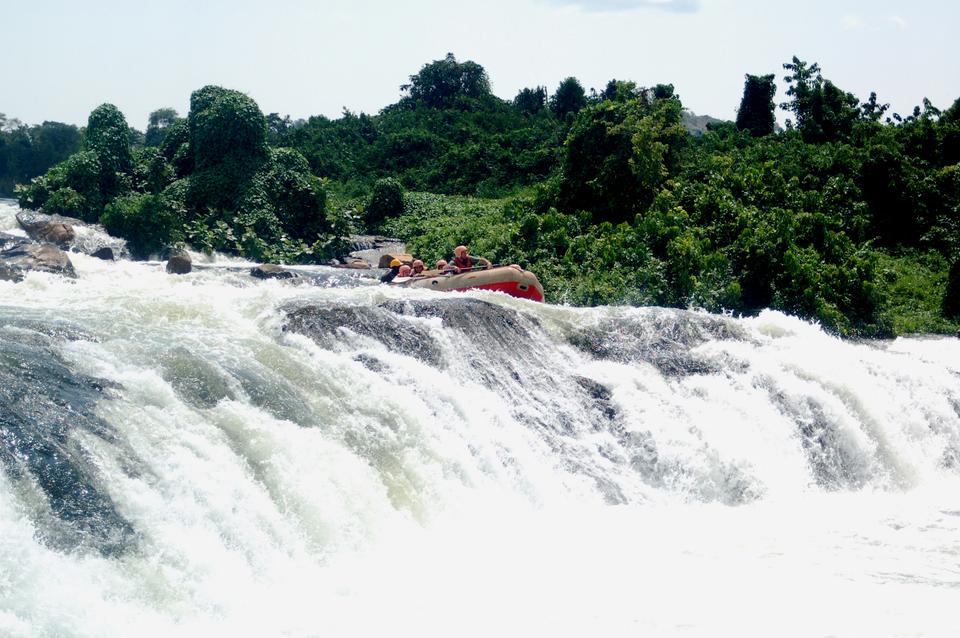 The government build a Hydro Electric Dam around it but this did not take away its beauty. The rapids along it are a great feature for white water rafting and kayaking. In the vicinity, is the source of the Nile, another place to visit. This is a two in on deal.
Ssezibwa Falls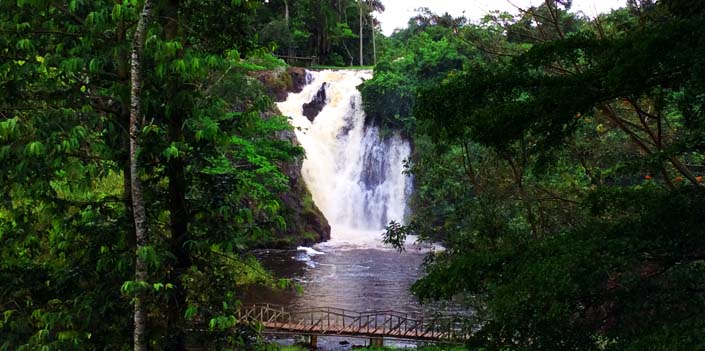 From a two in one deal to a two in one river, Ssezibwa Falls is mysterious. A Buganda legend has it that a long time ago, a one Nakangu gave birth to two streams that split up just below the waterfall, instead of children. Some Baganda hold the falls as a sacred place and sometimes go there to pray for the gods. Wouldn't you want to go see the twin river in Mukono?
Sipi Falls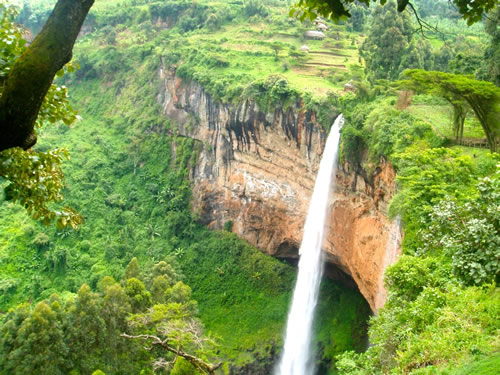 Located in the far-east in Kapchorwa, Sipi Falls is one of the most beautiful waterfalls in the country, if not the world. Sipi River, along which the waterfall is located, has its source from Mountain Elgon, so after enjoying the beauty of this 100 metre fall, you can decide to take a hike up the mountain, while watching the different bird species do their thang.
Karuma Falls
This is another waterfall along the Nile, and another location for white water rafting and kayaking. Karuma Falls is located along Kampala – Gulu highway, and you are guaranteed of a tour experience you'll live to tell others; the way we are telling it to you.