After broadcasting the 2019 African Cup of Nations games for just three days, the National Broadcaster, Uganda Broadcasting Corporation (UBC) has entered negotiations with the Confederations of African Football (CAF) to broadcast the remaining games on credit.
According to insider sources, UBC began a live relay of the AFCON feeds valued at over Shs1bn hoping that the government would heed to the orders by the Speaker of Parliament, Rebecca Kadaga to release funds for broadcasting rights.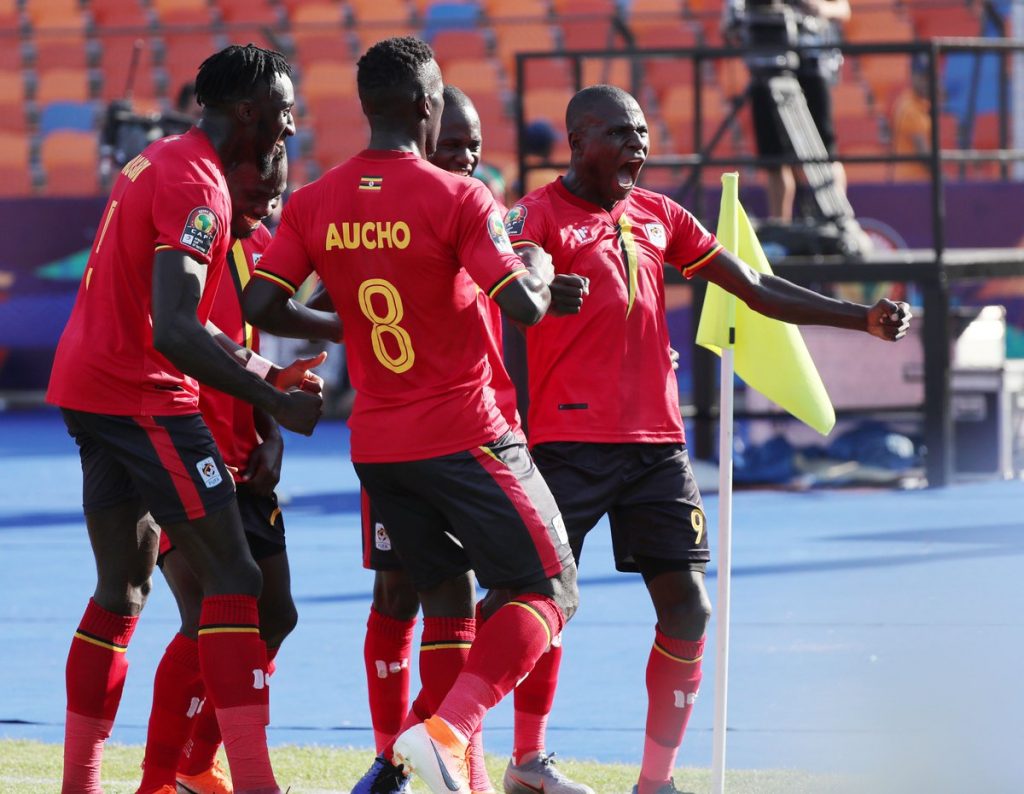 But after three games, African Union of Broadcasting (AUB), which had given UBC an offer of 350,000 Euros (Shs1.5bn) cut the feed when no payments were made yet UBC channel was available for free on several Pay TV platforms.
"They wanted us to pay upfront, which we couldn't do because Government can only release money in the first quarter of next financial year," UBC Managing Director, Winston Agaba said.
Agaba now says that UBC is negotiating with CAF and AUB – a professional body composed of the national radio and television organizations of the African States – to allow them broadcast games and pay when the government releases the money.
Agaba is positive that UBC will screen the Cranes' Wednesday showdown with Zimbabwe at 8pm adding that the broadcaster is in talks with the Federation of Ugandan Football Association (FUFA) to secure an agreement with AUB for the broadcasting rights.