As Uganda continues her fight to contain the Ebola outbreak in Kasese district, Matooke Republic has unearthed information that suggests that the few survivors in Uganda, DR Congo, Liberia, Guinea and Sierra Leone are being paid up to Shs50m by international researchers seeking to use their blood samples to engineer a cure. 
According to Dr Davis Rusoke, a Digital Health Service expert at The Medical Concierge Group, since the Ebola survival rate is lower than 50 per cent, survivors are regarded "very useful" in the ongoing research to find the specific anti-viral drug which can cure Ebola.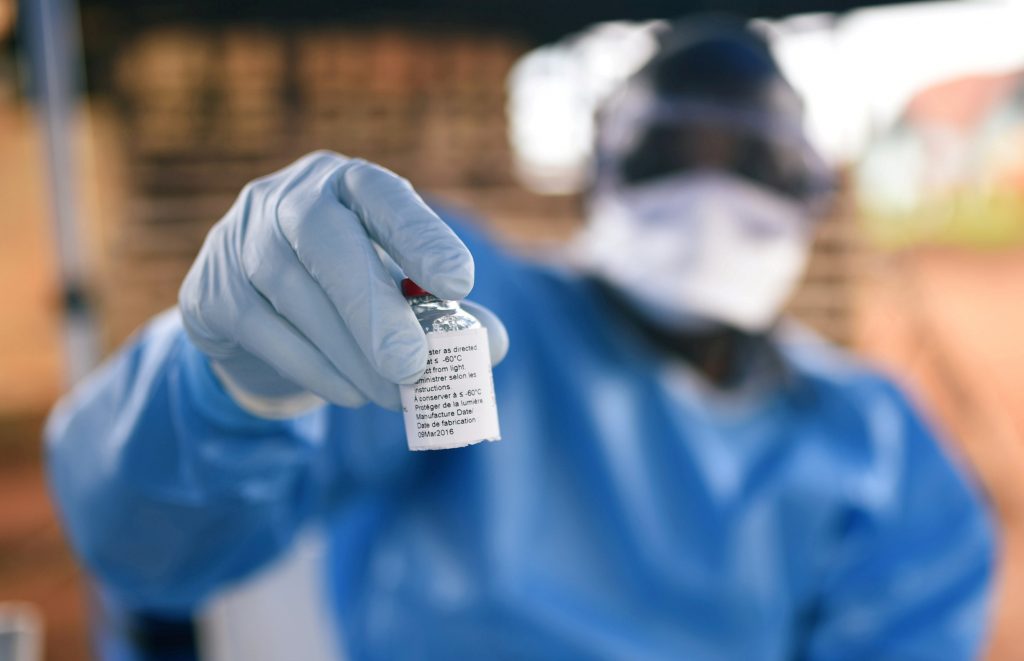 "Their (survivors) blood samples are taken and used by researchers with millions of cash tagged on them," Rusoke explains.
The American organisation, Center for Disease Control (CDC) says that a possible vaccine has already been cleared by the Food and Drug Authority (FDA) for release this year.
"An experimental vaccine called rVSV-ZEBOV was found to be highly protective against the virus in a trial conducted by the World Health Organization (WHO) and other international partners in Guinea in 2015. FDA licensure for the vaccine is expected in 2019," CDC says.
Another Ebola vaccine candidate, the recombinant adenovirus type-5 Ebola vaccine, was evaluated in a phase 2 trial in Sierra Leone in 2015. An immune response was stimulated by this vaccine within 28 days of vaccination, the response decreased over six months after injection but WHO says that research on this vaccine is still ongoing.
But can someone survive Ebola?
Dr Rusoke told Matooke Republic that survival greatly varies depending on the different medical resources available to treat different patients and an individual's immunity capacity to suppress the Ebola virus once it enters the body.
The genetic nature of the virus is such that it quickly destroys the body cells. As thus, doctors can only manage the symptoms of Ebola with fluids and electrolytes but the cure for Ebola is yet to be discovered.
For Uganda to have the upper hand against Ebola, Rusoke says all hospitals must be able to give supportive treatment to a suspected Ebola victim. However, this, he says, should be done in a specific isolated centre to prevent the spread of the disease.
"You know the virus affects an individual in phases. The first phase takes two to 21 days and at this stage, an individual cannot spread the virus," the medic says.  
It is on the second phase; when a patient starts getting weak, feverish with a headache that serious symptoms like severe fatigue, muscle pain, vomiting, diarrhoea, stomach pain, or unexplained bleeding or bruising become to manifest. At this stage, even with immediate, strict treatment, the index patient is highly contagious.