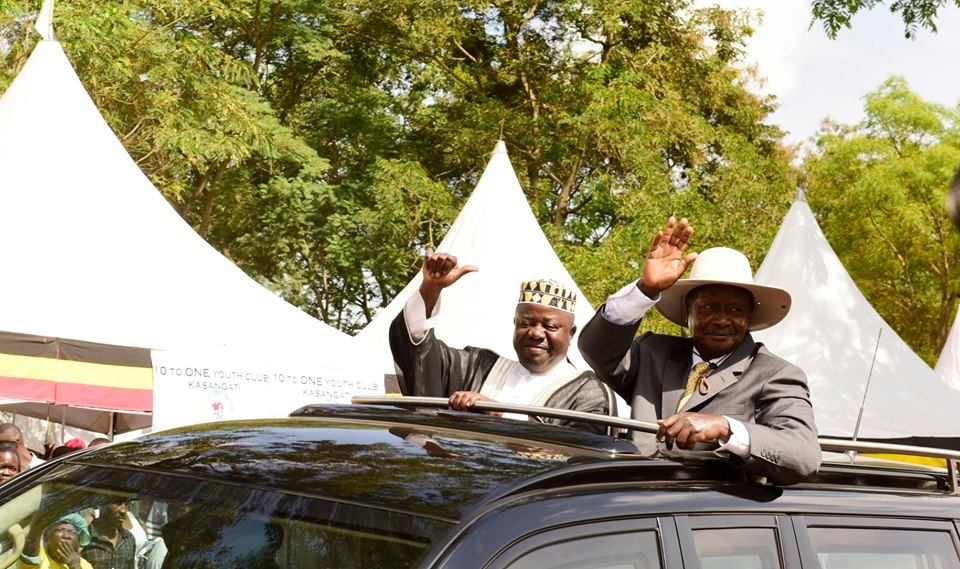 Kampala Regional Khadi, Sheikh Sulaiman Guggwa has advised all those opposing President Yoweri Museveni to read the Bible or Quran. Guggwa claims Museveni is a sign of God's blessings to Uganda and that's why he has kept the top office for a longtime.
"Unless you're opposing the Bible or Quran, but president Museveni was sent by God. He (God) is the only one who has the powers to get him out of office," Guggwa said while appearing on a local TV interview.
"The Quran I believe in does not allow me to support anyone else when Museveni is still in power," he added before quoting a reading in the Quran that calls for being obedient to God and other institution leaders.
Such statements from Sheikh Guggwa are no bombshell as he is a renowned Museveni fanatic. Two months ago, Guggwa invited Museveni to launch his book titled "The achievements of Y.K Museveni to the Muslim community" at Kasangati Ssaza Grounds.