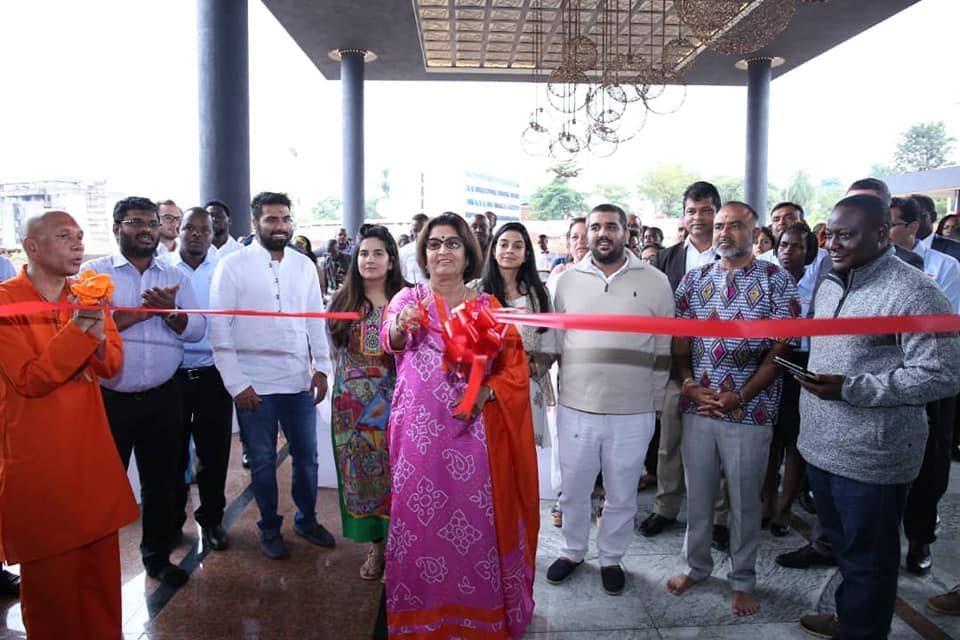 The latest addition to the city's skyline Kingdom Kampala was officially opened yesterday and it was revealed by the building's architect Christopher Higenyi that most of the materials used were local.
"Several local products including barkcloth were used. This mixture makes it a beautiful place and we are happy that it has improved the city's skyline," Higenyi said.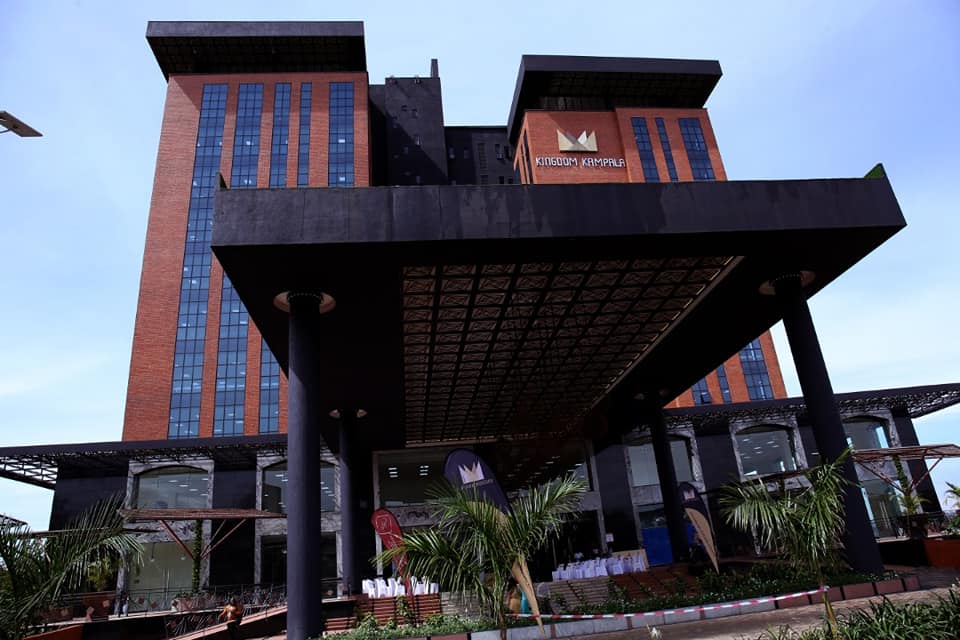 With Grade A retail and office space that meets international standards, Kingdom Kampala is proof that something being Ugandan doesn't mean its poor quality.
On top of usage of local materials, 90 percent of the workforce was Ugandan. With this move, the Ruparelia Group, owned by tycoon Sudhir Ruparelia gave a stamp of approval to Ugandan products and our workforce.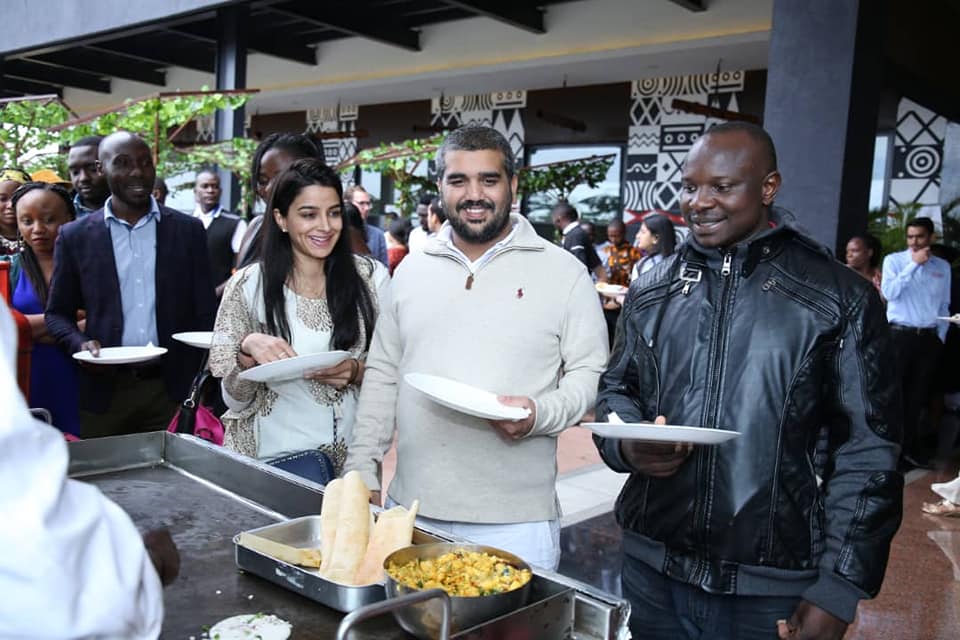 At the building's opening Ruparelia Group Managing Director Rajiv Ruparelia said Kingdom Kampala targets the oil and gas sector, multinational companies plus government ministries and departments.
Rajiv also revealed that this was the first phase of the project with another 21-storey tower planned in the near future.
The building's 22,000 square metres consist of 47 retail units, 10 floors of office space, and three floors of parking that can accommodate 450 cars.
Kingdom Kampala has been fitted with a modern sprinkler fire suppression system consisting of a 200,000-litre water tank and two fire pumps with a back-up generator. There is a separate holding water tank with a capacity of 150,000 litres.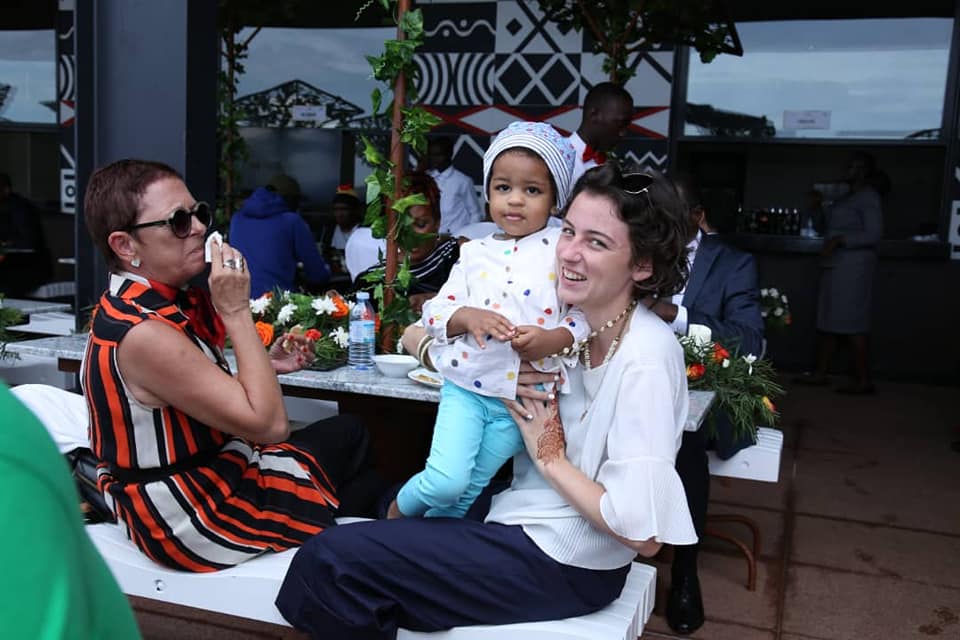 The building is also equipped with six lifts- four with a capacity of 13 passengers and two with a capacity of 20 passengers. It also has three 500kva backup generators and has been fitted with 400 CCTVs for security.