President Yoweri Museveni has scorned opposition politicians who charge him with not creating a level ground in the political arena, saying that if they can be more reflective they will see that he is a very tolerant leader who even gives people freedom to abuse him as they like.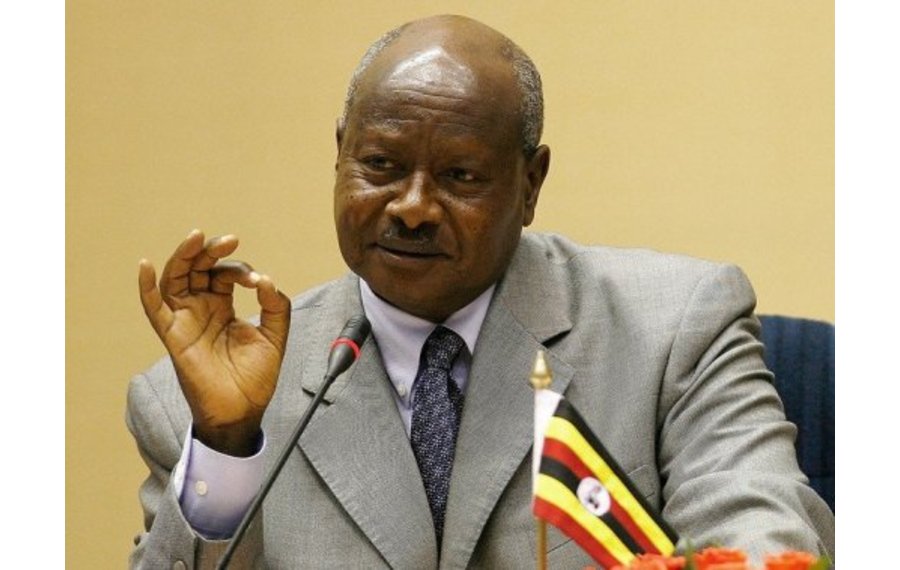 "When the NRM came to power, a lot had gone wrong. We have since moved in leaps and bounds, including strengthening our democracy. There is so much freedom now to the point that people insult the President freely on radios and social media," Museveni said during his meeting with Bunyoro Sub-region leaders at Kontika Hotel in Hoima yesterday, a dialogue that came on the auspices of his ongoing Operation Wealth Creation Tour of the locality.
President Museveni reckoned that his focus will not be derailed since he has lots of pressing issues to handle rather than pay attention to 'opposition naysayers'
The president also sighted a scripture in the Biblical book of Genesis, saying even God did not do everything in one day.
"Even if some abuse me, I have done my job. If someone abuses me I say very good, they no longer fear to talk so you know what they are saying. They abuse because they know nothing will happen to them," he said.
The NRM Party Chairman also called on leaders to put more attention on driving communities from poverty rather than politicking, before he delivered a promise to set up a sub-regional demonstration farm for the people of Bunyoro to go pick modern farming techniques.
"Just like I have done elsewhere, I am going to put up a model farm in Bunyoro sub-region to show people that small scale commercial agriculture is possible, and they should pick a leaf to help themselves out of poverty," he said.