The twins of Minister of State for Water, Hon. Ronald Kibuule, have reportedly drowned in a swimming pool. This is reported to have happened earlier today at the minister's home which has a swimming pool. The two boys, Wasswa and Kato, were two years old.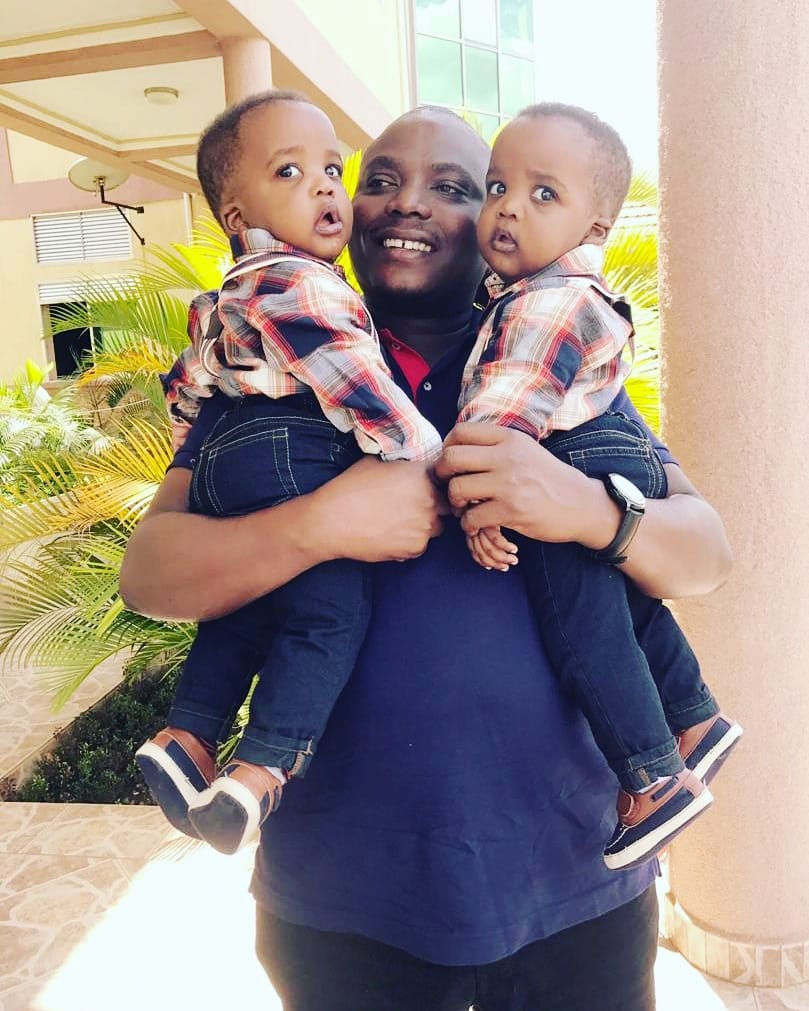 Matooke Republic tried to get through to the minister for a comment, but after confirming the tragic occurrence he said he wasn't in position to say more as he is still running up and down over the sad incident.
Our reporters are on ground and we shall soon divulge you more details. Keep it Matookerepublic.com for the developing story.