Just a week after former flame Diamond Platnumz alleged that reason he ended his relationship with Zari Hassan was because she was cheating on him with two men, over the weekend the South Africa-based Ugandan socialite and businesswoman made a visit to Tanzania.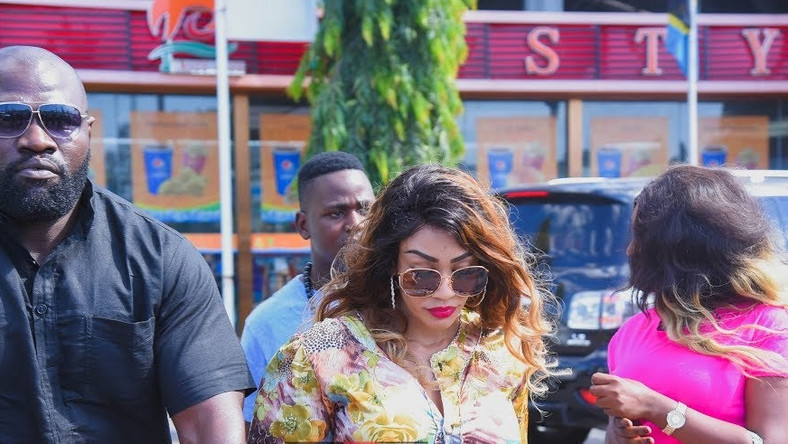 The Boss Lady was on a charity assignment under her role of brand ambassador of Softcare Diapers. And the 38-year-old mother of five caused quite a frenzy after touching down in the country, as she was swarmed by dozens of reporters who had a lot of questions for the former lover of their country's biggest music export today.
The highlight of the Ugandan's visit, however, came when Zari was asked by the press whether she was in Tanzania to respond to Diamond's interview, let alone if she ahd anything to say about Diamond.
"No, I'm not here for that, I'm here for charity work and that's all. I'm excited to be here," Zari responded and said nothing more.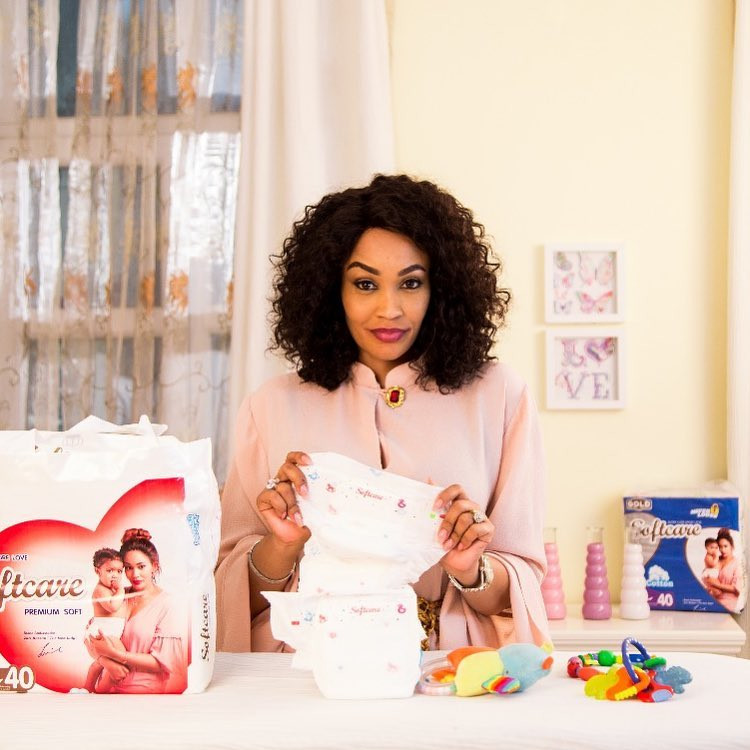 Among the activities Zari conducted on her return to the country where she spent about three years living with Diamond Platnumz, the Boss Lady visited mothers of newborns at Mbagala Hospital and also donated diapers, as well as other Softcare products and items from Milimani City Baby shop.
This is Zari's second visit to Tanzania after her breakup with Diamond. Zari's first visit was when she landed in Dar es Salaam, Tanzania to sign the new multi-million deal with Softcare Baby Diapers in 2018.
Watch below these two videos capturing Zari's reception and activity on her return to Tanzania: