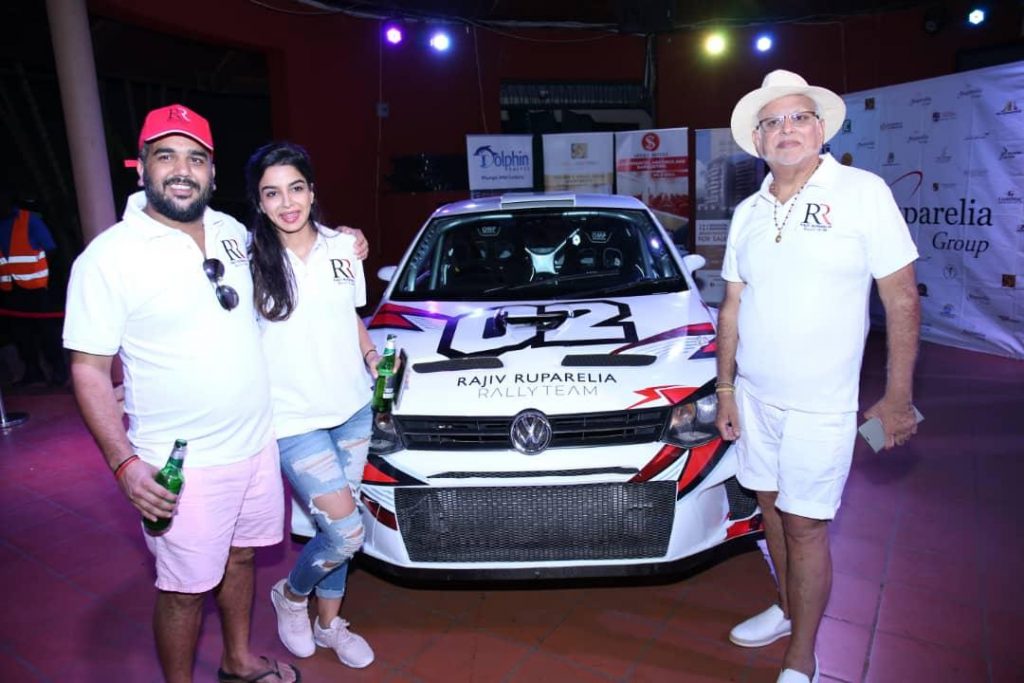 It is here ladies and gentlemen. Rallying new entrant Rajiv Ruparelia unveiled his rally car, a brand-new Volkswagen Polo R at Rock Gardens in Kampala last evening.
Several rally drivers, the sport's fans and Rajiv's family and friends attended the event, making his bold entry into the petrol-heads' sport with his four-wheel monster ride that has a five-speed sequential gearbox.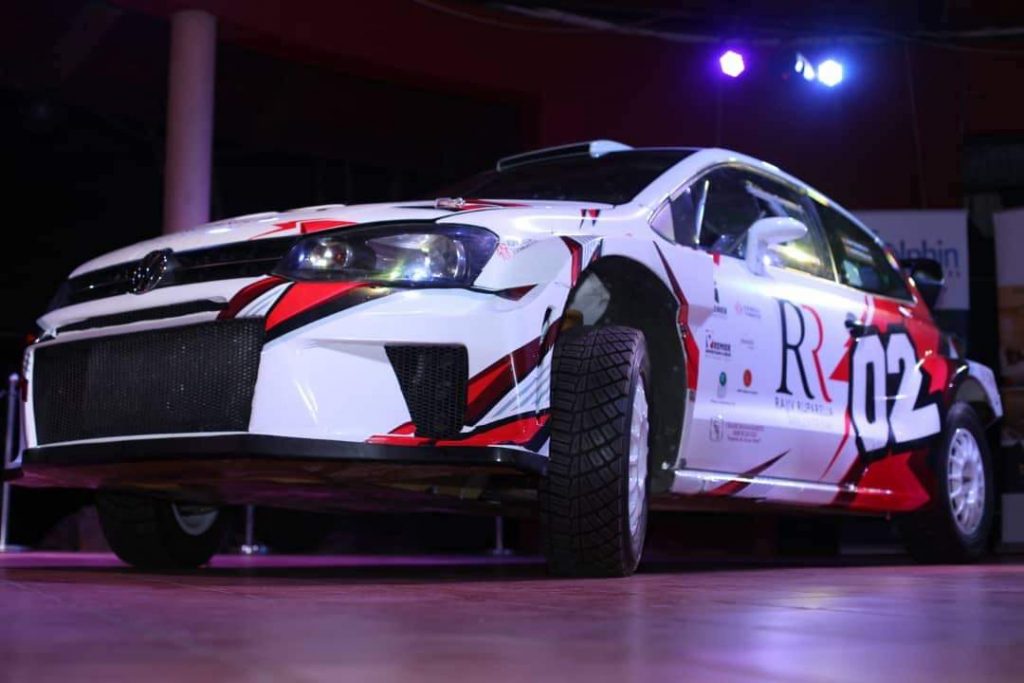 Rajiv has shown seriousness about the sport and before the unveiling, the car was mapped by one Frasier, a UK based expert.
The car has been nicknamed "Double Trouble" and can accelerate from 0 to 100km/h in just 4.1 seconds.
At the event, Rajiv was in the company of his wife Naiya and proud dad tycoon Sudhir Ruparelia. His uncle and seasoned rally driver Dipu Ruparelia was also in attendance.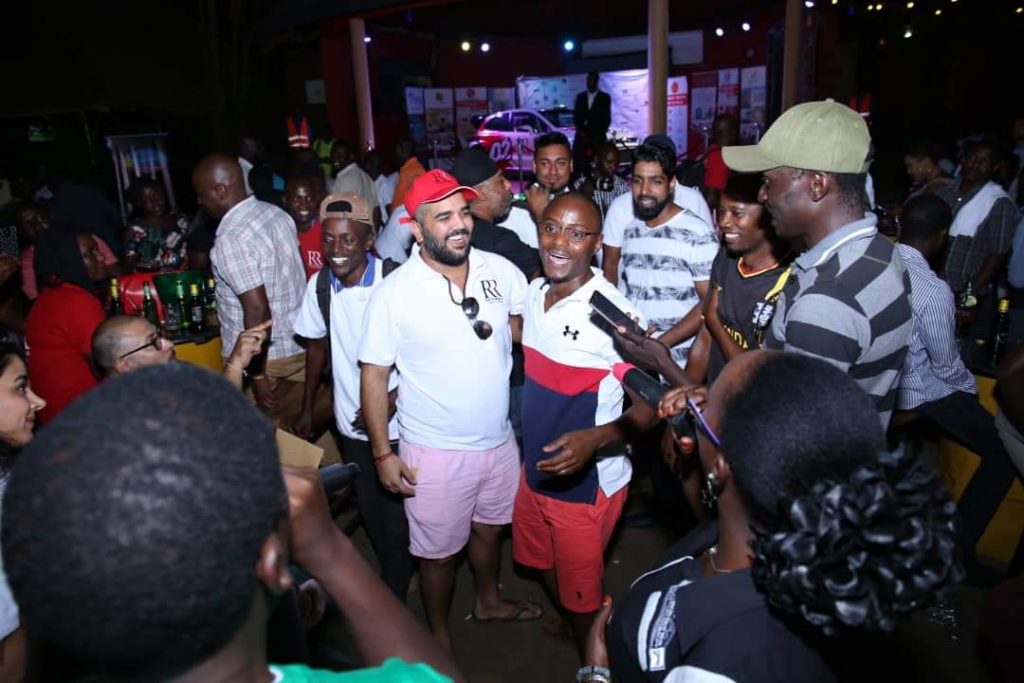 Several members of the rally fraternity including Ronald Ssebuguzi, Dan Mubiru "Kikankane", Ambrose Byona "Omunyeto" and Desh Kananura among others came to welcome Rajiv to the sport.
In April, Rajiv underwent rally-driving instruction in South Africa, under the mentorship of Africa's highest-rated rallying coach, Leone Botha.
Botha, a multiple former South African Rally Champion described Rajiv as the best raw talent he has ever had to train.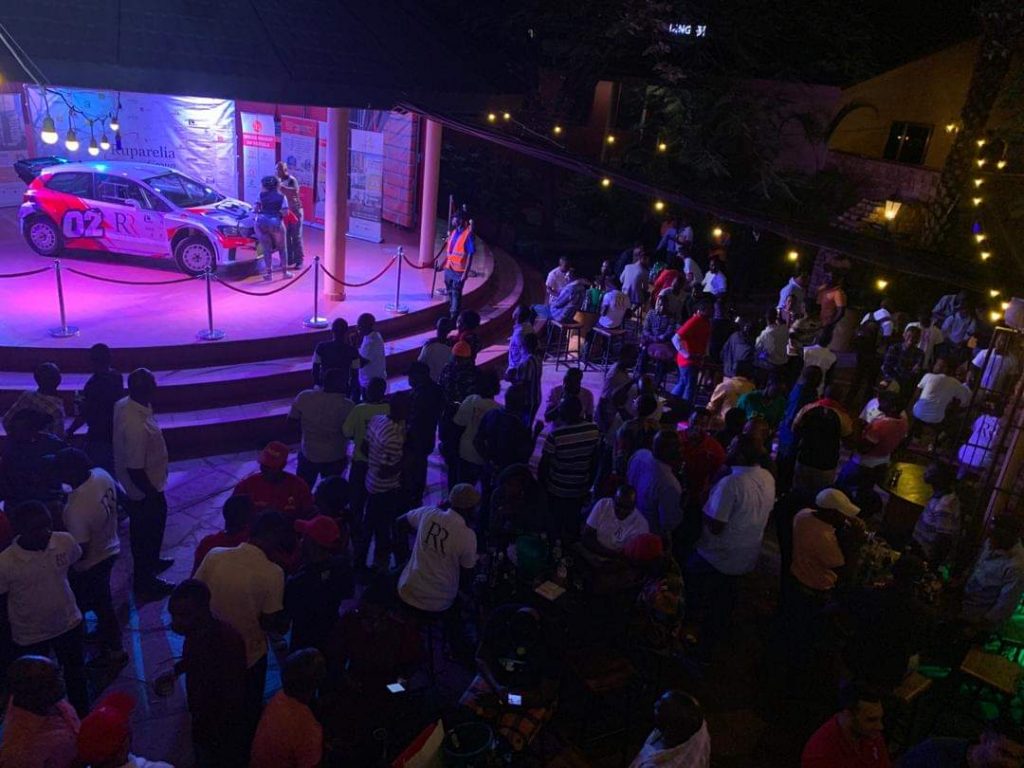 "In contrast with some students, where one is hesitant to issue an unconditional recommendation –based on talent and application thereof, I have no hesitation in stating that Rajiv has been the best experience I have ever had, or should I say enjoyed, from an inexperienced driver," he stated on Rajiv's recommendation.