After pictures of the 'Ekyakuzaala kyekilikuta' singer passionately kissing fellow musician Catherine Kusasira's cheek emerged this weekend, Gravity Omutujju has reportedly denied any romantic attachments to Kusasira.
Matooke Republic couldn't get in touch with the Lugaflow rapper to hear him out direct, but members of his management team we have spoken to aver that Gravity himself wants the world to know that Catherine Kusasira is only his good, close friend and there's nothing romantic going on between them.
"Our boss would have spoken to you, but he is quite busy in studio," a member of Gravity's management team who picked the rapper's phone said. "But I can tell you on his behalf that Gravity and Kusasira are just friends, and that's what our boss is telling the whole world himself after those pictures on social media made people think they have anything beyond friendship. They are just friends. Gravity wants the world to know that he is aware Kusasira is a married woman, he respects her husband and her marriage. Those were just fun pictures that mean nothing and shouldn't be read much into."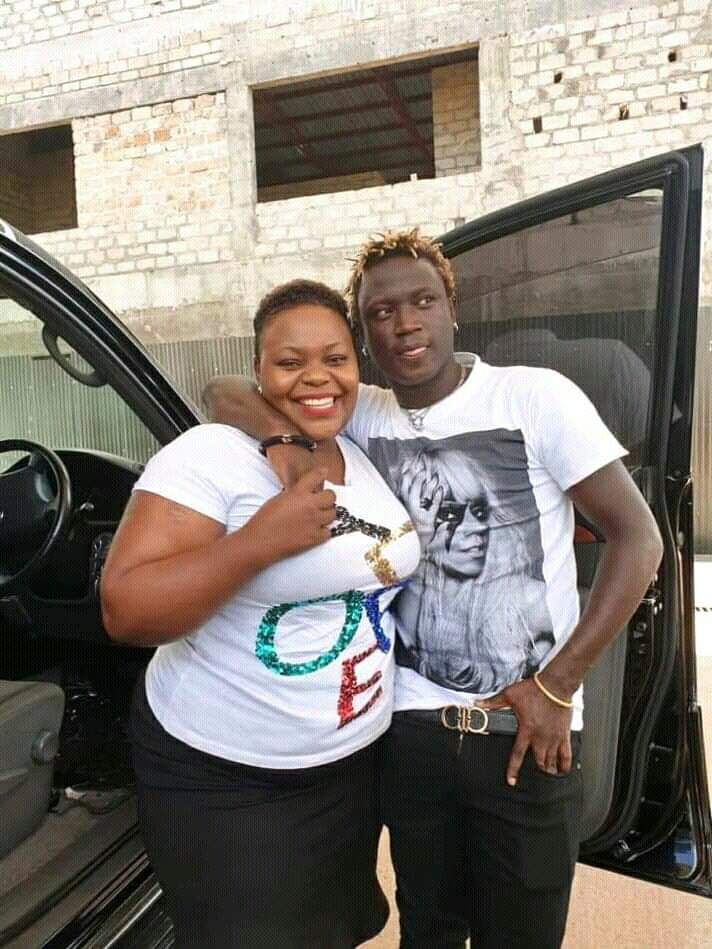 We will try to get back to Kusasira Gravity and quote him for you here. We shall also try to get Kusasira's side of the story as soon as we can get it. Keep at Matooke Republic as we further develop for you this story.