Outspoken singer Alexander Bagonza aka A-Pass has expressed support for Kyadondo East MP (Kyagulanyi SSentamu) Bobi Wine's campaign for regime change, saying the singer-cum-politician is agitating for 'good'.

"I'm a rational thinker, I support causes that make sense… causes for good, for right… and Bobi Wine is standing fir what is right. He is calling for better governance, better taxation systems, better service delivery," A-Pass said to the media yesterday evening. "They are not really charging him about that social media tax protest, they are just persecuting him."
A Pass went on to give his opinion of NRM political leaders whom he said are merely persecuting Bobi Wine because he speaks out against the wrong they do, and he was very scathing.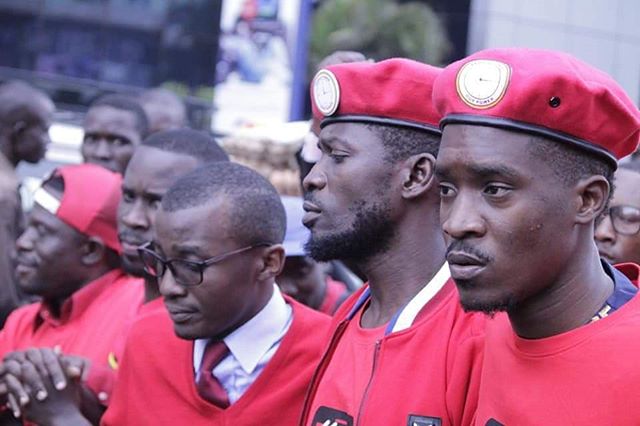 "There are very few 'right' people on the NRM side, most of them stand for and do wrong things, even evil things. NRM a people just like the Police and judiciary, all of which have mostly corrupt 'wrong' people and just a few right ones who are odd men out."
A Pass then went on to declare that he isn't afraid of being 'arrested' or 'harrassed' for saying what exactly he believes.