The maiden grand finale of the Miss Curvy Uganda pageant took place at Serena Hotel last weekend. We now hurry to present our own version before the word Miss Curvy slides into obscurity until next year when the second edition will come around. Ours is a celebrity affair, as we here present to you 10 local women stars who might have made a serious case for the Miss Curvy title last weekend. Tell us who is your favourite among the ten.
Anita Fabiola
You can't talk of curvy women in Uganda without mentioning media Personality Anita Kyarimpa, popularly known as Anita Fabiola. The 24 year old, who rose to fame when she participated in Miss Uganda 2012 and emerged First runner up as well as Miss Western Uganda, has such a stunning figure it has been known to causes heated debates on social media platforms.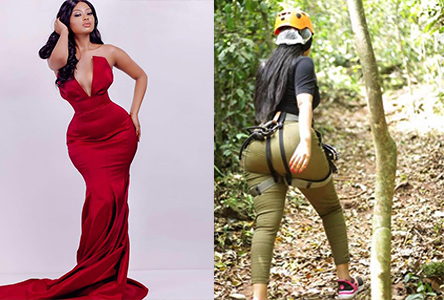 Martha Kay
The Range Rover girl Martha Kagimba, commonly known as Martha Kay, made headlines when her Range Rover video went viral –in which she was narrating how her Range Rover was almost knocked. Ever since the young beauty has left men salivating with her mouth-watering photos that she splashes all over social media. However, it'd seem you should look like YKee Benda to have any designs on her,a s she recently confessed to having a crush on the Singa singer.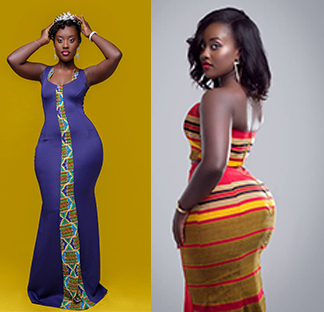 Catherine Kusasira
The controversial band musician hasn't been the public's favorite because of her recent involvement in politics, more so in a way that some have found rather unpalatable, but there's no doubt that her figure would be a top contender for Miss Curvy. Who has never taken note of her plus-size butt?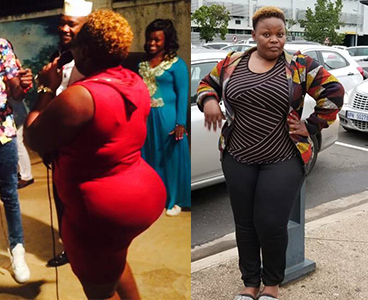 Winnie Nwagi
Swangz Avenue-signed singer Winnie Nakanwagi, popularly known as Winnie Nwagi, joined the celebrity scene when her Musawo song became a club banger a couple of years ago. Quickly her dress code received criticism from all angles as many people said she was exposing so much, but some defended her that why not expose if she had such commendable gifts to expose?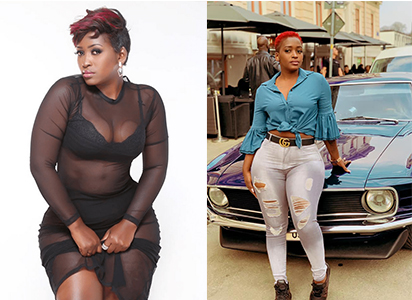 Agatha Loswash
Media personality Agatha Loswash is undoubtedly a definition of Beauty and Body. The NBS TV presenter would definitely have a chance at being crowned Miss Curvy crown in any place of the world, and arguably the organizers of Miss Curvy Uganda knew this fact when they had her host the pageant's grand finale last weekend.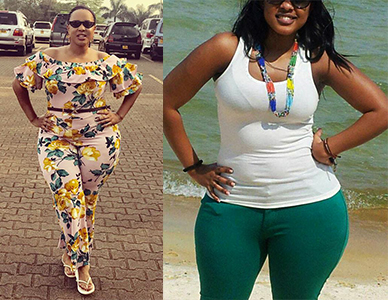 Lucky Mbabazi
Smiley media personality Lucky Mbabazi's love for healthy living and exercising has earned her a hug following. But it should be that her exceptional curves have played a role in this, because despite giving birth more than twice Lucky's body is 'goals'. The fitness event 'Groove with Lucky' which she started recently must be benefitting from her much-loved curves too.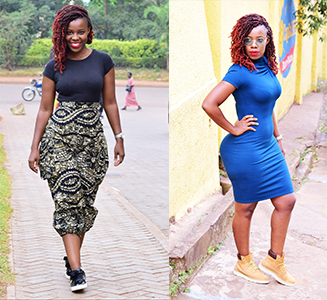 JenifferMusisi
The former KCCA Executive Director is outrageously gifted when it comes to curves, and it would seem like Jennifer Musisi has also always known that she is one of the most curvy ladies in the country. Her body-hugging outfits have always left Kampala men licking their lips because of her curves that are just incredible for her age.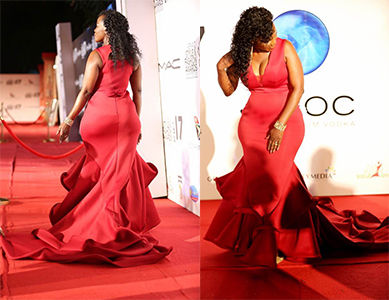 Nadia Mbiire
The daughter of tycoon Charles Mbiire is somewhat a socialite nowadays, and there's no doubt her popularity in that lane is considerably helped by her eye-candy figure. Popularly known as the black Kim Kardashian, the bootylicious mother of one has a figure that's to write home about.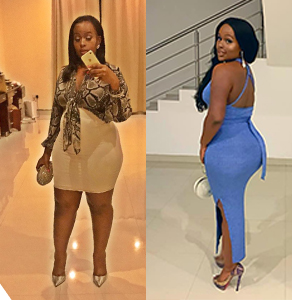 Desire Luzinda
The Ekitone musician Desire Luzinda's body has for donkey's years now been a talking subject amongst men of different age groups.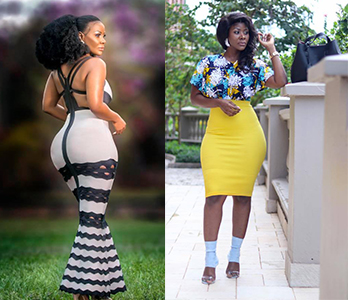 Bina Baby
Media Personality Bina Baby has been in the media for years, just like her name suggests, the Radio host has a booty that would earn her a place in the Miss curvy crown.