Following the massive turn-up that was registered at the maiden 'Lucky's Groove Back' in March this year, Capital FM presenter Lucky Mbabazi is back with what she reckons is a much bigger and definitely better edition. The second edition is slated for this Saturday, May 9 2019, at Legends Rugby Club.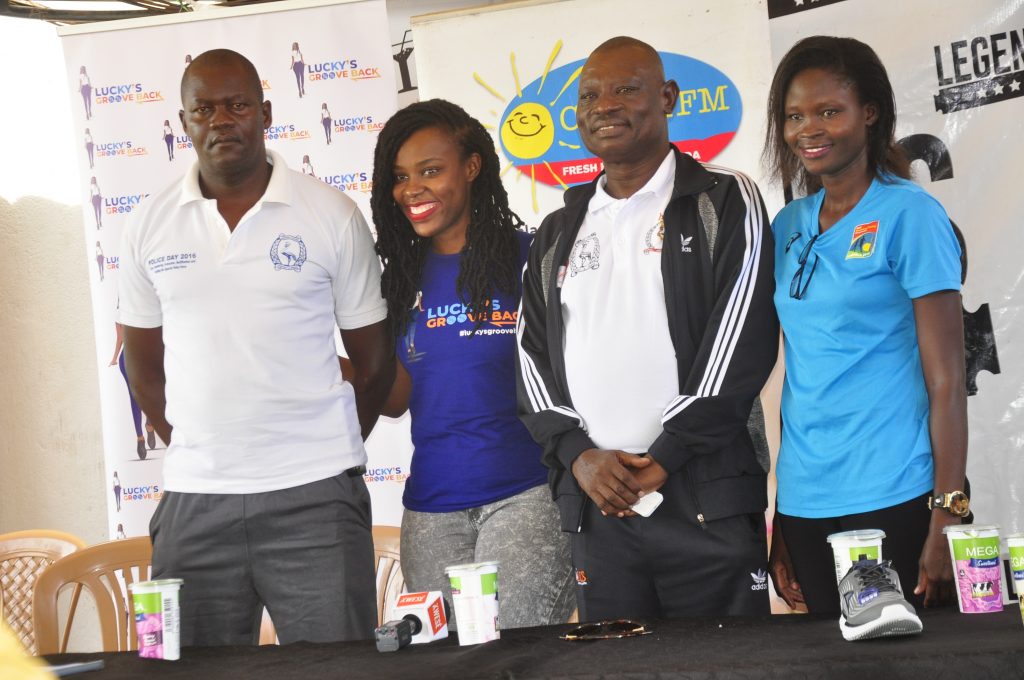 While Lucky's Groove Back as an initiative is centered on fitness and staying in shape, the weekend edition will have a juicy addition of equipping participants with self-defense skills. And this will be done by experts from the Uganda Police Sports department.
According to Andrew Sorowen, the Assistant Inspector General of Police, besides the event helping police to sensitize and teach people the importance of self-defense and physical fitness, it will also help the men in uniform to interact with civilians.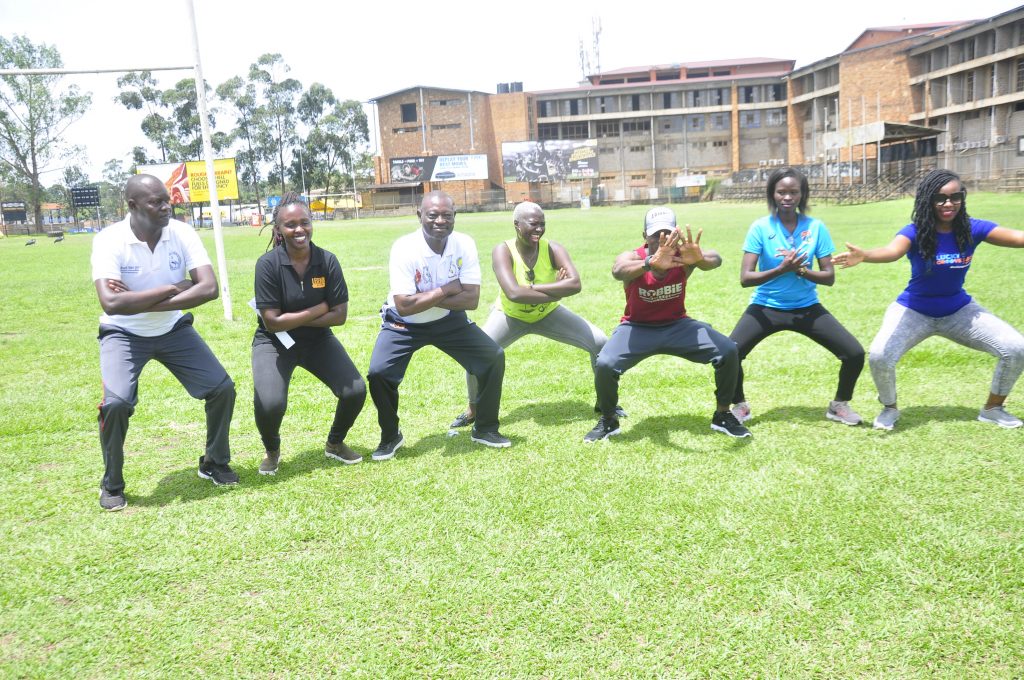 Another new addiction to the event is a kids' section, where the youngsters will also be taken through drills that suit their age. The kids will also have plenty of fun games and lots of stuff to win.
"For those who attended the first edition, you will have another feel of Zumba, yoga and aerobics drills that will be conducted by the usual experts like Zumba queen Gerry Opoka and Robert Ddamulira, a fitness instructor at Robbie Fitness," Lucky said
Lucky added that due to public alarm of getting a limited two-hours during the maiden edition, this weekend edition will last for five hours, that is from 3pm to 8pm, and participants will have unlimited  access to free drinking water.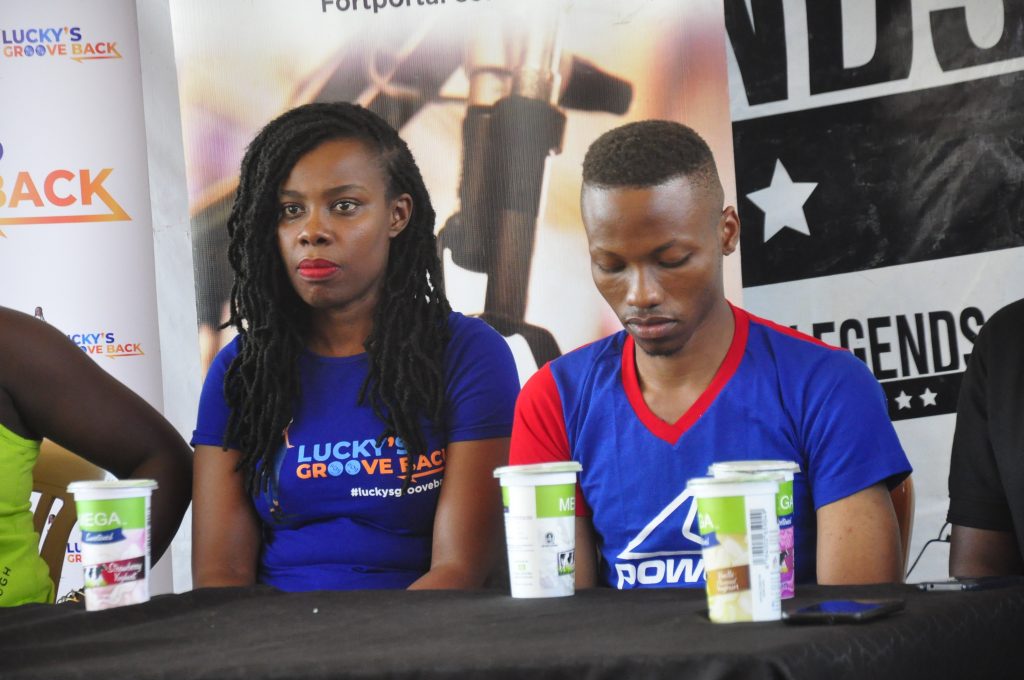 Speaking at the press conference held at Legends Rugby Club this morning , Lucky acknowledged the warm reception of the event as she promised more fun on Saturday.
"I can't wait to see you all this Saturday. Let's have fun as we maintain healthy bodies," the Capital FM presenter said.
Lucky also thanked the sponsors of the event for believing in her dream. These include; Bata Uganda, Capital FM, Mega Milk and Legends. Tickets go for Shs20000 (adults), Shs10000 (kids) and Shs30000 for a couple.