The year's first segment of the much-anticipated Blankets & Wine music festival got off to a rousing start on Sunday at the Lugogo Cricket Oval as main acts South African artiste Shekhinah and our own King Saha gave show-goers their money's worth with memorable performances.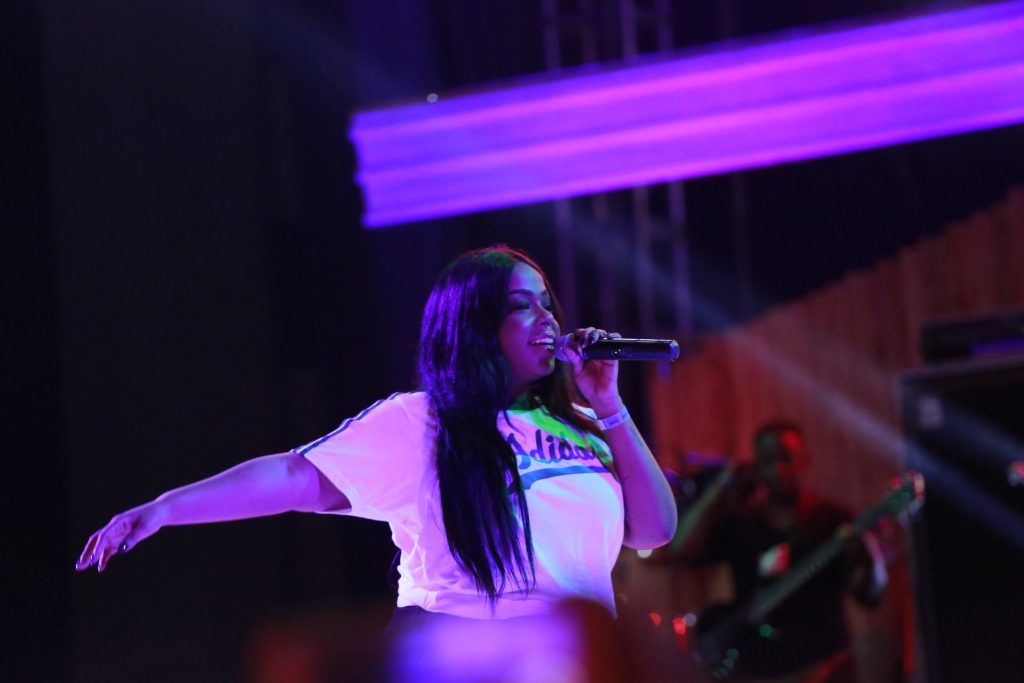 Party people had already begun strolling through the gates at the Tusker Malt- sponsored event by 2pm with their picnic gear ready to set up camp for the 22nd edition of one of Kampala's favourite festivals, eyeing yet another fun-filled day of mingling, food, drink and music. True to reputation, Blankets & Wine did not disappoint.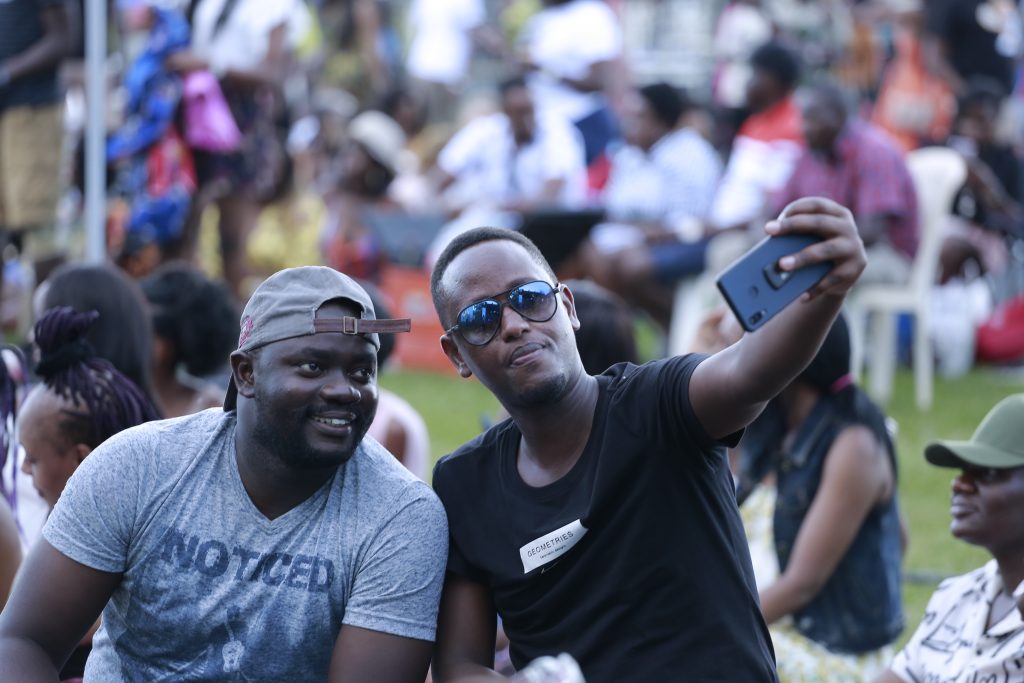 The event kicked off with performances from the fresh Nu Kampala Acts category with 1Der Jr and songbirds Lamu and Martha Mukisa who showed off their vocals on stage and kept the crowd entertained during the first instalment of the music festival.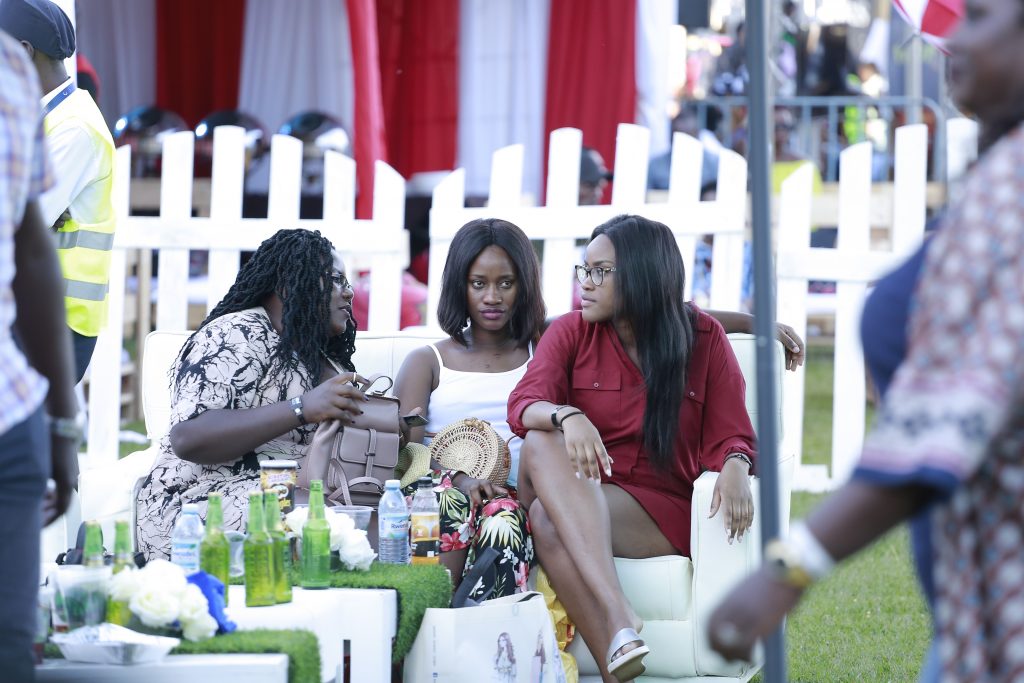 As day turned to dusk, the legendary Boss of Bass, Sammy Kasule, graced the stage and took everyone back in time with all-time favourites like Ekitobero, and Shauri Yako as revelers were spotted swaying along in rhythm.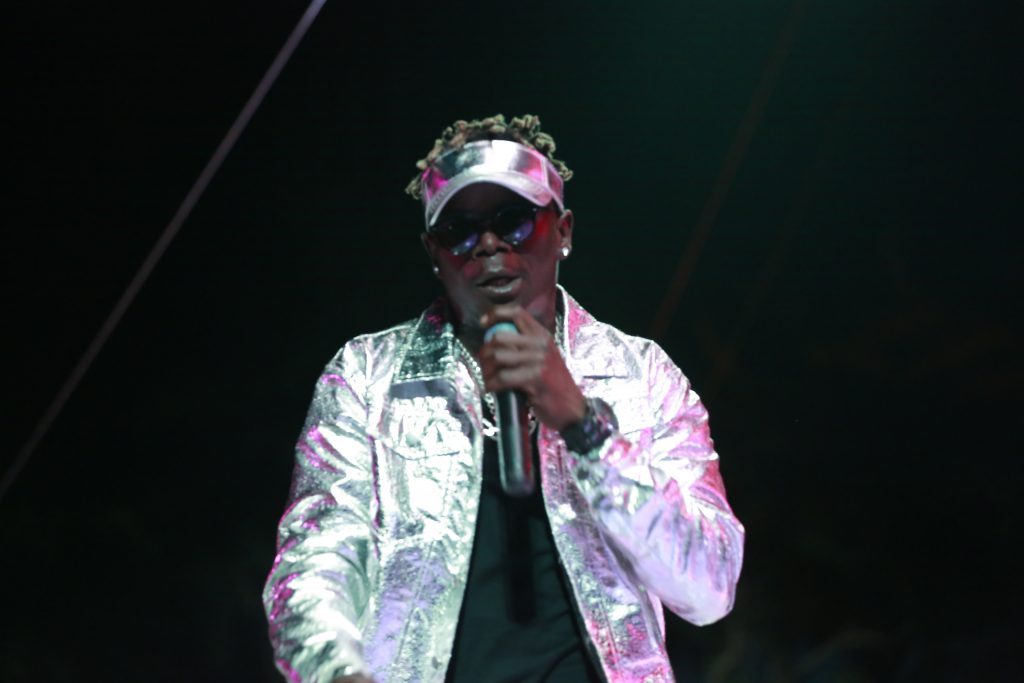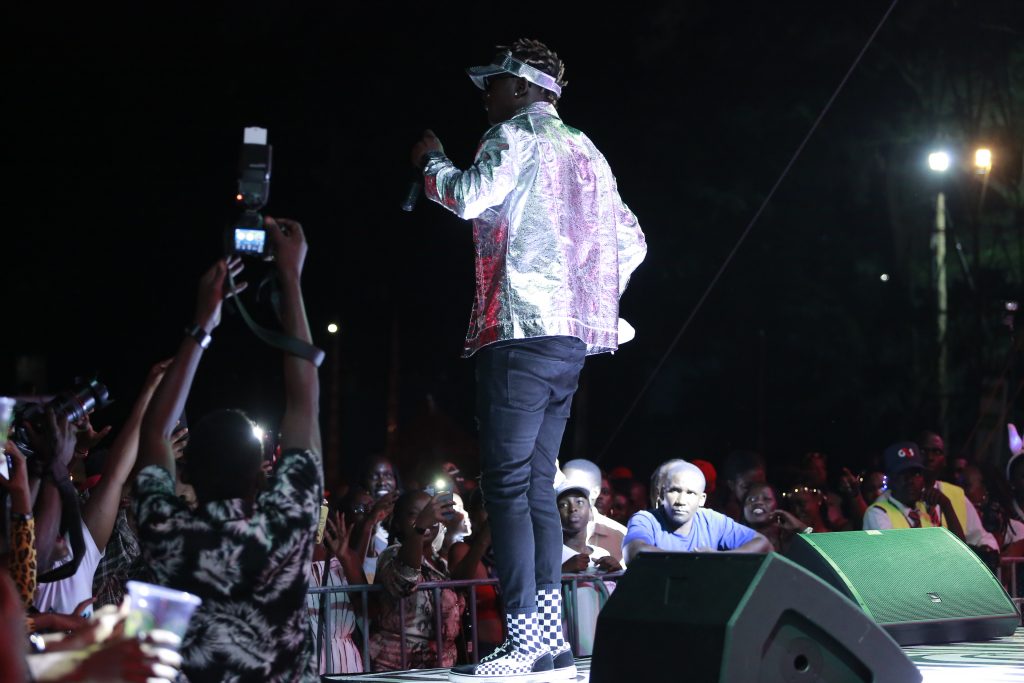 Now the stage was set for South African songstress Shekhinah to take over, infusing the show with EDM, House and Afro music vibes that had fans stomping the ground in sync to her popular hit singles, Suited, Please Mr and Different, off her platinum album "Rose Gold".
Our very own King Saha late took over the stage to regale the audience with hit songs like Biri Biri, Very Well and Mpa Love for the rest of the night. Even as late as 10pm, it was clear none wanted to end their night as they were caught up in the fun upbeat music mixes served by DJ Fya Leboof and DJ Kasbaby as Ms Deedan amplified the party vibes on stage nonstop.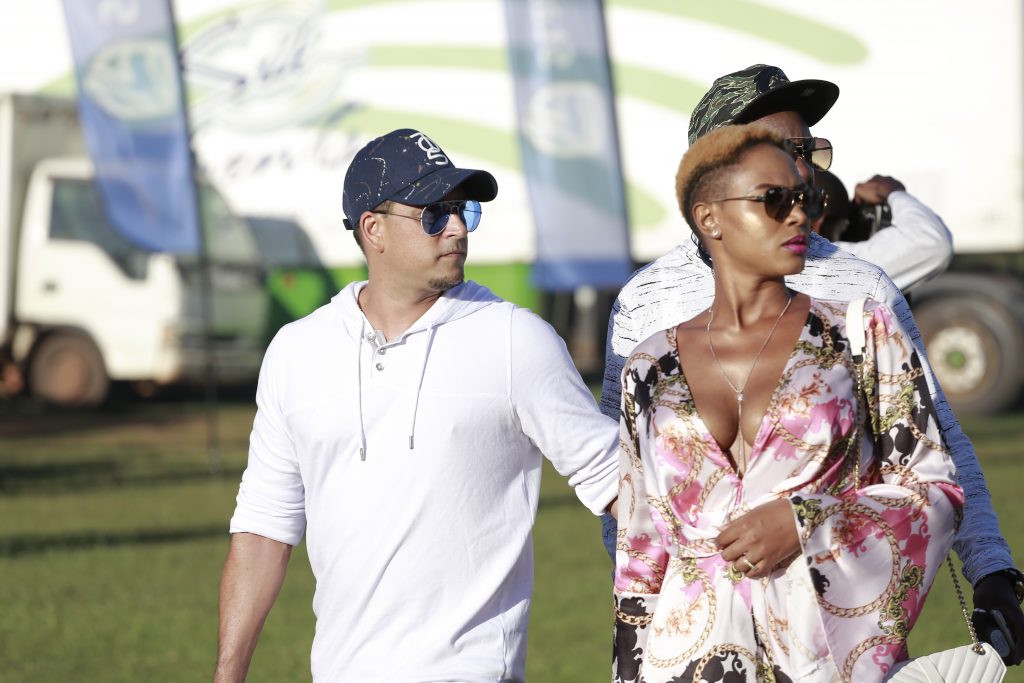 "Tusker Malt is always looking to bring our consumers an all-round 100% real and unique experience, and it couldn't get any more real than an upbeat South African experience for fans. We can only guarantee more fun for the next Blankets & Wine edition come September," said Cathy Twesigye, UBL Brand Manager, Premium Beers.
Blankets and Wine, a picnic style musical festival, remains one of the most popular events on the local social calendar and is the place to be for Ugandans who enjoy Afro-based music.