The Deputy Attorney General, Mwesigwa Rukutana has advised Kyadondo East Member of Parliament Hon. Robert Kyagulanyi to avoid being over-ambitious if he is to remain relevant in the political arena.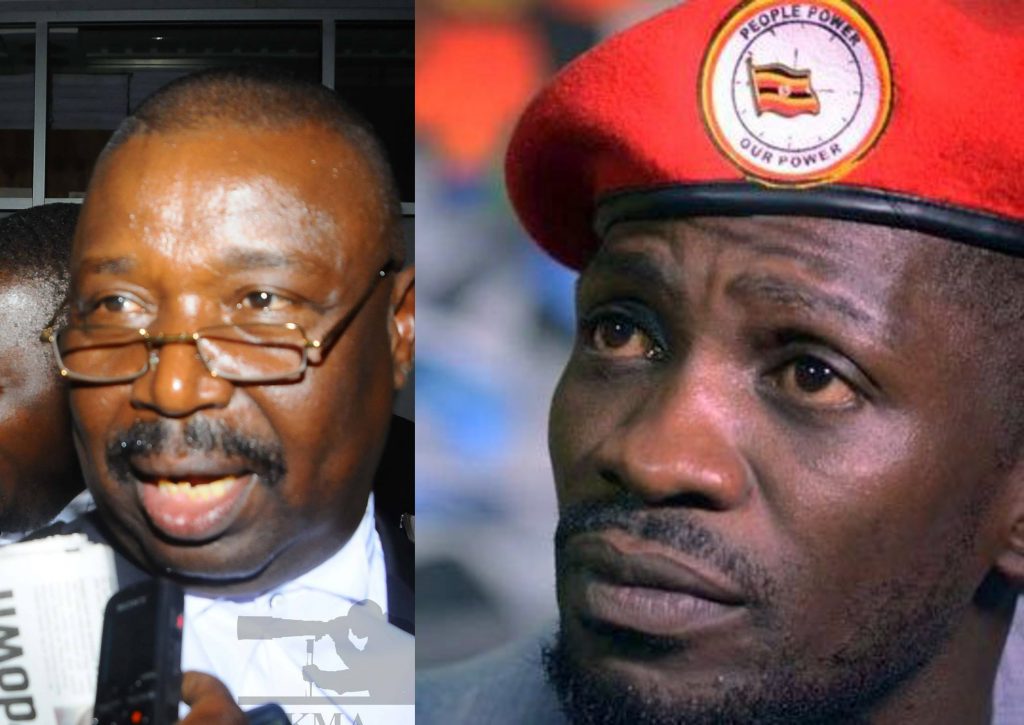 Rukutana says the quick 'eruption' of the legislator has made him poke figures in issues that of now are beyond him.
"Bobi Wine has swallowed what he cannot chew," Rukutana said, explaining that Bobi Wine needs time to prepare himself to run for the top office.
Nevertheless, Rukutana revealed that he appreciates Bobi Wine for being a self-made politician. He added that Bobi Wine's music is very popular on his (Rukutana's) play list.
On the continued blockage of Bobi Wine's concerts, the Deputy Attorney General says Police is interpreting the laws without objectivity, blocking Bobi Wine from performing when it actually shouldn't.
He also said that for the controversial Public Order Management Act, the law does not require organisers of events to seek permission from police rather it must just inform them to assess and give the security guidelines.