[See video of Jackie speaking, down below at the end of this page.]
Growing up in the 1990s and 2000s, 30-year-old Jackline Nabakka, a telecom engineer, always wanted to be a beauty queen. But when she reached the age when she might have contested in a beauty pageant, her late teens and early twenties, she couldn't participate in any of the pageants around –talk Miss Uganda, Miss University and the like. She was fleshy and the pageants only took on thin girls.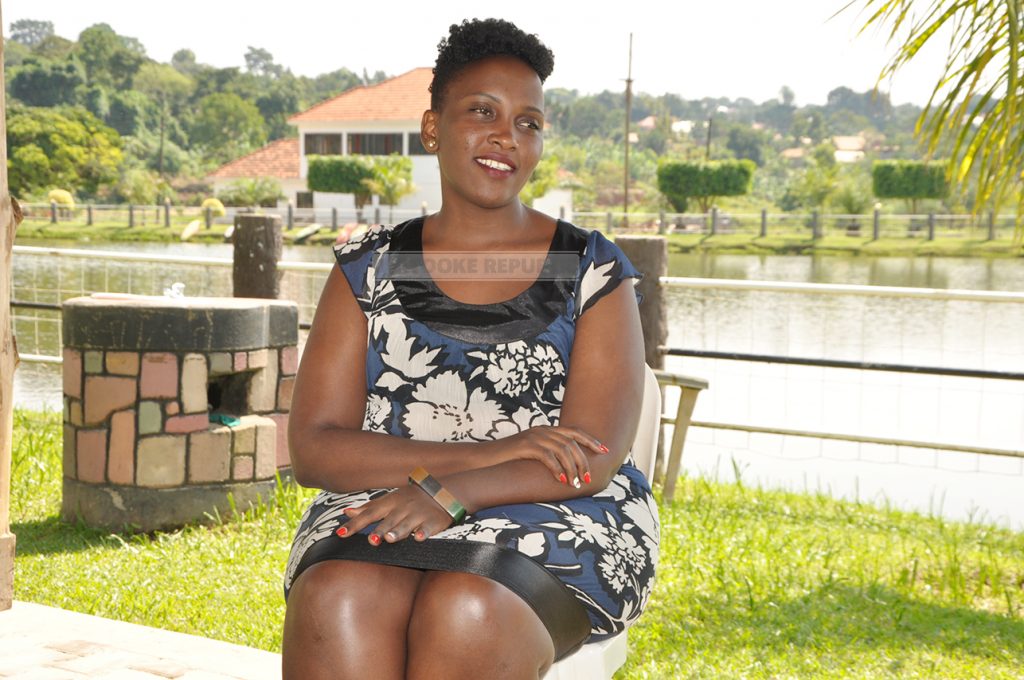 Failure to participate in the beauty pageants she so loved and had followed over time would only be the latest episode of Jackie's lifelong struggles with weight. She had been a chubby little girl right from infancy, and she had even come to hate herself for it, to be without any self-esteem.
"When I was in S.2, my step-mum's brother sexually molested me because my body made me appear mature," Jackie recalls. "And walking about, some reckless men (some conductors, bodaboda men, market vendors) tapped my butt because it was quite ample."
When she got married eight years ago and gave birth to her first child, the mother of four put on even more weight, and even got to hate herself more. Her husband was the only source of encouragement in her woes, consistently telling her that she was beautiful the way she was and didn't really need to cut her weight (which wouldn't go away anyway).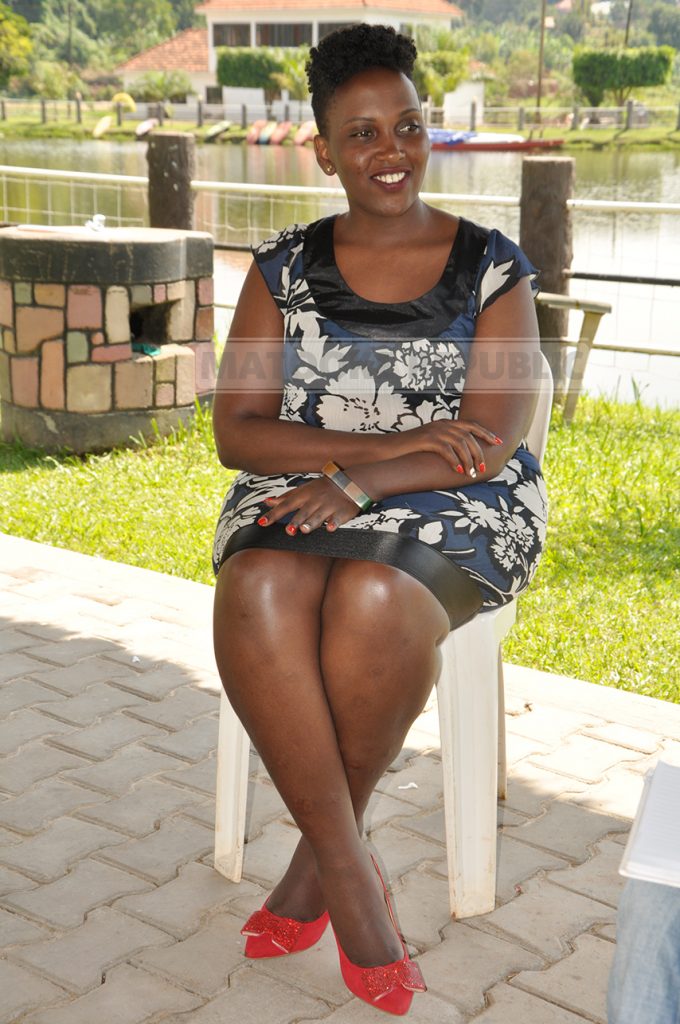 "When Miss Curvy came around this year, it's my husband who encouraged me to register and compete for the title," Jackie says of how that background led her to Miss Curvy 2019. "He convinced me that I had the opportunity of fulfilling my childhood dream of competing in a beauty pageant, and told me I indeed should show off how beautiful I am even as I am Plus-size. He escorted me to the auditions and has supported my being part of the pageant in every way possible."
The entrepreneur who owns a finance and technology company called TTT Connections says her main agenda being part of Miss Curvy now is to show other Plus-size women that they can also be beautiful, look smart in clothes, have confidence and self-esteem, and generally be anything they want in life.
"I want to win the crown so I can be an ambassador and spokesperson for Plus-size women," Jackie says. "I will campaign for society's appreciation and respect of Plus-size women."
See Jackline speak out in this video: