Multi-talented entertainer, Darren Rahn landed at Entebbe International Airport yesterday night ahead of the World Jazz Day concert slated for ext week Tuesday, April 30 at the Kampala Serena Hotel.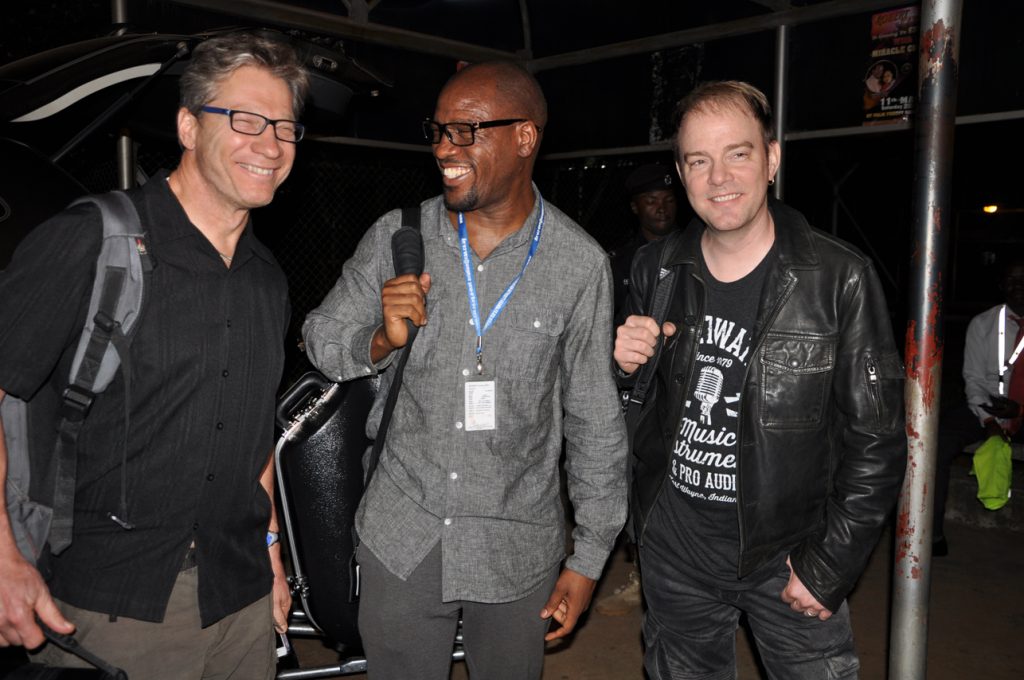 The concert organised by our very own Isaiah Katumwa, in conjunction with Johnnie Walker, will also feature multiple Grammy Award winner Angelique Kidjo.
"I am excited to be here. I've been all over the world, but it's my first time in Africa. Expect good grooves and good music, music that will touch people's hearts," said Darren Rahn.
Rahn arrived one week ahead of the concert with gifted jazz producer Chris Lang, and they will facilitate a three-day music workshop organised by Isaiah Katumwa.
The workshop which involves music lessons, a mentorship programme and donations of music instruments to young passionate talents will have Darren Rahn as a guest speaker and mentor for the youth.
The workshops begin onWednesday through Friday at the Performing Arts Dept in Makerere University, Greenhill Academy and finally at the African Institute of Music in Lubowa.
Darren Rahn is a multi-talented artist, producer and engineer who has become urban jazz's most sought out artist abroad. He boasts of over 25 #1 radio singles and multiple Grammy nominations over the past 11 years as an artist.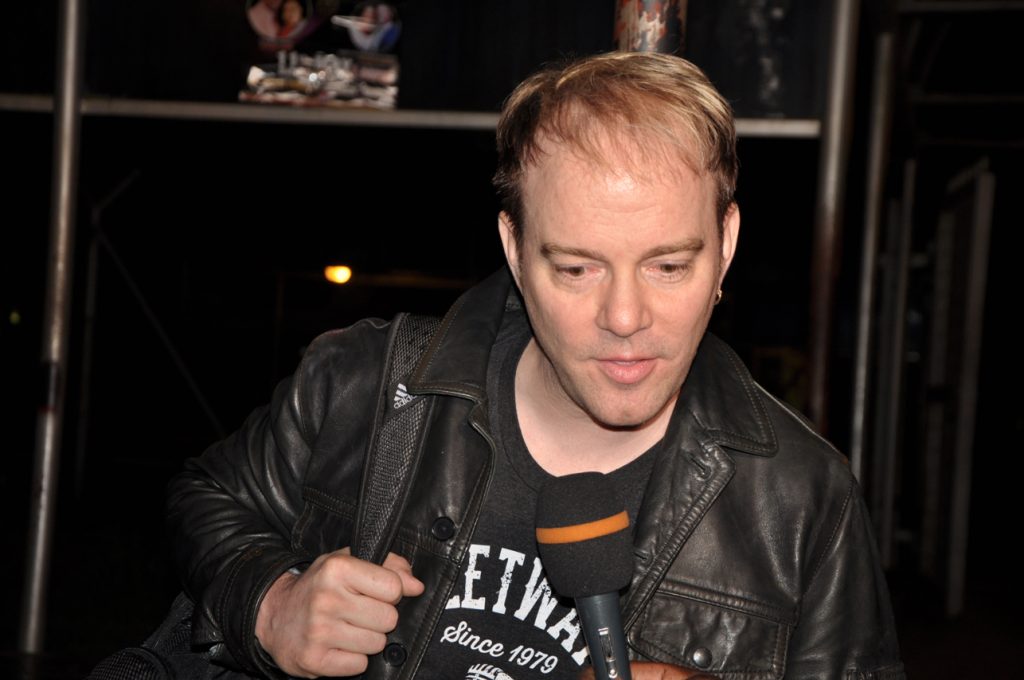 "Johnnie Walker and jazz are synonymous because they appeal to characteristic individuals. We have partnered with our country's finest saxophonist Isaiah Katumwa to commemorate World Jazz Day over the past few years and we have not been disappointed. We welcome Darren Rahn to Uganda and we know he will give the show his best," UBL'S Luxury Portfolio Manager, Annette Nakiyaga said.
He will be sharing the stage with the iconic Angelique Kidjo and Isaiah Katumwa next Tuesday at the Kampala Serena Hotel.
Tickets to the show go for Shs100,000 (general) and Shs4,000,000 for a table at the exclusive concert.