Selector Jay started his disc-spinning career more than a decade ago as a mobile DJ hanging around Ange Noir, now club Guvnor, and playing at random places around Kampala.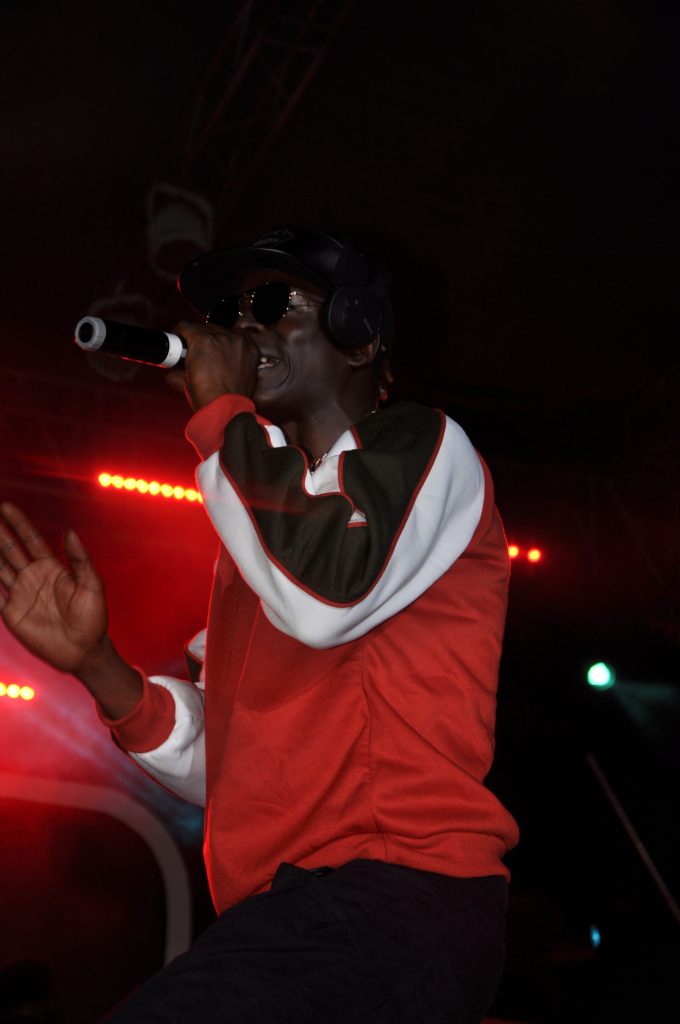 The cheerful DJ has since become one of the most recognizable faces in the business of disc-spinning in Uganda, a household name, and he plays at some of the best clubs and hangouts in the country.
Last night,Kampala's party people turned up in large numbers to celebrate 15 years of the disc-jockey giving life to the party.
The event was held at Club Guvnor parking, which is a spot that holds a special place in Selector Jay's life for it is one of the clubs that marked the beginning of his DJ journey when it was still Ange Noir.
The event featured performances from artists like Micheal Ouma, rapper Feffe Busi, Eddy Kenzo, Bebe Cool, King Saha, Gospel Singer Exodus, Fik Femica and many others who all came in to support Selector Jay, singing praises of him and his professional help in bringing up and raising Uganda music.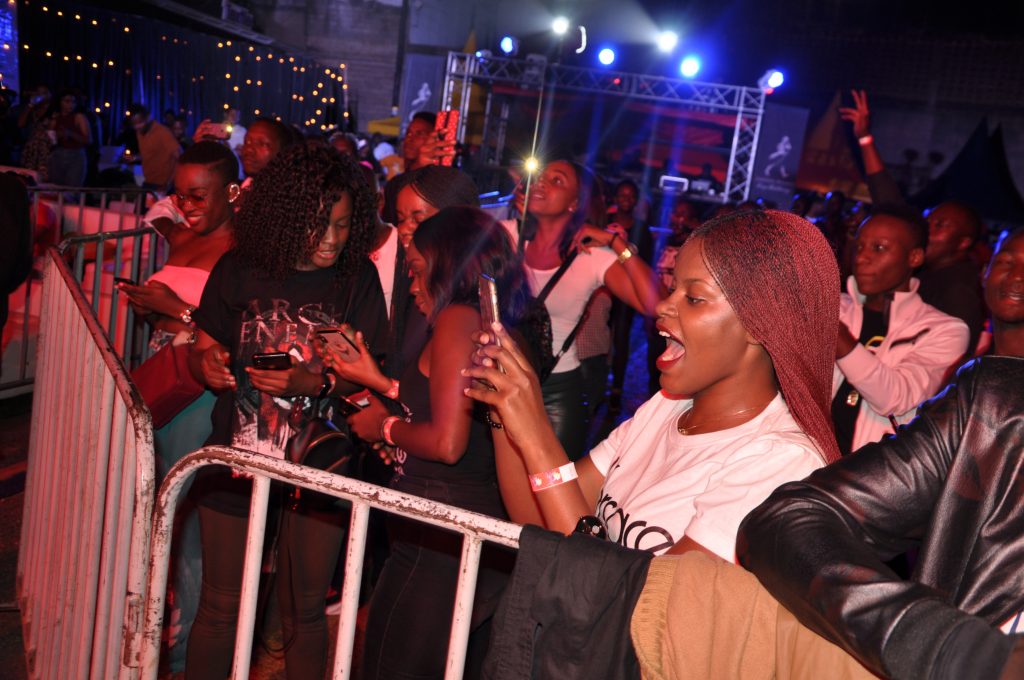 "Johnnie Walker is all about personal progress and Selector Jay stands out as one of the icons of our entertainment industry,which is why we are proud to celebrate this incredible manwho has made his mark," said Roger Agamba, International Premium Spirits Brand Manager, UBL.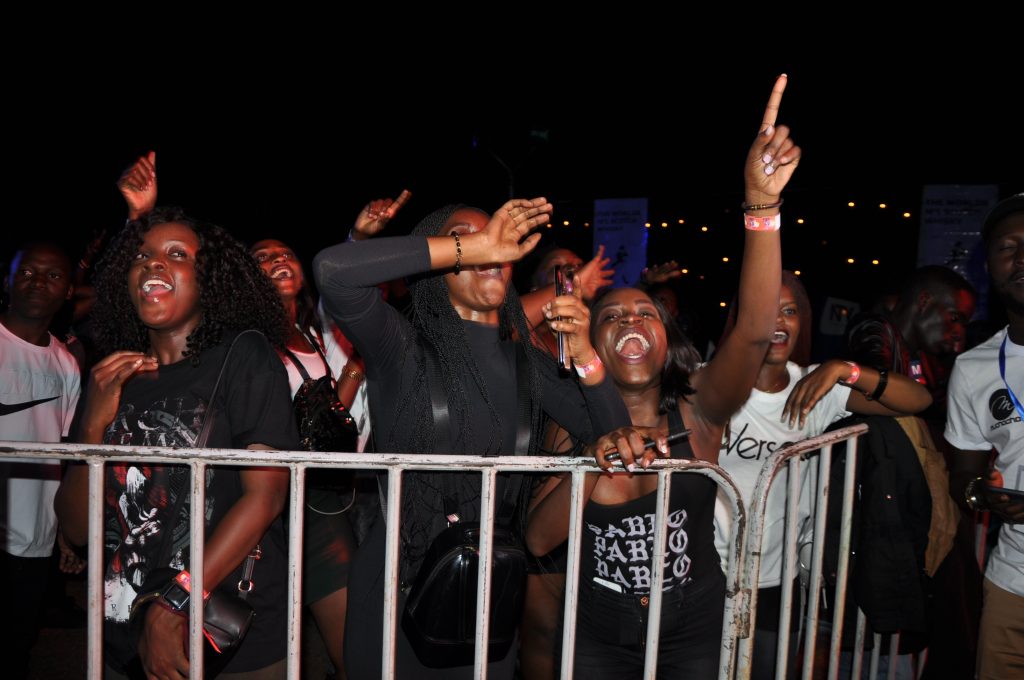 The event that was organized by Muchachos Events and sponsored by Johnnie Walker Highball also featured some of the biggest names in the deejaying business in the country, with DJs like Slick Stuart & Roger, DJ Aluda, DJ Nash, DJ Brian all taking to the turntable to commemorate Selector Jay's Fifteen years in the business.