The Easter feel came rather early for the local rugby fraternity, as they were yesterday evening (Good Friday) treated to a sumptuous rugby feast at Kyadondo Rugby Grounds.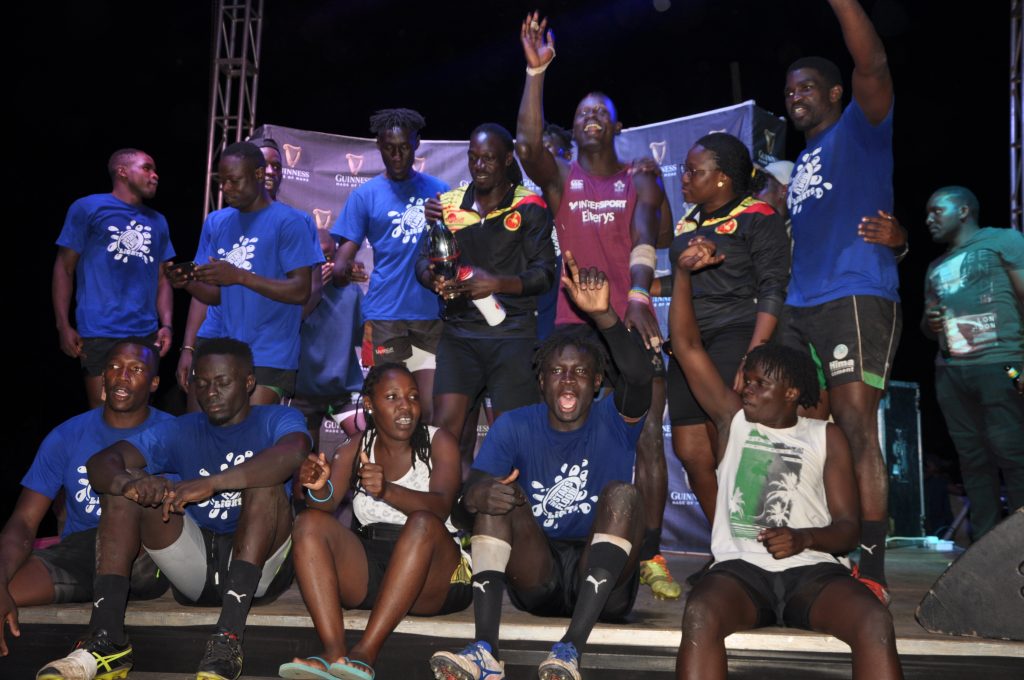 The Guinness-sponsored inaugural All-stars Rugby Floodlights tournament lived up to the hype that preceded it, as fans were kept on their toes as they cheered for their favorite teams.
And while rugby action went on under floodlights on the turf, revelers (drinking and eating) enjoyed music from Veteran DJs, Ssesse, and Alza on the decks, and there was a surprise performance from gospel singer Levixone.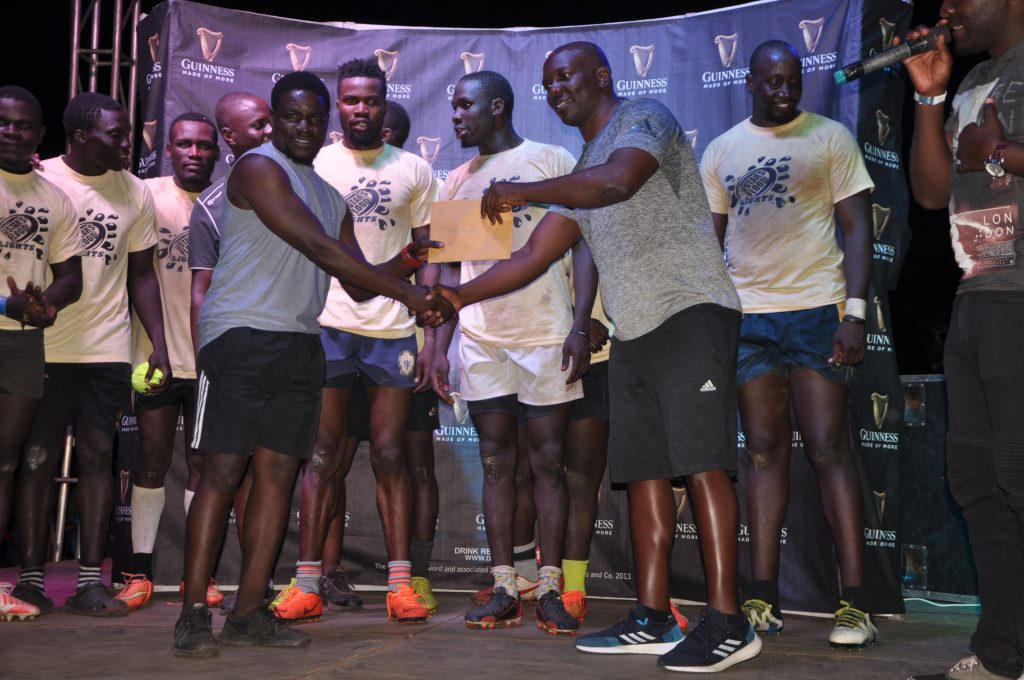 Like the case with all sports tournaments, at the end of the day there had to be one winner, and this time it was Team Sitting that claimed the championship after defeating Dumbell Cheetahs 19-14 in a final that attracted thunderous cheers from the crowd.
It wasn't a surprise that Sitting lived to the billing of being tipped for the bragging rights before action kicked off. The team was filled with notable local stars who included; captain of the day Paul Masendi, Pius Ogena, Ofoirwoth Aron, Oketayot Byron, Oyet Joseph and Wokorach Micheal. The side was rewarded with Shs4million in cash.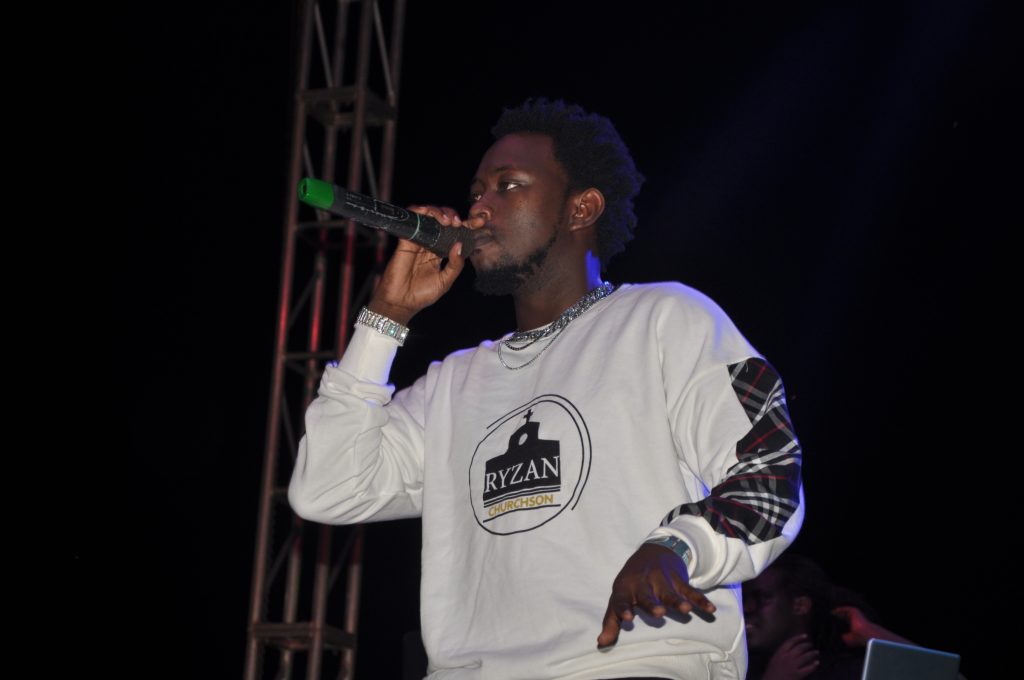 First runners up the Dumbells (captained by Ivan Makmot) were also congratulated with a cash prize of Shs3 million for their hardboiled display that almost shuttered the dreams of Team Sitting.
Team Wagagai that was led by Ivan Magomu also smiled with a cash prize of Shs1m after winning the third place playoff tie against Gabriel Aredo's Plan B team. Their star player Odongo Timothy was voted Most Valuable Player and handed a Shs500000 cash prize.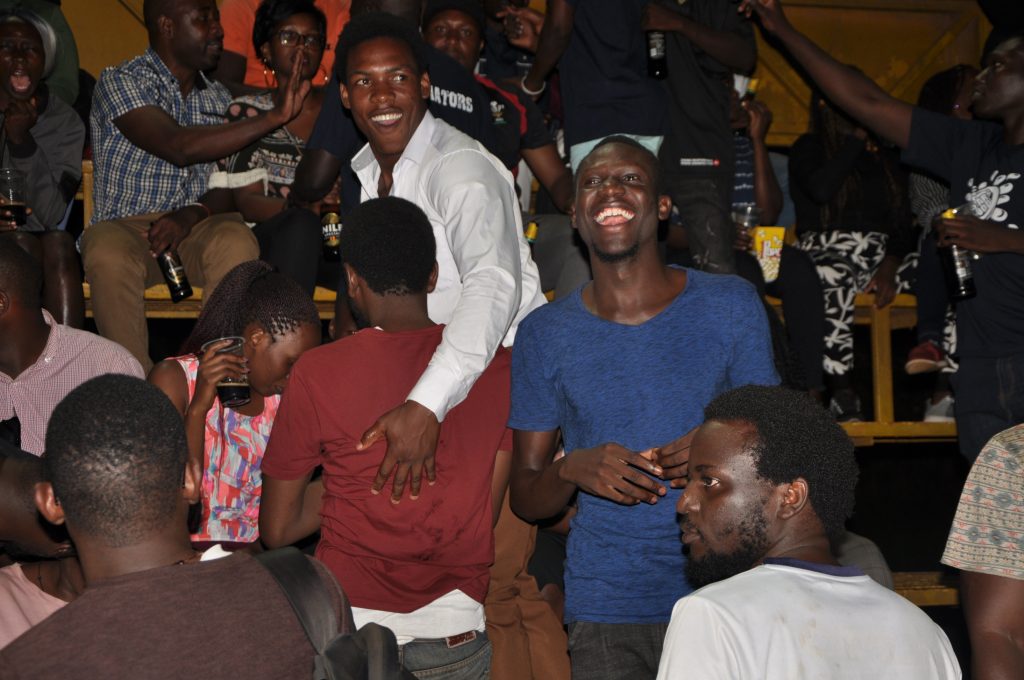 Other teams that participated included; Sports Day led by Adrian Kasito, Peninsula led by Andrew Olweny, Acholi Muding led by Robert Masendi and Gladiators led by Richard Lumu.