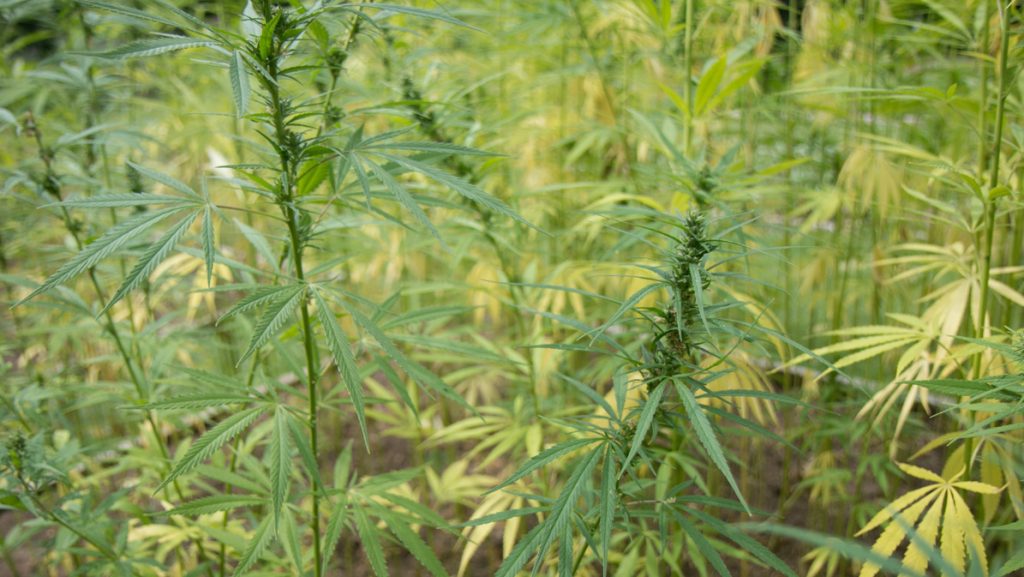 An Isreali firm has been cleared by the Uganda Investment Authority to start growing marijuana in Uganda.
The license to Together Pharma, was signed by Acting UIA Executive Director, Lawrence Byensi on March 18, 2019.
"This investment License has been issued under Section 16 of the Investment Code, 1991. The provision of the Investment Code 1991 and Guidelines and Procedures brought into effect under it shall apply," reads the license.
The company will operate in Uganda as Industrial Globus Uganda Ltd and has land to grow medical cannabis (marijuana) for export in Kasese, Busongora County North 079, Hima Town Council. Its shareholders include Globus Pharma Inc. based in Israel and Industrial Hemp Uganda Ltd run by former Bunyaruguru MP, Benjamin Cadet.
The company will initially invest $5m (aboutShs18.7b) and also intends to build a marijuana oil extraction plant in Kampala.
Prior to the UIA licence, Justice and Constitutional Affairs Minister Kahinda Otafiire wrote to the Together Phama CEO in a February 15, 2019 letter advising that the firm gets the necessary clearance from various ministries concerned and the National Drug Authority as required by the law.
Otafiire however noted that at the moment "there is no single license given to grow hemp and medical cannabis in Uganda."
He however acknowledged the several benefits associated with the project. "The government of Uganda is well aware of their operations in Kasese district and the various benefits the said project has in terms of employment to Ugandans, revenue generation, and technology transfer…," he wrote.
Health Minister Jane Ruth Aceng noted that the matter had been brought before Parliament but she was yet to grant permission as there was "need for more research."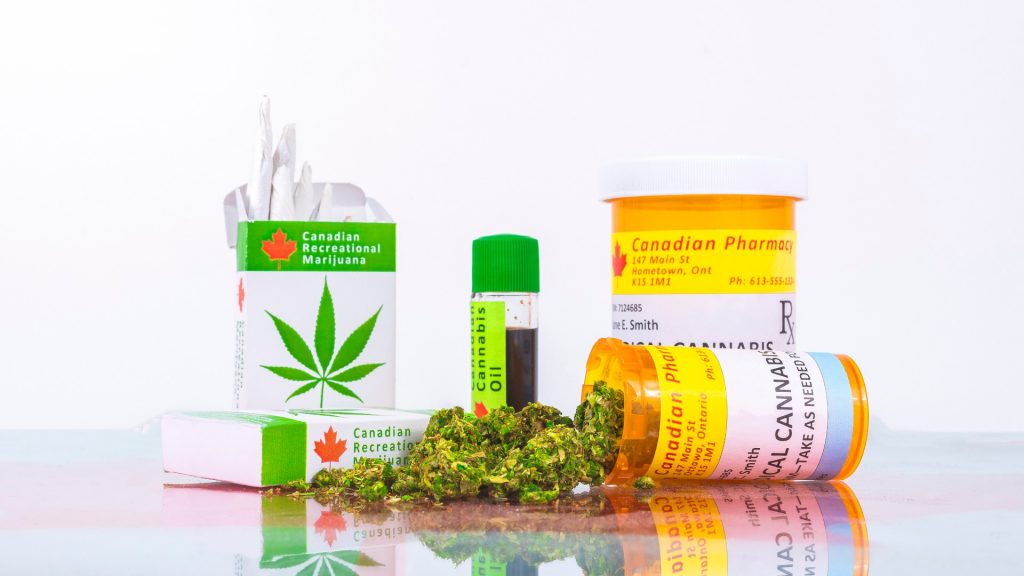 Legalised elsewhere
The move will pave way for repealing the 1993 National Drug Policy and Authority Act, which currently provides that "No person shall, without the written consent of the Health Minister… cultivate any plant from, which a narcotic drug can be extracted".
Several countries such as Uruguay, Canada, Australia, the United States (but only in 420 card states, where citizens can use their California medical marijuana card), the Netherlands, Colombia and Czech Republic have amended their laws to allow consumption for medical purposes at the very least.
There are several health benefits of marijuana that have led to several countries repealing their laws.
Research has shown that it can slow and stop cancer cells from spreading, prevent Alzheimer's, treat glaucoma, relieve arthritis, control epileptic seizure and tremors for people with Parkinson's disease.
Medical marijuana also lessens side effects from treating Hepatitis C and increases treatment effectiveness.
It also helps reverse the carcinogen effects and tobacco abs improves lung health on top of reducing severe pain and nausea from chemotherapy.
It also stimulates appetite and is used in treatment of inflammatory bowel diseases.