Former Buganda Kingdom Prime Minister Owek. Dan Muliika has advised the opposition to hold a roundtable discussion to find a conclusive winning formula that can bring power back to the people.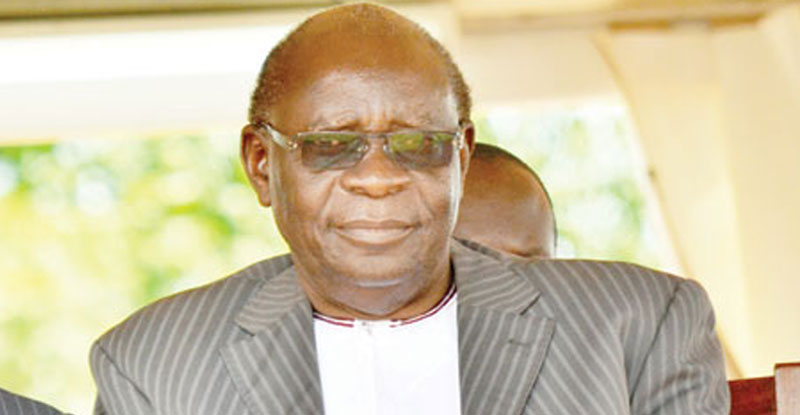 Muliika says the opposition must desist from petty fights that only focus on which leader will compete against President Museveni in an election.
"Let us work out a system that takes power back to the people. Forget whether there is Museveni or not, leadership will merge," Muliika said.
Mullika adds that Ugandan political parties are not serving their purpose because they lack sight.
"If we had political parties not political clubs, you would have seen their ideologies, aims and objectives. All the political parties in Uganda were created as clubs not parties. These clubs have leaders and henchmen," he said.
"We need civic education for the young people to know what is and what is not right. They are teaching the young wrong history. They are teaching them regime history not factual history," he said adding that the constitution is notfavouring the running of opposition political businesses as it only errands for those in power.