The rate at which crimes of passion are hitting Uganda is rather alarming.
Matooke Republic has learnt that another crime of the kind happened yesterday evening, as a young man smashed the head of his girlfriend following a misunderstanding and then attempted to dump the body in a
pit-latrine to cover up his crime. This reportedly occurred in the notorious Kamwanyi zone of the sprawling Nsambya suburb.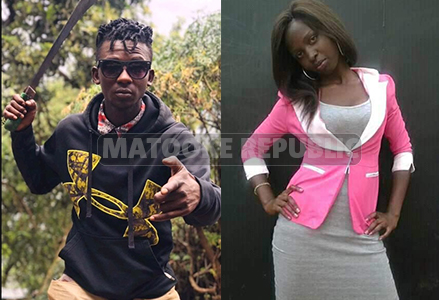 According to sources on the ground, Ssenabulya Wycliffe (23) murdered his girlfriend and baby-mama Arot Gorretti (25) when the later came around to the former's place of abode in Kamwanyi and found him with another girl (identified as Hawumba Harriet, 19 years, a Cavendish University student).
Apparently, Gorretti inquired to know who the other girl was and what she was doing at Wycliffe's place, which led to a scuffle in which Wycliffe repeatedly hit Arot's head with a stool.
Upon realizing that he had killed Gorretti, Wycliffe reportedly dragged his girlfriend's naked body to the pit-latrine which is shared by all the people on the low-end condominium houses where he has been renting. But finding that the body couldn't go through the latrine's hole, he abandoned it there and went and locked himself in his house.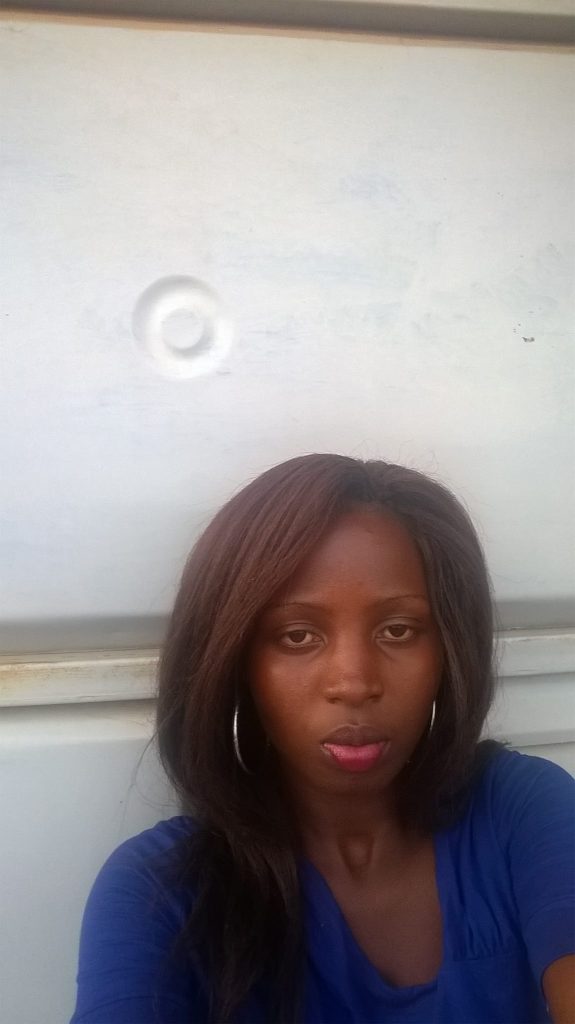 It would be the neighbours (occupants of the other condominiums) who would discover Gorretti's body today morning, while Wycliffe pretended that he didn't even know Gorretti had been in the vicinity at all.
Uganda Police has already released statement about the 'murder incident,' saying the force is investigating details of the case, and that they already have in custody Ssenabulya Wycliffe, Hawumba Harriet and Seremba John Julius (another suspect whose role in the tragedy is yet to be identified).
Arot Gorretti has been a resident of Namugongo, from where she would apparently travel to visit Wycliffe in Nsambya. She was the daughter of a former police officer.