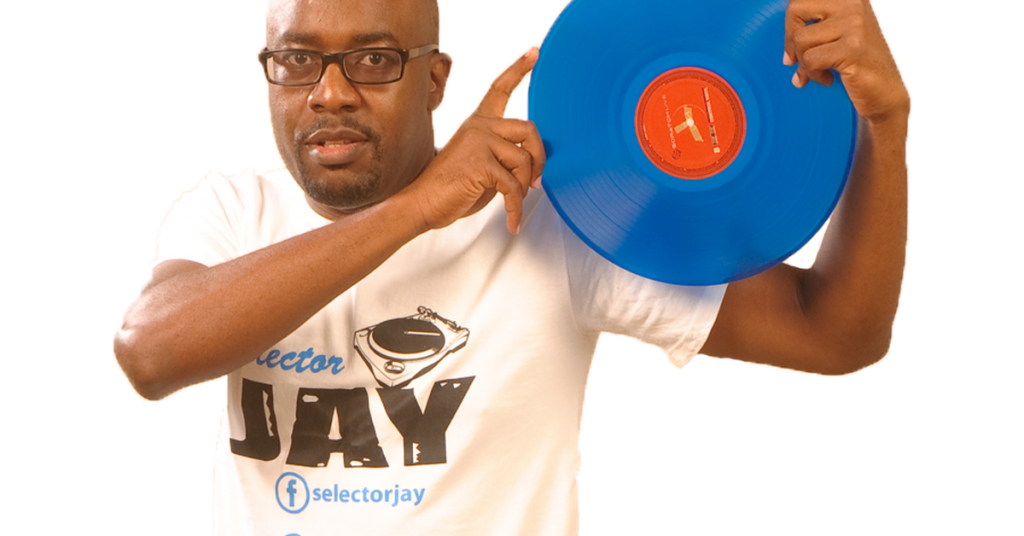 Kampala City slayers and senior life eaters will be happy to know that one of their favorite Disc Jockey none other than Selector Jay will be celebrating 15 years in the Business which of course calls for a party that is slated to take place at the Guvnor parking on April 18.
Guvnor holds a special place in selector Jay's career being that it's one of the clubs that the he started his Dj journey from while it was still Angeniour.
Jay kick started his deejaying career 14 years ago as a mobile Dj hanging around Ageniour now Guvnor. The high spirited DJ has made quite a name for himself becoming a house hold name and playing at some of the best clubs and hangout spots in the country.
"I also cannot believe that I have been doing this for fifteen years now lamented an excited jay when asked about the event he went said selector jay
"I want to thank everyone that is helping me in making sure that this day happens but most importantly Johnnie Walker for their support I could ask for more" he added.
The event that is organized by Muchachos events and sponsored by Johnnie Walker high ball will see him perform and spin some of his best DJ mixes from rage, dancehall, oldies and many others.
Tickets to the event go for Shs30,000, and doors will be opening at 6pm