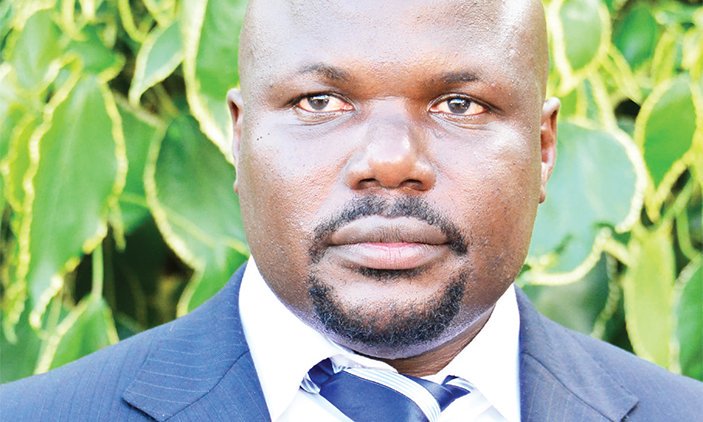 Connecting with the recent bitter verbal exchange between the People Power camp and Forum for Democratic Change (FDC), the 'blue brigade' associate Kawempe South MP Mubarak Munyagwa used the Sudan uprising to defend FDC's defiance strategy.
Munyagwa says its madness for people to think that they can fight a dictator using National IDs. He insists that defiance is the only way to go.
"It (defiance) worked in Algeria, it has worked in Sudan and people are still talking about 2021 elections and National IDs. We know what are we doing, I want our brothers in the People Power to respect us," Munyagwa said.
"Did you see the masses in Khartoum carrying national IDs or ballot papers?" he asked.
The legislator says they (FDC) and Dr. Kiiza Besigye have been in the struggle for long and they have discovered exactly what is required to bring the regime down.
"You think we are mad to leave a simpler approach for a hard one," Munyagwa added.