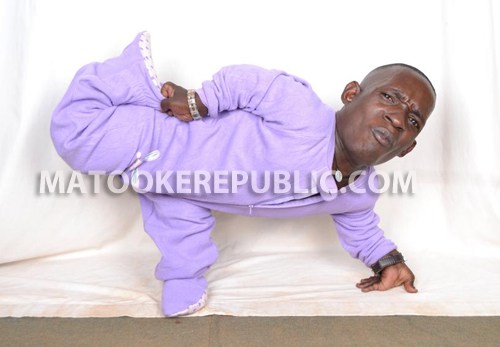 The Amarula Family member, Fullstop is scared of his fortunes in the comedy industry as he questions whether youth Minister Florence Nakiwala Kiyingi will not include him on those that are banned from performing at night.
Arguably Uganda's shortest man who stands less than a meter tall, says being in almost similar heights with Uganda's youngest rapper Fresh Kid gives him sleepless nights.
"I earn a living from night performance but now I don't know whether I was also banned from performing again. Because my height suits the age of Fresh Kid and for that I can say we are age mates," Fullstop said.
This comes a few weeks after Youth Minister Florence Nakiwala Kiyingi banned Fresh Kid from performing at night citing that as a child of seven, he should be home resting or doing homework at night.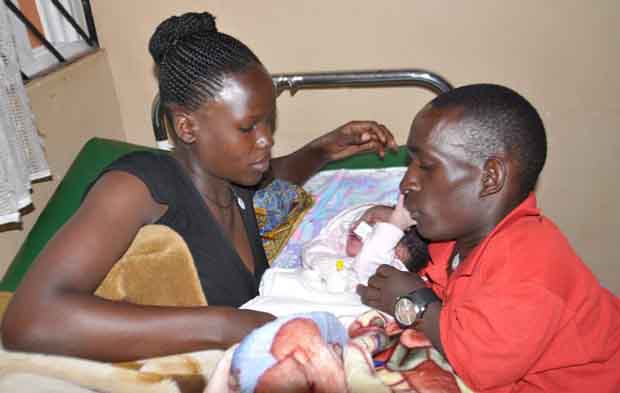 Though Fullstop looked serious when addressing his issues, it's a public secret that the shortest man has a wife and kid that they were graced with back in 2014.