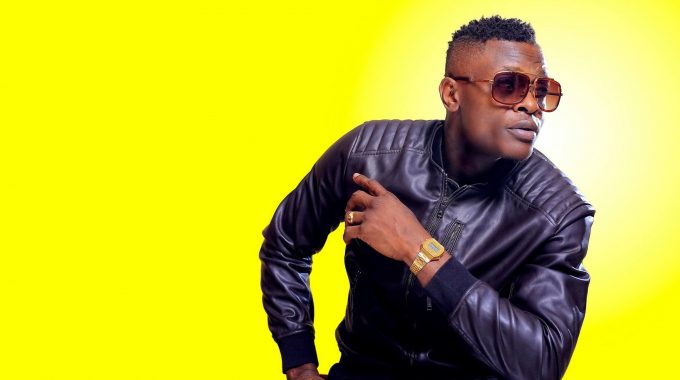 As the Nation is still struggling to understand Sheila Gashumba's lawsuit against La Paroni for illegally using her photo, music giant Jose Chameleone is in trouble for borrowing a bar name from San Francisco based bar DNA Lounge.
Chameleone opened up his bar, DNA Lounge on December 25, 2018 and has since been transacting business. With the political wave sweeping across musicians in the country, Jose Chameleone publicly came out and showed his interest to contest for mayor ship.
Hell broke loose in paradise when the musician announced his plans to contest for mayor ship in Kampala come 2021. The original owners of the name DNA ranted through their social media handle.
"Hey, maybe your new mayoral candidate could stop stealing the name of someone else's nightclub. There is only one DNA Lounge and it has been in San Francisco since 1995. If he doesn't have the creativity or integrity to not rip off someone else's name , will he be a good mayor." they stated
Chameleone's family relocated to America where he is said to have bought a house worth $200,000 (shs.730million). We are still waiting for an official statement from Jose Chameleone who recently just got back into the country.