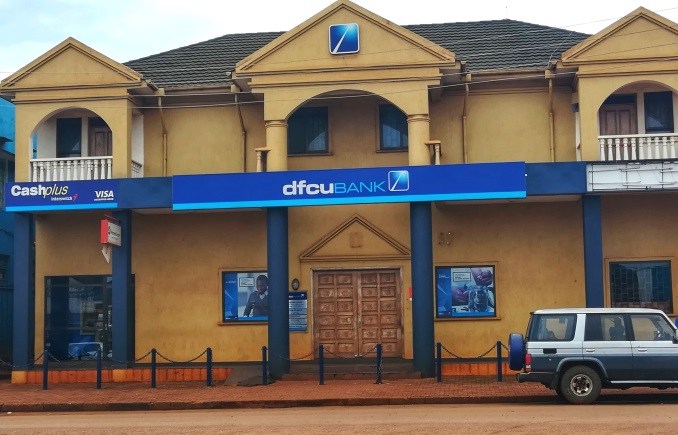 A DFCU customer, Sharif Kakooza was pulled out of a DFCU branch in Mbarara and robbed of Shs10m outside the bank on gunpoint yesterday.

Kakooza said two armed men found him filling deposit slips and put him at gunpoint asking him to leave the banking hall.

He returned to the banking hall after being robbed and informed the bank's personnel, who advised him to alert police.

URN reported that Samson Kasasira, the Rwizi Region Police spokesperson, said that Police have summoned a Saracen guard who was on duty at the bank, for questioning.

He added that they will review the CCTV footage from the bank to aid their investigations.

DFCU is yet to releaae a statement on the matter.