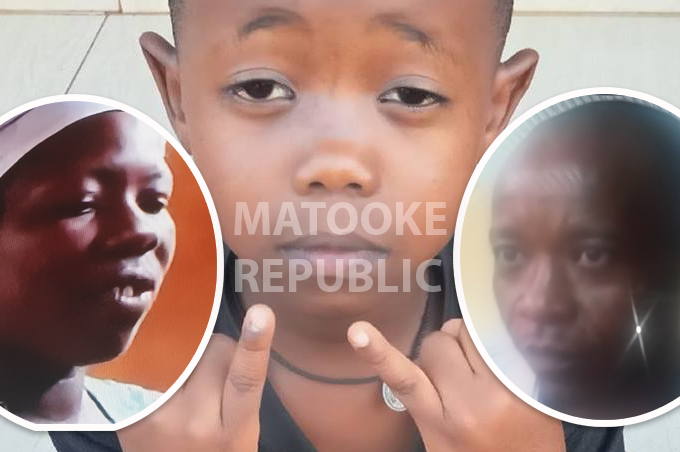 The family of 7-year-old Patrick Ssenyonjo aka Fresh Kid is against Minister Florence Nakiwala's idea of taking the young buzzing rapper to a boarding school.
Madrine Namata, the mother of Fresh Kid says that they are can give the Minister an alternative if she is seriously willing to pay school fees. She says Fresh Kid is doing well in a day school because he is able to juggle school and develop his music career.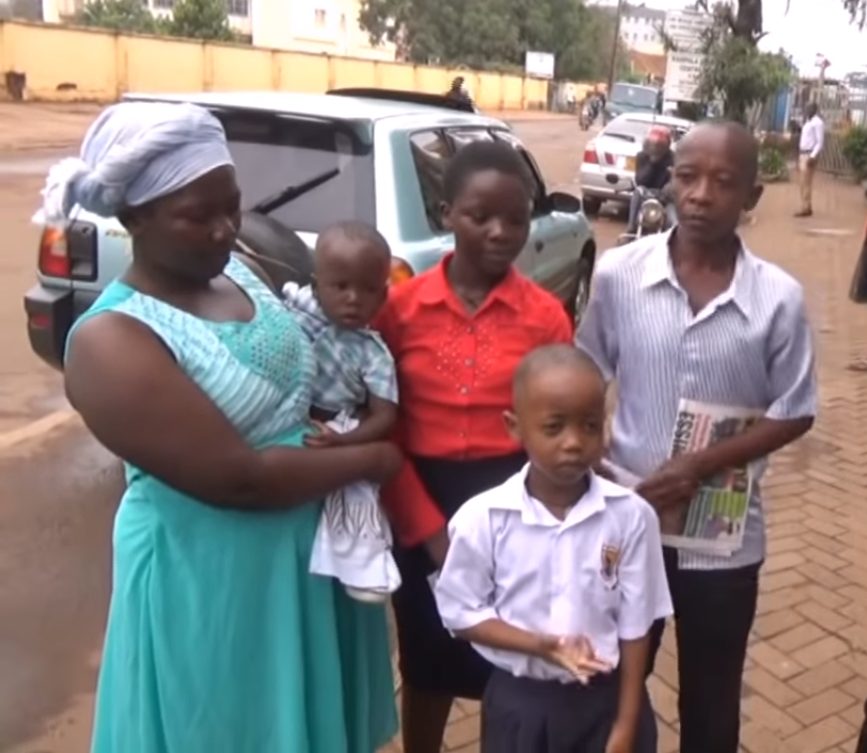 "Now days my son is looking good and happy. But his two elder siblings who are in S.4 and S.2 always struggle to raise fees, maybe the Minister can help those," Namata said, arguing that they cannot let their family bread winner (Fresh Kid) be constrained in a boarding school.
Fresh Kid's mum also revealed that they've not received any money from Minister Nakiwala despite the circulating claims that they were handed Shs5m.