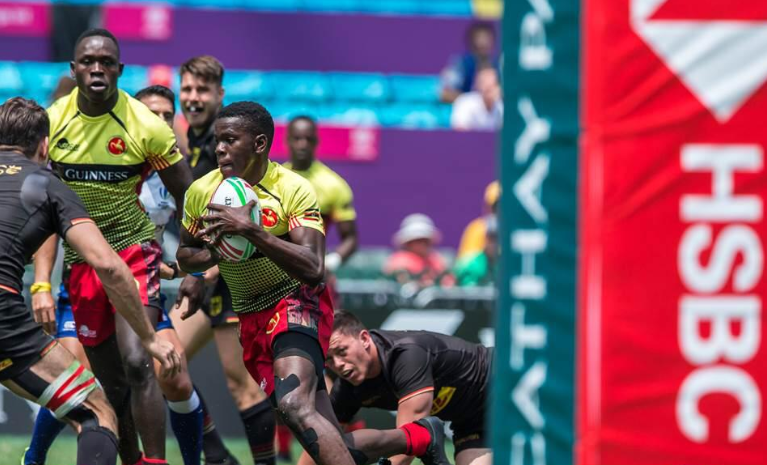 Last month, the Guinness sponsored Rugby Cranes 7s team jetted off to Hong Kong to play in the HSBC World Rugby series qualifiers. Seeded in Pool G with some top teams, the Rugby Cranes team had a difficult start.

The boys played their first games on April 5 against German who knocked us out with a 19-12 win, and Chile who hustled the boys a clean 33-07 on the very first day of the games.

The boys didn't waver in their ambition to perform extremely well in the games regardless of the heart breaking losses. On April 6, the team tackled Cook Islands coming out with a 29-24 win at the Hong Kong Stadium.

This unfortunate performance sent the boys getting their bags ready to return to the Pearl of Africa. The Team is expected to be returning on April 11. It however can't go unnoticed that the team fronted a spirited, brave and resilient display and performance as compared to last year's.