Rajiv Ruparelia, a son to city tycoon Dr. Sudhir Ruparelia, has ventured into motorsport.
The news of Rajiv's entry into the world of competing on who can drive fastest was broken by Rajiv's uncle and former rally driver, Dipu Devesh Ruparelia.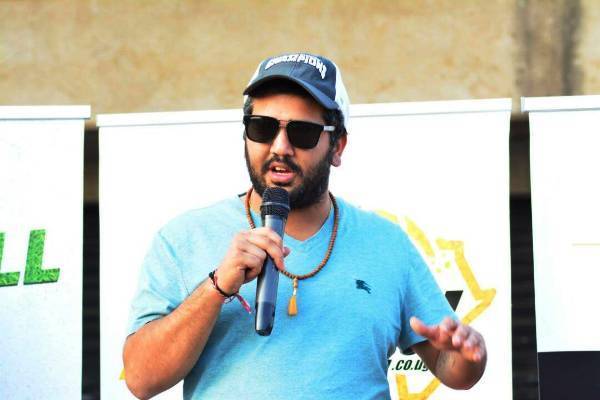 "And I now welcome my son Rajiv Ruparelia to the world of Motorsport," Dipu Devesh Ruparelia broke the news on social media over the weekend.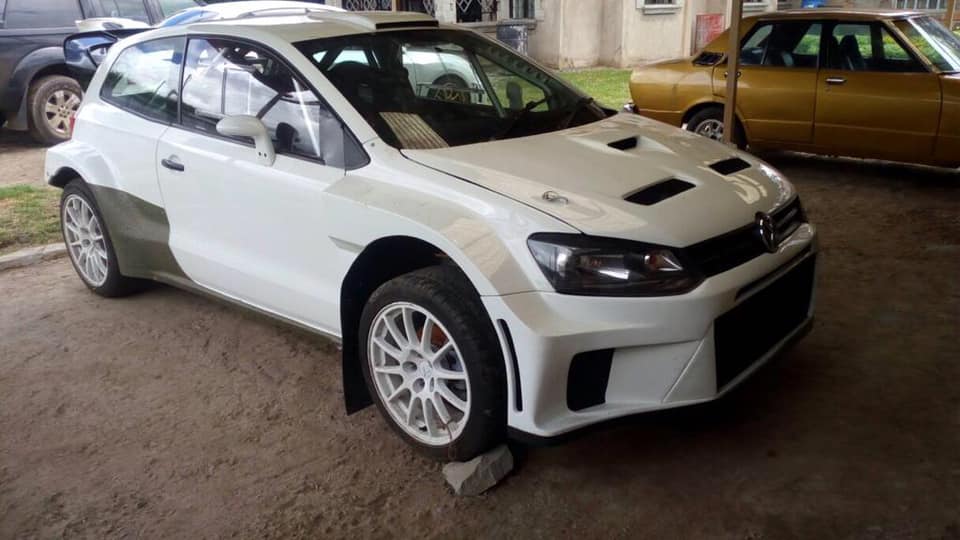 "I am honoured to manage the RUPARELIA RALLY TEAM…crazy runs in the family…Congrats, son!" he added.
Matooke Republic has learnt that Rajiv joins motorsport with a newly-imported Volkswagen Polo R –a four-wheel monster ride with a five-speed sequential gearbox.
The Polo R can accelerate from 0 to 100km/h in just 4.1 seconds and was first tested in the World Rally Championship in 2013, where it made an impressive feat.
Just like his father Sudhir, Rajiv is a versatile and passionate businessman who is now at the helm of the 'Ruparelia empire' as Group Managing director.
The Ruparelia empire spans education, real estate, agriculture and media.