A Nigerian Pastor, Patrick Eyaefe who is the founder of Miracle Working God Ministry, is still in shock and grief after losing his lovely bride hours after their wedding. Pastor Eyaefe revealed yesterday that his wife succumbed to a snake bite she suffered on their wedding night hours earlier.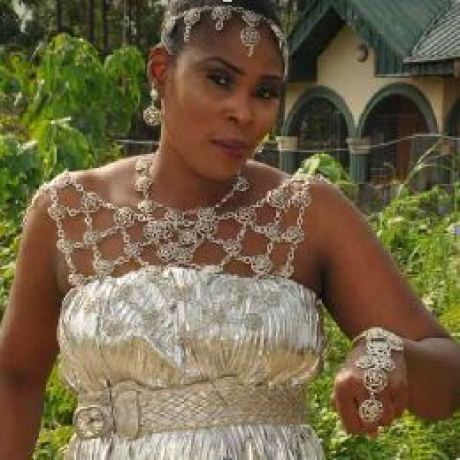 According to Ghanaweb.com, the couple was together for eight years and had five children, but only decided to walk down the aisle in April 2019.
And according to the 44-year-old self-proclaimed prophet Eyaefe, his wife left the house to run an errand at a local shop when she suffered the snake bite.
"She had barely left home for five minutes when I heard her screaming for help. We were relaxing in the evening around 7pm after the wedding when she went out," the prophet said.
After hearing the scream, he rushed to his wife who told him she had been bitten by a snake. The ailing lady was reportedly rushed to hospital but sadly, she could not be treated in time. "She died leaving five kids for me. How do I go on?" he cried.