It had all the hallmarks of a message meant for reportedly estranged girlfriend ('wife'?); Rema Namakula. Only it was delivered indirectly, or let's say cunningly.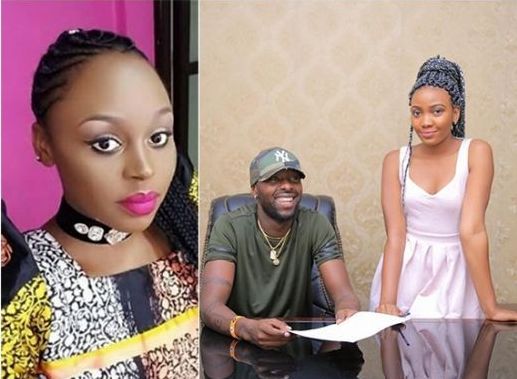 Yesterday at the Awilo Live concert at Serena Hotel, Eddy Kenzo seemed to use a song to send a message out to Rema Namakula, even to those members of the public who allegedly question his reported having of relationships with several women.
After belting out a few of his own hits, Kenzo began to sing a rendition of the Late Herman Basudde's Kadongokamu classic 'Abakazi kya Bbeyi' (Women are a Treasure), in which Basudde unapologetically confessed his weakness for women.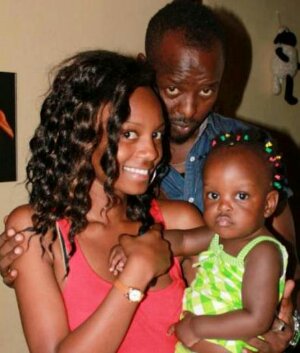 Kenzo especially made it a point to put emphasis on certain lines, and these lines tell a story if you consider the rumours that Kenzo's longtime live-in girlfriend Rema Namakula recently left the Sitya Loss star's home, reportedly with plans of ending their relationship owing to Kenzo's alleged having of relationships with marital women. (Besides Rema, other women Kenzo is said to have relationships with include fellow musicians Lydia Jazmine and Pia Pounds, Tracy Nabatanzi with whom Kenzo has a child, and media personality Bahati Pascaline, to name a few.)
"I love women and they love me back, now I have sixty of them," is one of the lines Kenzo emphasized, repeating it a whole three times to drive it home –to the ululations of the mammoth audience.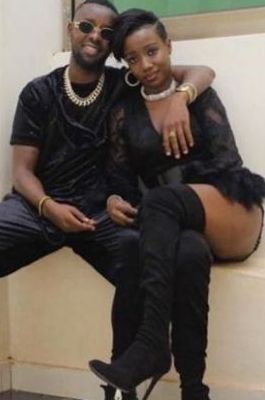 Then Kenzo also emphasized, through repetition, the lines in which the persona of the song says he can't stop falling for and adding to his collection new women because every woman comes with a special irresistible quality.
"When you're crazy about the one with an arse, then comes one with tempting eyes. Then one with the sweetest voice you ever heard. Then one with breasts that drive you crazy… I will add to my list until my body has no more energy left in it," Kenzo sang, clearly on purpose as he repeated such lines over and over again.