Comedian Salvador Idringi is famed for making hard-hitting jokes that know no boundaries when doing his thing on stage.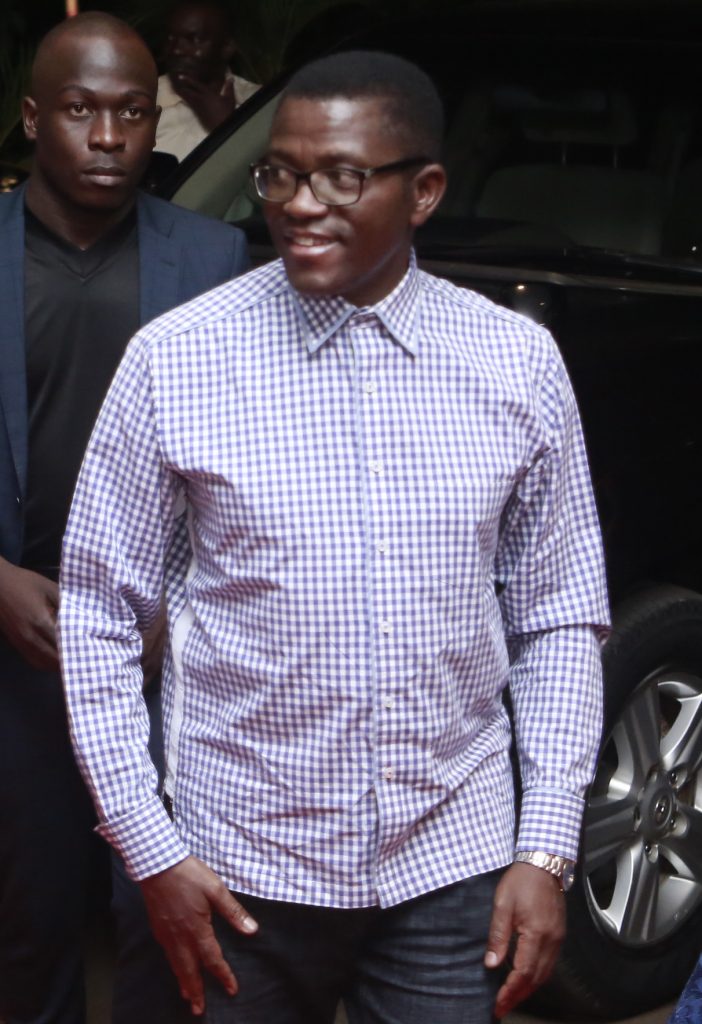 Buganda Prime Minister (Katikiro) Charles Peter Mayiga has fallen victim to Salvador's 'hard' comedy at the ongoing Awilo Live concert at Serena concert. As the comedian made a joke to the effect that Baganda are an easy source of money for anyone who can come up with a fundraising campaign.
This came as Salvador ran through Ugandan tribes to see which one would be the best fit for the air-hostess and hospitality department of Uganda Airlines. After zeroing down on Baganda as the best option because they are well-spoken, respectful and generally nice, Salvador then turned guns on the Katikkiro as he said that they would also fundraise towards the Airline, "as the Katikiro can confess."
"You know Baganda are very gullible. If you can come up with a fundraising scheme –the Katikiro can testify," Salvador said.
Salvador expanded the joke further after a while as he said that he is also going to bank on the gullibilty of the Baganda to come up with a fundraising scheme for his wedding.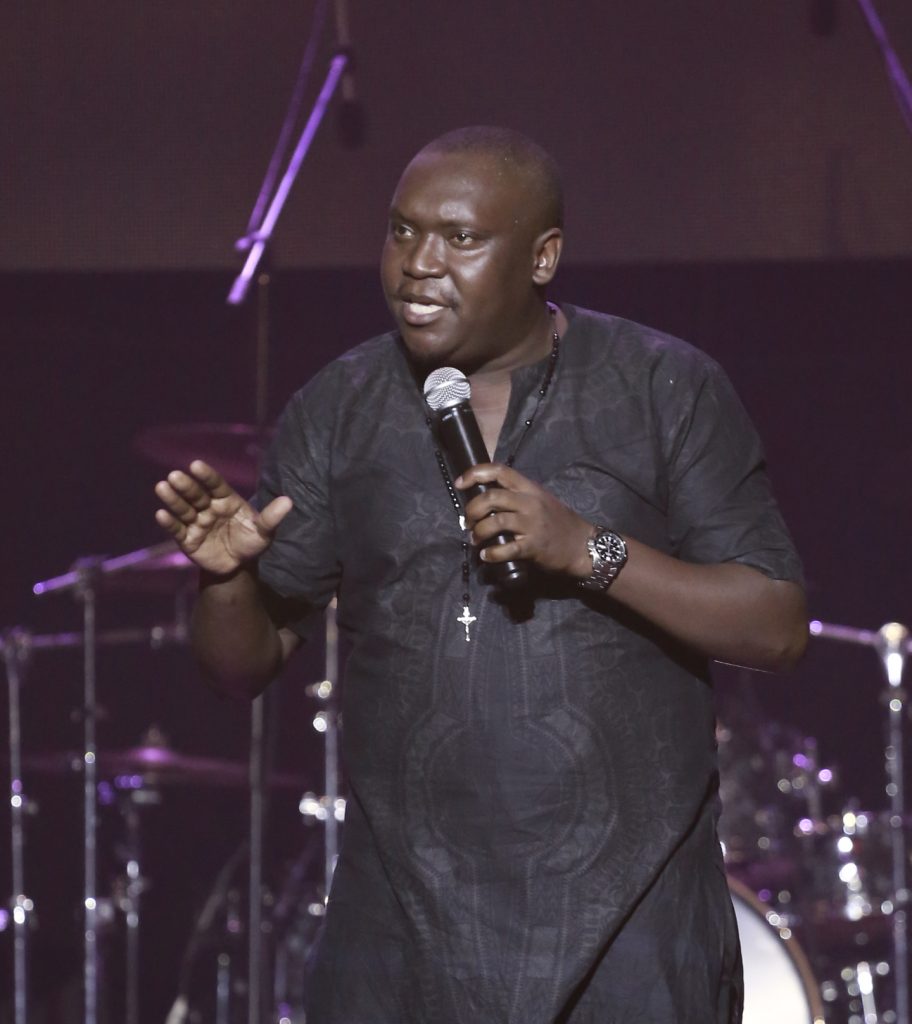 However, Salvador asked the Katikkiro not to take his jokes personal, saying he is only a comedian who clowns for his daily bread.