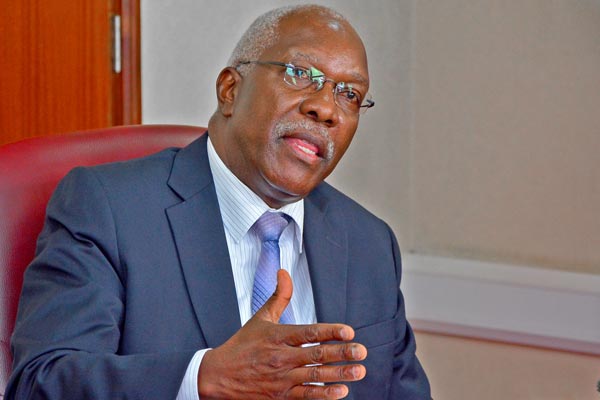 Auditor General John Muwanga has turned down a request by Bank of Uganda Deputy Governor Dr. Louis Kasekende to carry a fresh inquest into the controversial Shs478 billion that BoU allegedly sunk into Crane Bank after take over.
Kasekende wrote to Muwanga on March 11, 2019, requesting for inquest, but the AG in a response dated April 4, 2019 said a report on the same subject was already before the speaker of Parliament.
"Regrettably, I am unable to undertake the verification since the report has been issued to the Rt. Hon. Speaker of Parliament on February 8, 2018. Any additional verification on the already issued report can only be undertaken with the authority of parliament," reads Muwanga's letter.
The Auditor General's letter was copied to the Speaker, Rebecca Kadaga and the chairperson, Committee on Commissions, Statutory Authorities and State Enterprises (COSASE).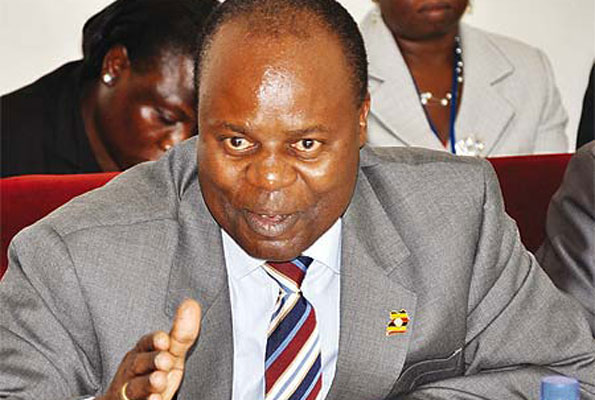 Surprisingly, during the initial audit on the sale of seven commercial banks that was directed by Parliament, Kasekende was uncooperative and failed to avail the Auditor General some documents. He also tried to block the probe by writing to the Attorney General arguing that it contradicted the subjudice rule since the cases related to the collapse of the bank are before the High Court.
However, Speaker Kadaga stood her ground and Muwanga produced a report that pointed at several irregularities and possible corruption in the sale of the said banks. COSASE followed the same report for their probe that revealed several illegalities in the sale of the banks and also recommended that culpable BoU officials be penalised.
Also, during the COSASE probe, it turned out that though BoU allegedly injected Shs478 billion as liquidity support when it put Crane Bank under receivership, yet the bank only needed Shs157 billion to stay afloat.
It turned out that BoU could not account for the money during the COSASE probe.