Fast-rising fresh singer Nina Roz (real names Nina Akankunda) has made a shocking revelation. That she almost gave in to 'selling her body' for money to survive when she was on the ropes just a couple of years ago!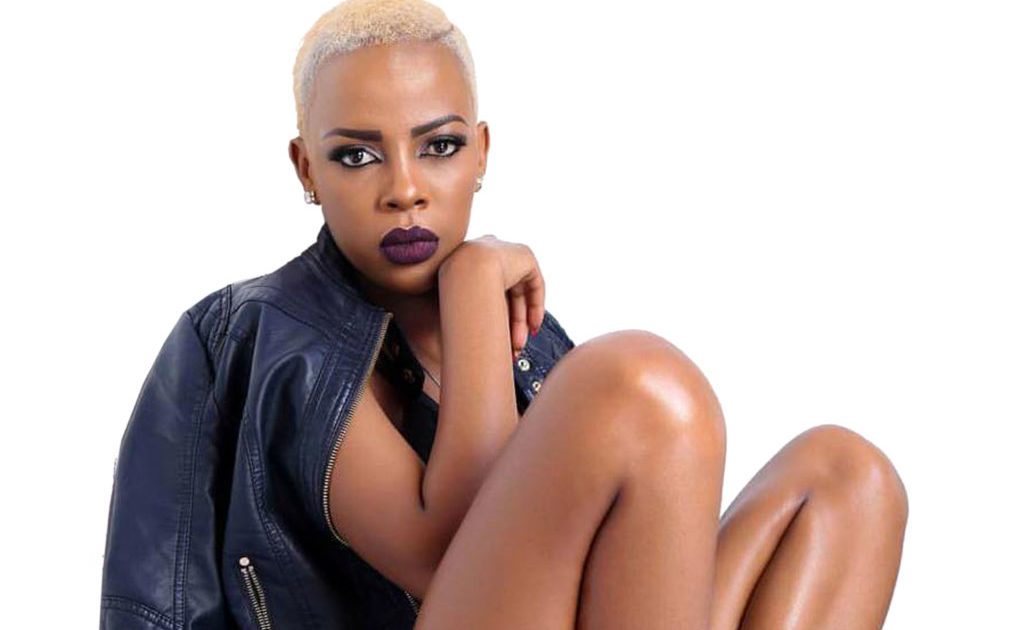 While appearing on NTV's MwasuzeMutya show this morning, Nina Rose said that she almost got lured into prostitution a few years ago because everything was bleak at the time and it looked like her body was the only thing she had try and survive off.
"my family was facing financial constraints, I dropped out of university where I was in second year and started making ends meet herself. But I couldn't really handle, I had no job, I was more like a beggar…the situation was getting darker and darker every day," Nina Rose revealed.
"I had reached a point in my life where I was feeling bad about myself. I started wondering why even the men I used to date couldn't give me what I wanted, and I thought of also beginning to use men just to get money from them… But luckily that's when I got contacts into the music industry, specifically Team No Sleep. I met and struck a friendship with Sheebah Karungi, who took me closer to Team No Slee where I started my music career. I decided to concentrate on music and try to use it to do something for myself."
Still on the story of almost venturing into prostitution to survive, Nina Roz said that at the time when her world was all dark, some random Indian man offered her a job in Abu Dhabi  but with no clue about the nature of the employment, only for the deal to somehow collapse, and she later learnt that the man must have been trying to recruit her into a prostitution racket.
"I asked him 'Do you want to sleep with me' and this time I was ready to do it for at least in exchange for something important," she said.