As the public was about to turn singer Chris Evans' claims of shooting a Shs90 million new video in South Africa into a joke,  just like what they did to his famous claims of being hit by hammers on the head, the singer has come out in defense of his statement.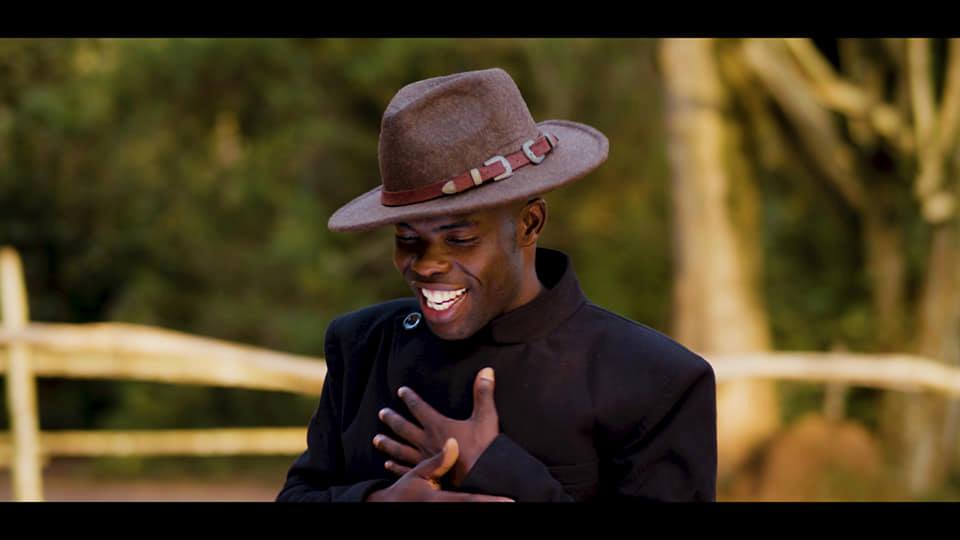 The 'Linda' hit-maker says for all the years he has been in the music industry, he has been able to invest in various ventures, and he often gets the proceeds from those other ventures to help support his music. Evans says this season he has been active in agriculture, tomato-growing in particular and he got huge harvests.
"I collected a lot of money from my tomatoes and on it I added some I have been getting from musical shows," Evans said on an interview.
Evans reckons that although the Shs90 million monies cannot be physically displayed in the video, the quality and expenses are worth the money.  He explains that to shoot in South Africa, he purchased air tickets for Darlington video crew plus his own vixens and team.
"I didn't know I would ever save Sh90 million, but the world can really change," Chris Evans said.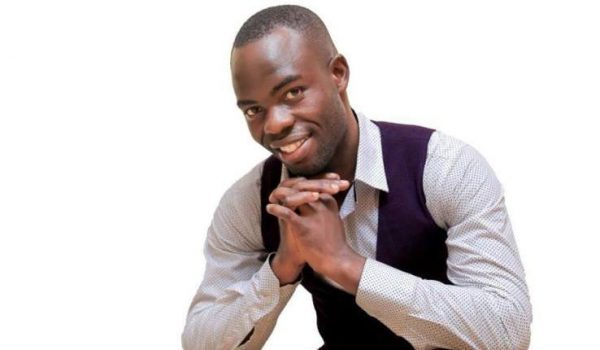 Evans reveals that he shot the expensive 'Bwebinyuma' video because he is going to take some time off without releasing songs this year. The soft-spoken singer says he will only embark on new projects after staging a concert mid this year.