Last week she was breathing fire as she decreed that the 7-year old rapper should stop singing and concentrate on his studies, even threatening to 'arrest' him and whoever booked him for a show. But today morning Minister of State for Youth and Child Affairs Florence Nakiwala Kiyingi showed a change of heart towards Fresh Kid.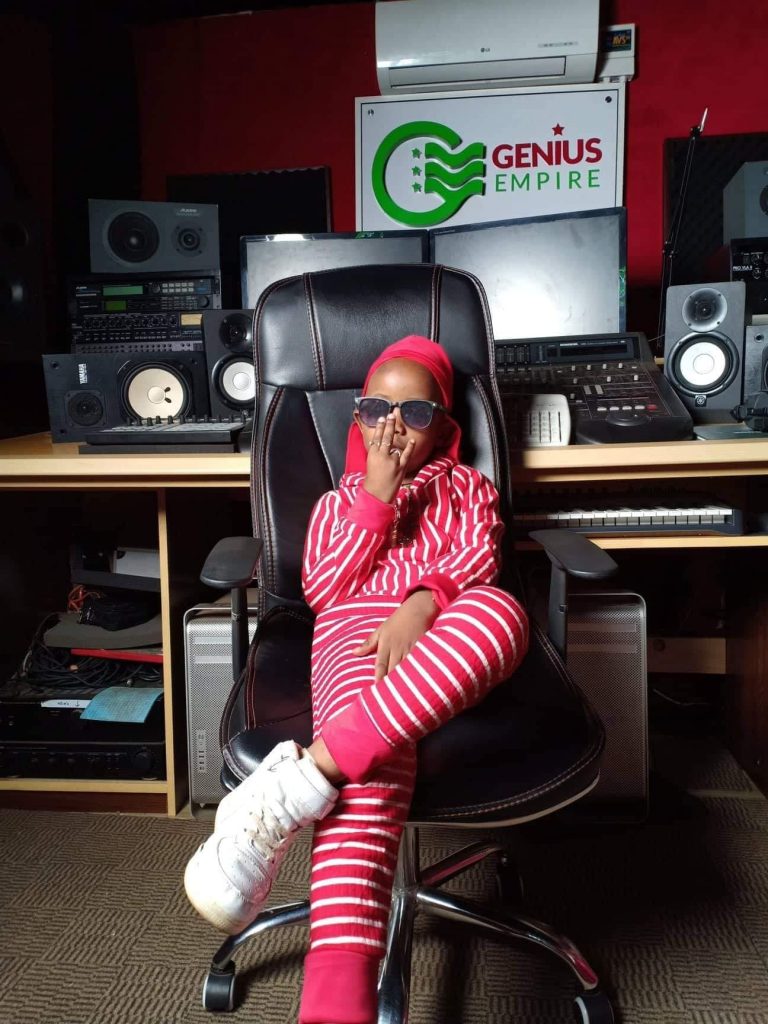 News from the minister's meeting with the rap prodigy indicates that Hon. Nakiwala agreed with Fresh Kid's team to have him sing after school hours, and even went as far as  offering the 7-year-old rapper Sh5 million in cash to go towards the recording of his latest song Bambi. It is reported the minister also pledged to pay Fresh Kid's school fees until he has completed Primary Seven (P.7).
On what exactly caused the minister to have a change of heart towards Fresh Kid, we have learnt that it all started with the young rapper's making of the song Bambi. Forget the public backlash that the minister received after she came out decreeing that Fresh Kid should stop singing. We have learnt that the backlash didn't really change the minister's view of Fresh Kid and his performing at events.
However, our sources tells us the minister was moved when over the weekend she heard Fresh Kid's second studio release called Bambi, which was released and immediately began circulating on social media on Saturday. That it is the song that inspired her to invite the child rapper for a meeting today morning, where she has offered him guidance and also given him money as well as pledge to fund his entire primary school education.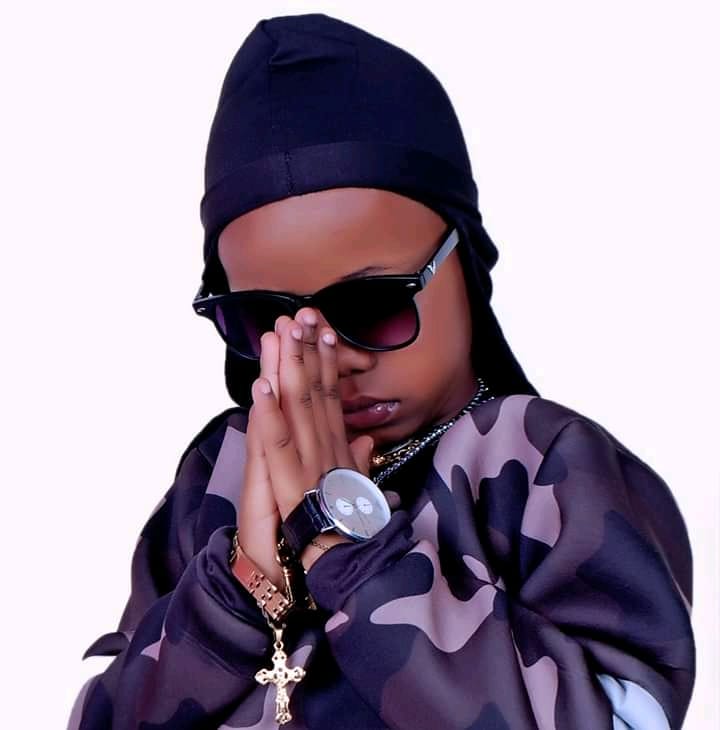 In the song Bambi, Fresh Kid pleads with the minister to let him sing so that he can use his talent to earn something and turn around his life as well as that of his entire family. "Bambi" the title is itself a word of plea, which can be translated as "Please," or even "Have mercy, Please." The lines of the song have Fresh Kid narrating that as he was home seeing his parents struggle to make ends meet, he asked God whether He could avail him something to do to also bring in some income to the family, a prayer which has quickly been answered as now he can earn from performances and receive money that is changing his family's standard of life away from poverty. He raps that stopping him from performing would be condemning him and his family to poverty again, taking away the glimmer of hope that his raping talent has brought the family.
We understand that int he meeting with the minister today morning, Fresh Kid told the minister in person the things he sings about in Bambi, moving Hon. Nakiwala almost to tears.