The man who will be at the helm of the upcoming 2021 general elections, Chairman of the Uganda Electoral Commission Justice Simon Byabakama, has revealed that he is not affiliated to any political party in the country.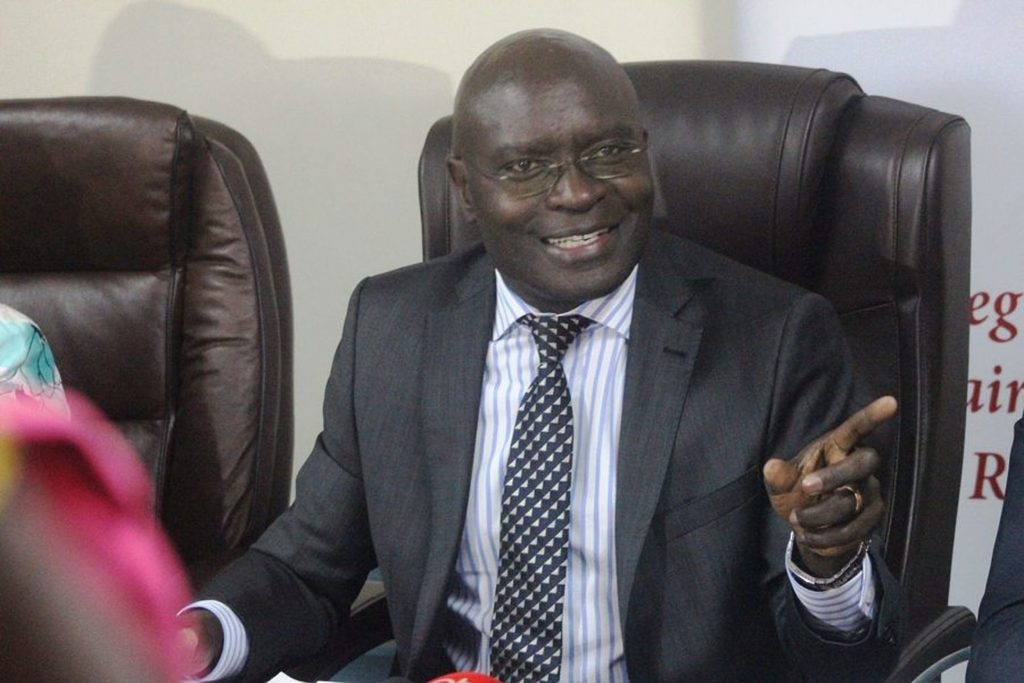 This comes against the backdrop of many opposition politicians, even neutrals, saying that the election won't and can't be fair because the Electoral Commission is a machine of the ruling NRM party that is set up to give the ruling party victory no matter what happens in the polls.
Byamukama says his head is upright to serve only the recommended capacities.
"I am not a cadre of the NRM, I am a cadre of the law," Justice Simon Byabakama said on a local TV yesterday evening.
Ahead of the 2021 polls, Byamukama admits that the commission needs some electoral reforms that favour the demands of the public.
"Yes, there is a need for electoral reforms as stated by the people and the Electoral Commission that conducts elections on their behalf," he said.
Besides the reforms, Byamukama says that funding is another challenge but the concerned authorities have been alerted and they promised to fulfill before 2021. He advised the public to take part in the upcoming elections because it is organized at their cost.
"We continue to tell people that it is their responsibility to take part in electoral processes because when a court overturns an election over bribery, it is the taxpayer that incurs the cost," Justice Simon Byabakama said.
In 2021, Byamukama will be at helm of his first general election since taking over on November 18, 2016 replacing Engineer BadruKiggundu, whose 14-year, two-term reign had ended.