Elisabeth Mukarugwiza, an expecting 38-year-old Rwandese woman yesterday died at Kyanika/Cyanika border while trying to cross the border into Uganda. According to the Red Cross, Mukarugwiza collapsed inside the territory of Uganda at Kyanika yesterday afternoon.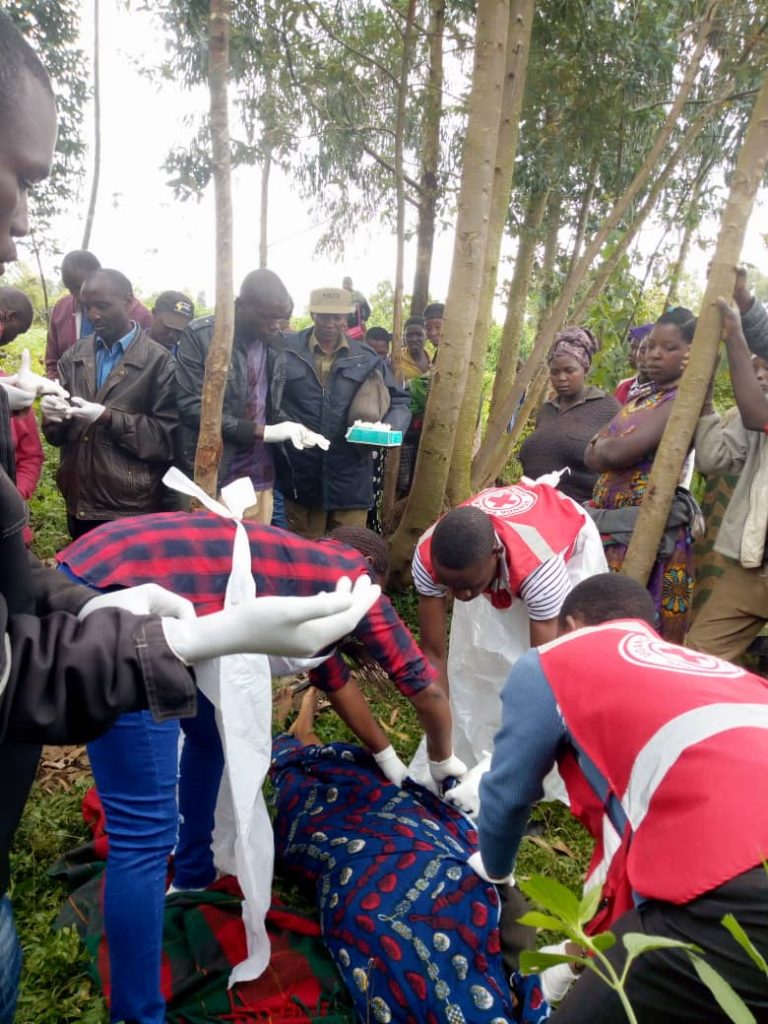 Sources say Mukarugwiza was running to escape from Rwandan security who wanted to stop her crossing to Uganda to buy food. She was reportedly seven months pregnant.
"We were approached by police officers to run and give first aid to the woman who had collapsed at Kyanika boarder. When we reached the scene, she was un-conscious. A few minutes later, as we tried to help her, she breathed her last," said Ronald Kanyerezi, the Uganda Red Cross Manager in Kisoro.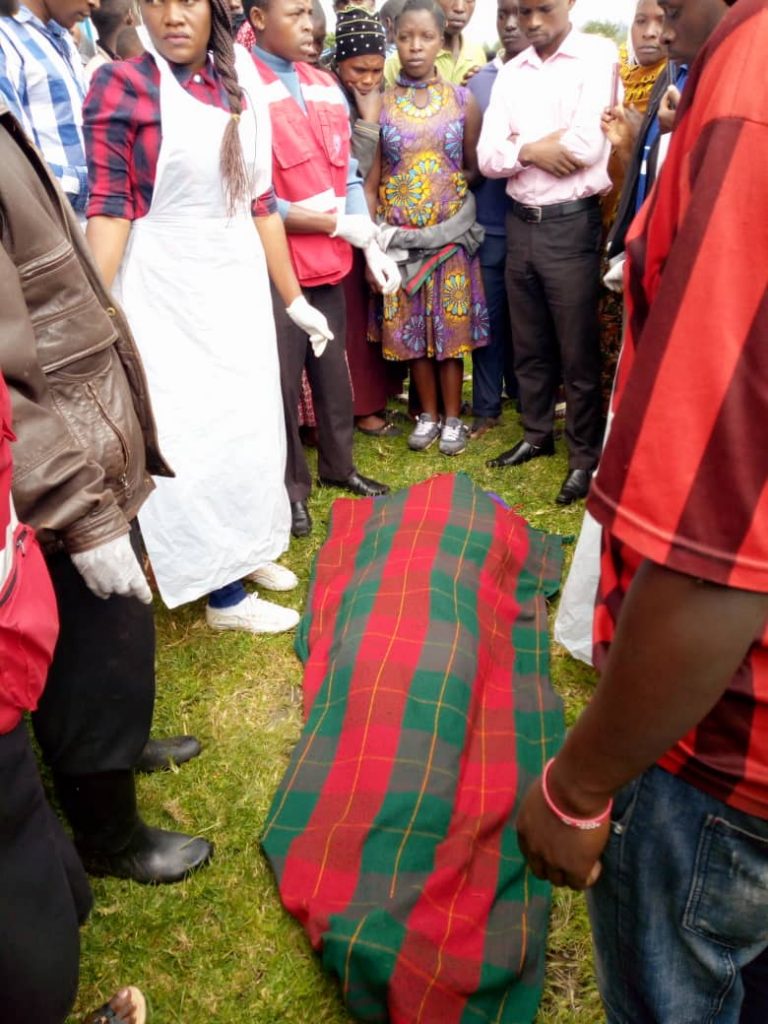 Kanyerezi said that they handed the body over to the Ugandan security officers for a postmortem examination. Capt. Peter Mugisha, the Resident District Commissioner (RDC) of the area is said to have already contacted the Rwandan authorities, but they reportedly refused to join in the matter before receiving clearance from Kigali.
Below is the statement the Rede Cross has released about the incident: