Ahead of her birthday celebrations tonight, socialite and businesswoman Judith Heard has revealed that she is already two months into her journey off alcohol.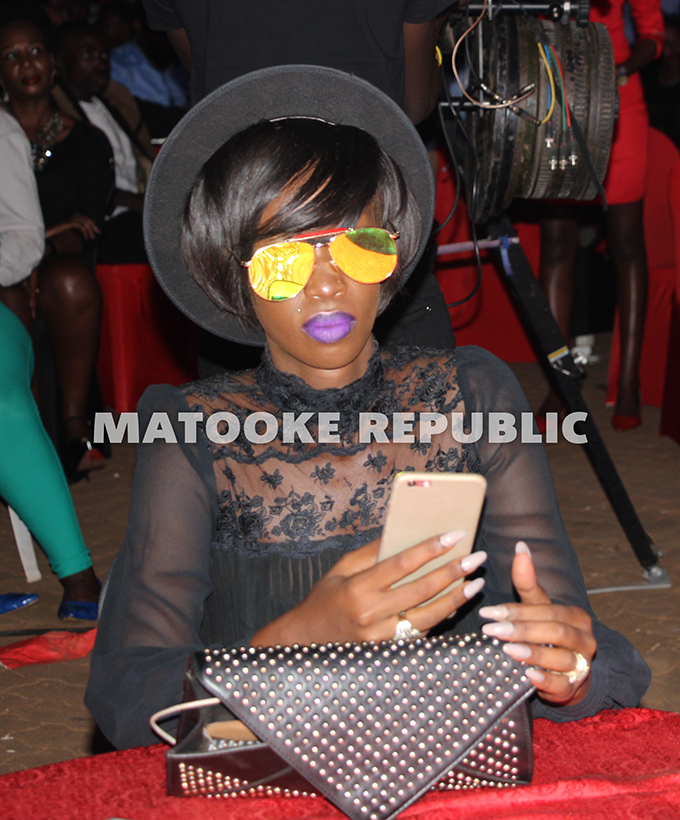 Speaking in an interview about the birthday party which is happening on Sunday at Torino Bar, Judith Heard said that she last drank alcohol two months. But she didn't give the reason why she is quitting something she has over the years been publicly known to enjoy –with uncountable photographs of her drinking uncountable types of liquor on the record in different media.
However, she said since many of her friends still booze, she is going to let the booze flow for them while she is drinking water.
"The music is going to played by Malaysian Famous Deejay Flavour, who is already in the country. I paid him purposely to celebrate by birthday with me at Torino on Sunday. Everything is ready, and we shall be having champagne. Even if I do not booze anymore, my friends still booze so I am going to let the booze flow so that they enjoy the party," Judith heard stated.
Recently Judith Heard disclosed a key secret of her life story, where she had a troubling personal experience having been defiled by an Uncle at the age of 15 while she was still in Rwanda.
"I was defiled by my Uncle at the age of 15 on the night before my final school exams," She wrote in her post.