Definitely the Cindy-Sheebah feud isn't cooling down yet, indeed it can't just cool down so fast. The latest we gather about the 'beef drama' is that to events promoter Balaam Barugagara has offered the two feuding artistes a total of Sh200 million to share between themselves and stage a music battle with him as organiser.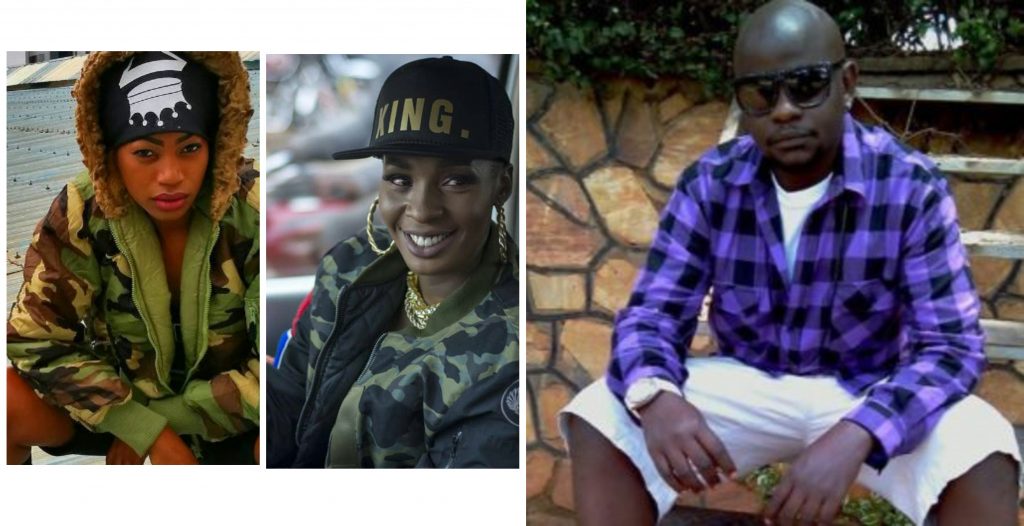 Balaam says instead of wasting time exchanging words that don't benefit them, the two artistes should agree to a battle and he will put everything in place, from setting venue to stage and sound equipment to whatever else will be needed for the 'music battle' to be staged. He says all the artistes will need to do is rehearse with their bands and supporting acts, and then climb on stage to disprove each other while also entertaining their respective fans.
Apparently, Balaam says the artistes should agree among themselves on how to share the Sh200 million he is willing to pay them.
However, word is also that in response to all offers so far tabled for Sheebah to agree to a battle with Cindy, Sheebah's manager and Team No Sleep (TNS) boss Jeff Kiwa has come out to say that his artiste won't battle Cindy unless whoever wants to organise the battle pays her (Sheebah) a minimum of Sh 1 billion. One billion Ugandan shillings!
Of course many people have interpreted Jeff Kiwa's 1 billion stand to be a ploy to kill all prospects of the battle, many saying Kiwa and his singer Sheebah and the entire Team No Sleep are afraid of facing off with Cindy in a battle.