Five days after Police sending to the Directorate of Public Prosecutions (DPP) the file it prepared to charge Maj. Gen Matayo Kyaligonza and his military police bodyguards with assault of a traffic officer, the DPP has replied instructing police to gather more evidence.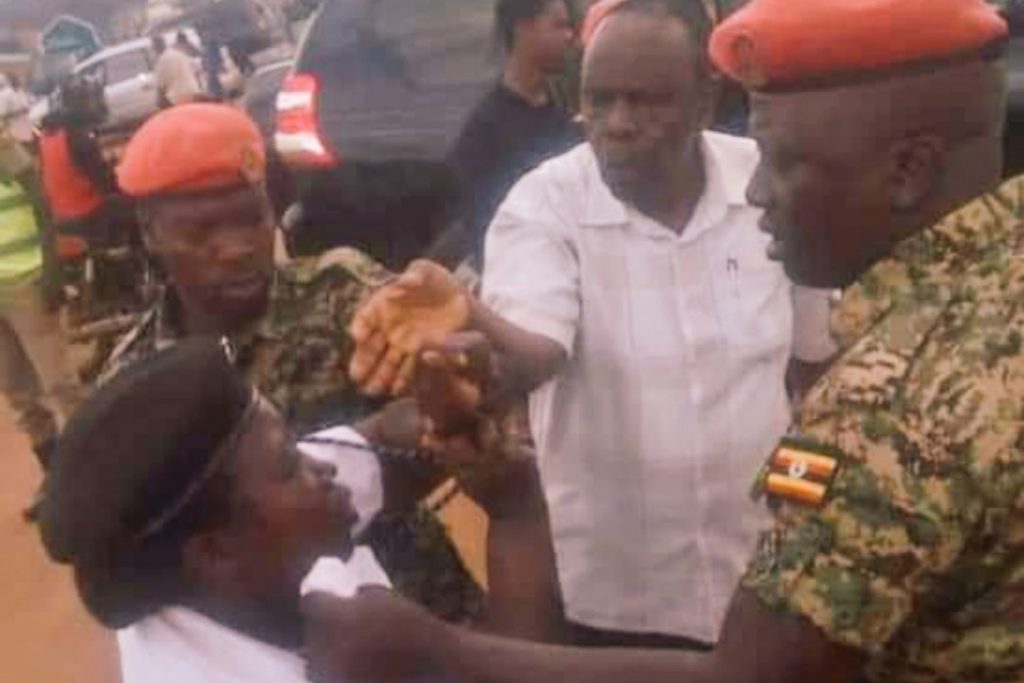 According to the DPP in the response he has written back to Police, the file that was forwarded to him has lots of gaps, making it almost impossible to pin the bush war general and his bodyguards in court.
The DPP has subsequently asked Police to at least find some 'credible' witnesses who can give credible information to beef up the claims against Maj. Gen. Kyaligonza and his bodyguards.
Matooke Republic has learnt that the file Police sent to the DPP had only the recorded statements from the incident players (Gen. Kyaligonza, his bodyguards Peter Bushindiki and John Okurut, and the traffic officer Esther Namaganda who was allegedly assaulted), as well as a medical examination report of Sgt. Namaganda in the aftermath of the said assault.
Fred Enanga, the police spokesperson, says Police is going to immediately fulfill the demands of the DPP so the case can kick off in court as soon as possible.
"We are now looking for two more witnesses to add them on the file before we can send it back to DPP," Enanga said.