President Museveni yesterday afternoon accepted a resolution by the NRM Central Executive Committee (CEC) to lead his party and the country into 2021 elections and beyond.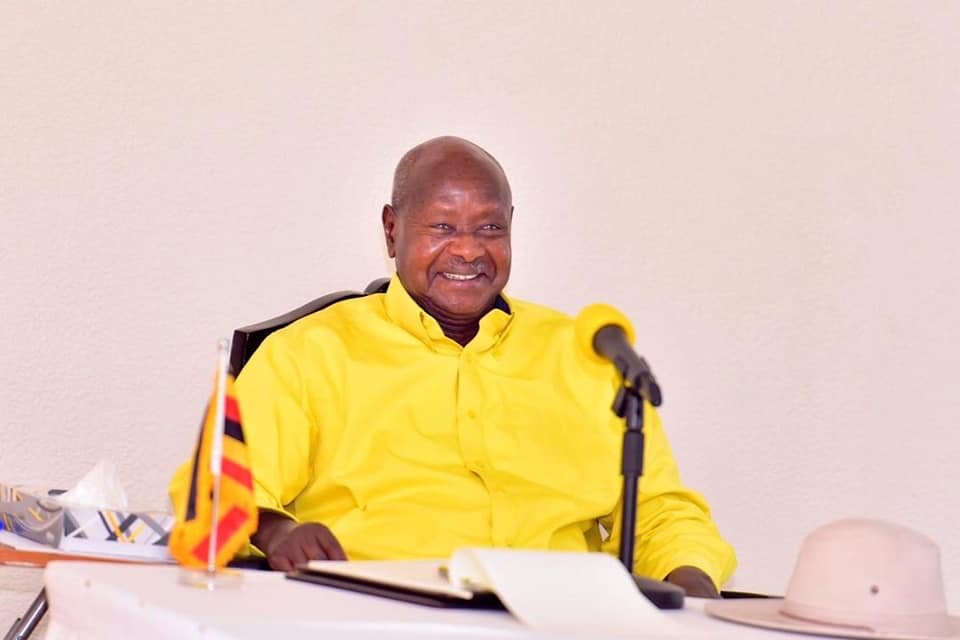 Speaking yet again at the ongoing party retreat at the National Leadership Institute in Kyankwanzi, the president told the NRM MPs who endorsed the resolution that, "I am therefore humbled by your confidence in me, and since I am still very able… it is an opportunity to add more steps to our mission-driven journey to make our country sustainably invulnerable."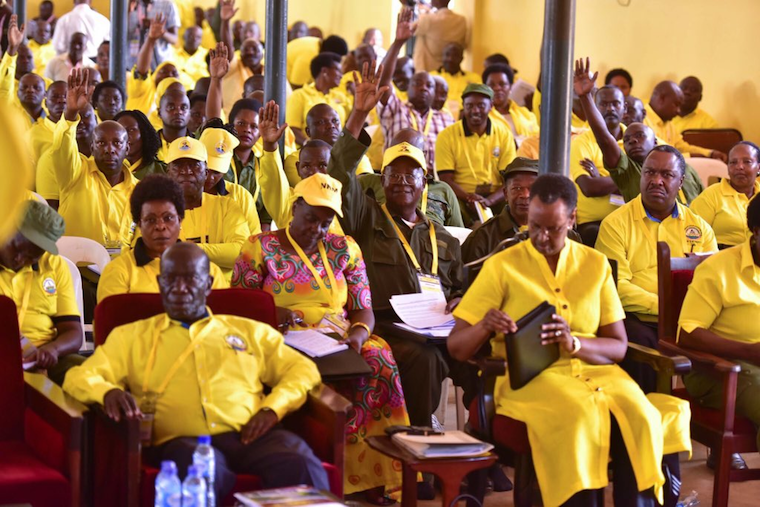 On Sunday, the NRM MPs who are currently at a retreat in Kyankwanzi approved a motion endorsing President Museveni as the party's sole candidate for the upcoming 2021 presidential election. Meaning that there will be no internal competition for the party's presidential flag bearer for 2021.
The "sole candidature" of Museveni in 2021 was, however, first suggested to an NRM meet at the start of last month, when the NRM Central Executive Committee (CEC) met at Chobe Safari Lodge in Nwoya District.
At the ongoing Kyankwanzi meet, President Museveni's sole candidature was moved by Ms. Hellen Grace Asamo, the MP for persons with disabilities for eastern region.