Self-proclaimed music King Cindy has responded to Sheebah's latest jibe, telling the Mwoyo star that she has already built a house for her mum and calling on the singer not to run but to agree to a music battle. This follows Sheebah's jibe at Cindy yesterday, in which the Team No Sleep star said Cindy should approach her for help to build a house.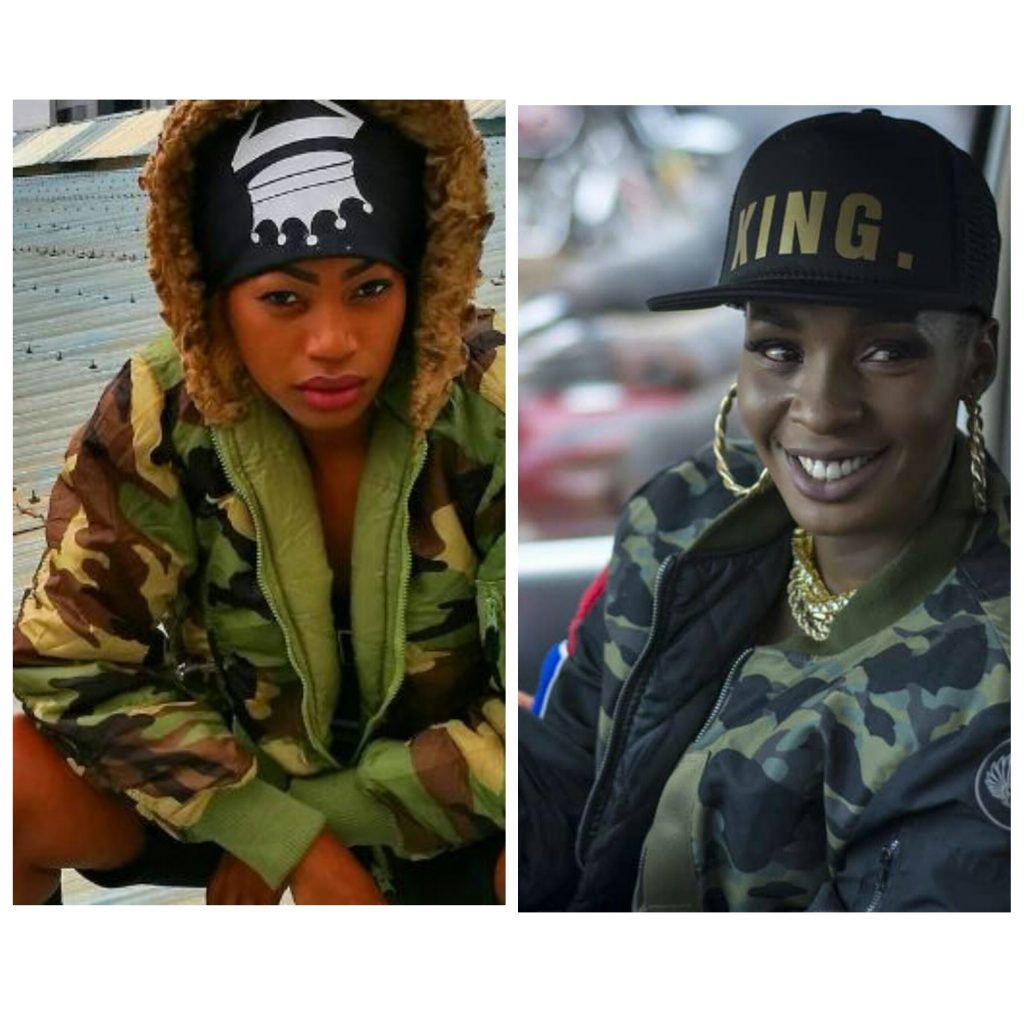 Speaking to the media, Cindy was asked to clear the air about her ongoing spat with fellow local diva Sheebah, especially as regards Sheebah's statement that she is willing to help her construct a house, and Cindy's response went:
"My first building target was to build a house for my mom and I did it. A house isn't my first priority now, but having my own business, and I'm working on it," Cindy said.
Cindy then switched to her rating of Sheebah's live-singing abilities and reiterated her calls to the singer for a live music battle between them:
"Sheebah is still poor at singing, especially live performance, and she needs to help herself and learn to sing instead of attacking me. Let her just go and rehearse. If she thinks she's good, let her accept the challenge to a battle and I show her how it is done," Sheebah added.