An aerial view of the Munyonyo Resort.
Uganda could be a developing country, but we have some world class facilities and among them is the Speke Resort/Commonwealth Resort and Conference Centre in Munyonyo.
The latest to give the multi-award winning five star resort a stamp of approval is renowned African businessman Strive Masiyiwa.
Masiyiwa, is a Zimbabwean national whose fortune is $600m according to Forbes. He is behind several continental business ventures, including mobile telecom Econet Wireless that is present in 20 countries in Africa, Europe, Latin America, UAE and New Zealand. He also owns Liquid Telecom, Africa's largest satellite and fibre optic business spanning over 14 countries and Kwese TV.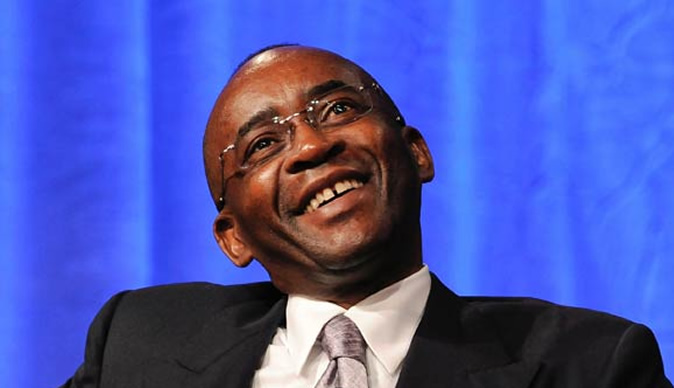 Masiyiwa was one of the keynote speaker at the Africa Now Summit that happened early this week at Munyonyo.
"Why don't we declare this venue, this site the official African conference centre. I go all over Africa to conferences and in big hotels and we go to the basements, and we come to this amazing venue," Masiyiwa said.
"That you very much for organizing this conference. I will come every year if you want," he said.
Several dignitaries including President Yoweri Museveni were present at the conference when Masiwiya gave Munyonyo a stamp of approval.
Both CNN and Fortune have named Masiyiwa as one of the most influential business leaders in the world, so his opinion carries a lot of weight.

The world class venue under tycoon Sudhir Ruparelia's Ruparelia Group hosted the Commonwealth Heads of Government Meeting that was presided over by the Queen of England among other major conferences.
Munyonyo Commonwealth Resort was recently named Best Luxury Hotel and Conference Centre in Uganda at the 2018 World Luxury Hotel Awards. The resort has also won accolades from Lonely Planet, Booking.com and Trip Advisor.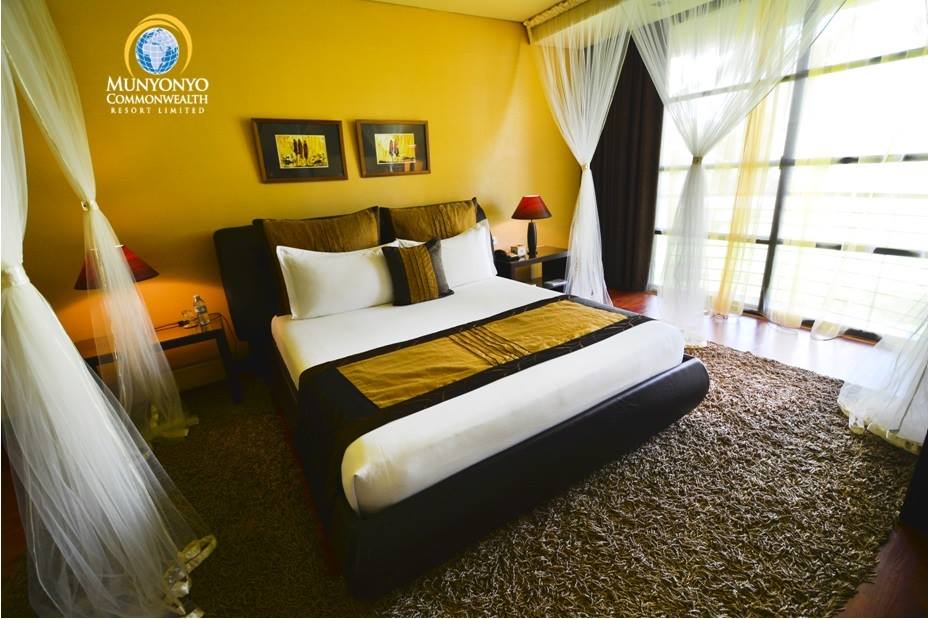 It is a leading hotel and one of the few 5-star hotels in the country offering ultimate in luxury accommodation, leisure facilities, fine dining and the finest conference and business meeting facilities.
The hotel also has an Olympic size swimming pool, equestrian centre, 5-star restaurants, gymnasium and sports facilities.